Are you looking for inspiration for your new bathroom?
Take a look at our bathroom renovation design ideas to help you get started.

Luxury Bathrooms
Marble tops, timber floors and designer fixtures. All the inpsiration you need for a luxury bathroom that fits your style.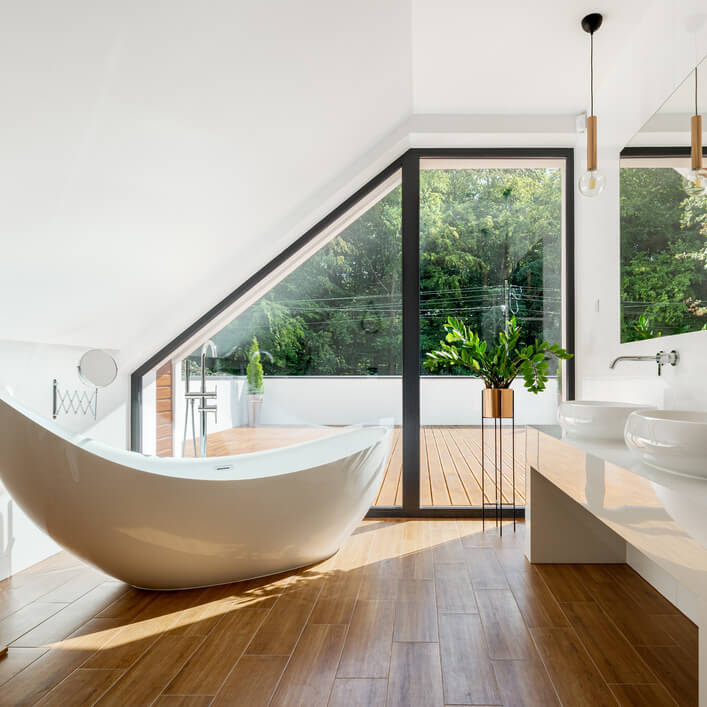 Fixtures and Fittings
Browse a range of ideas for fixtures and fittings that will suit your bathroom style, function and budget.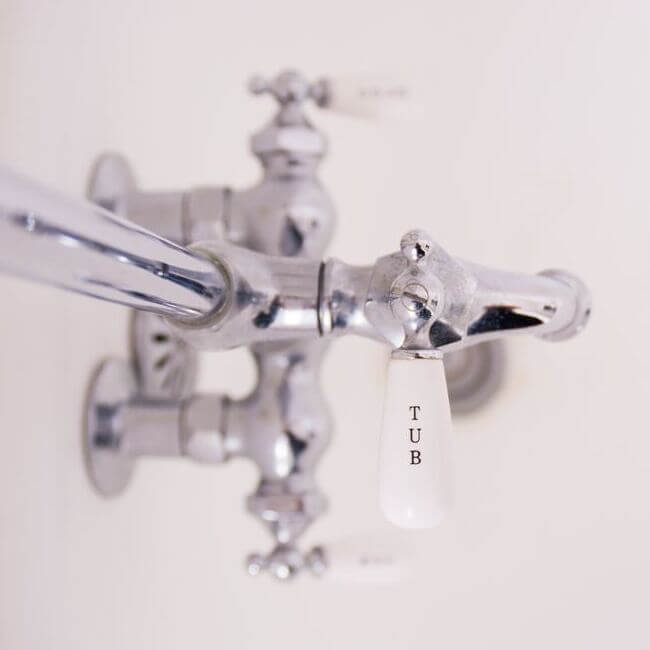 Laundry
Ideas for laundries that are large or compact, efficient, stylish and most importantly; easy to work in.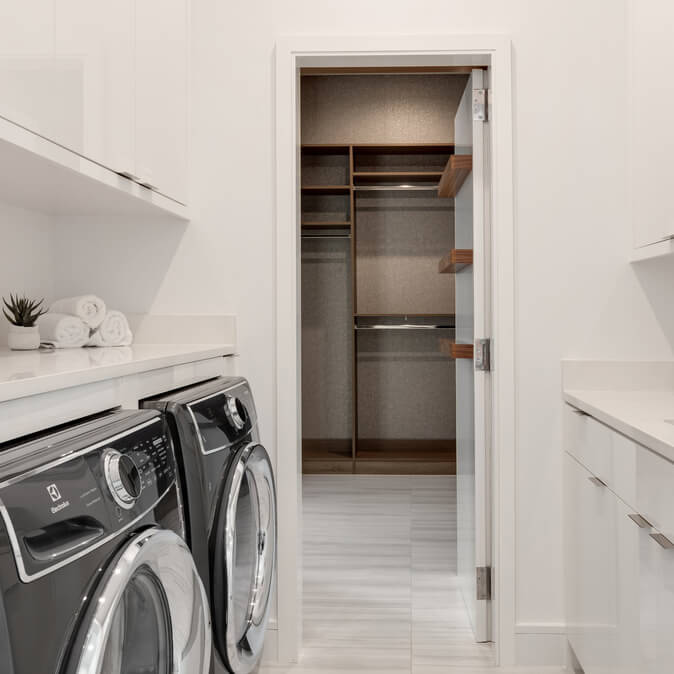 Colour Schemes
Soothing, spa-feel, bold, modern…choose the right colour scheme to create your ideal bathroom.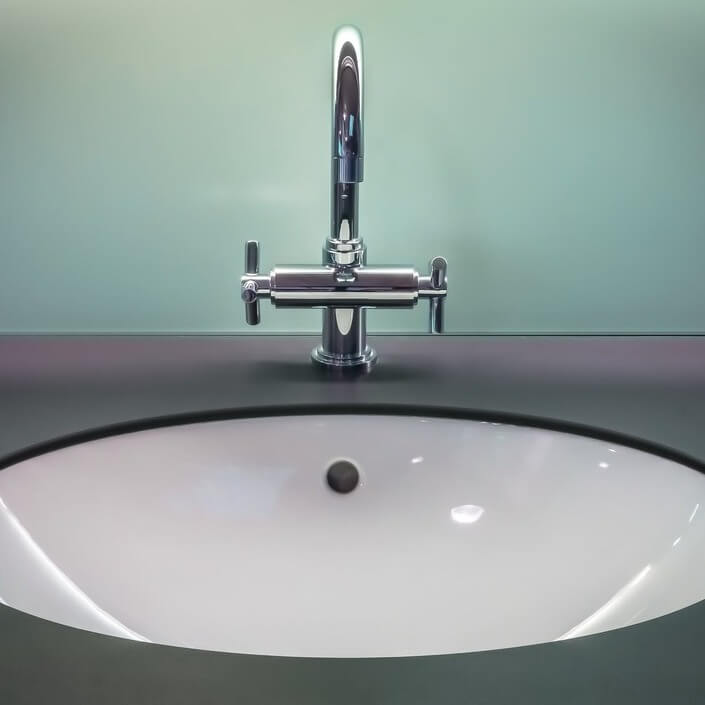 Ensuite Designs
Add a touch of luxury to your home with  inspiration for ensuites that are both stylish and functional.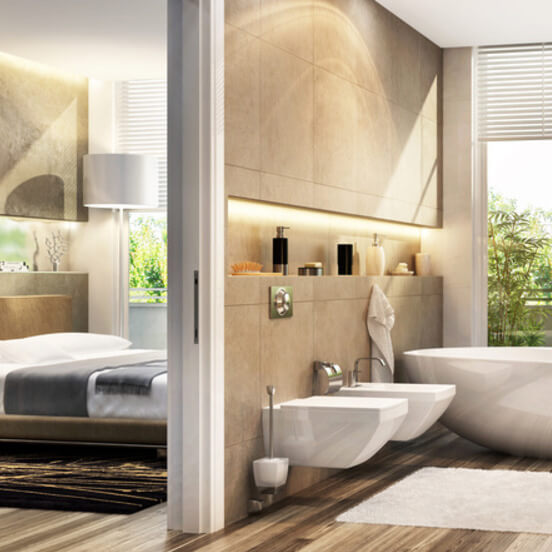 Elderly & Disabled
Creating a stylish accessible bathroom that caters for all can be easy. Browse our design ideas for inspiration.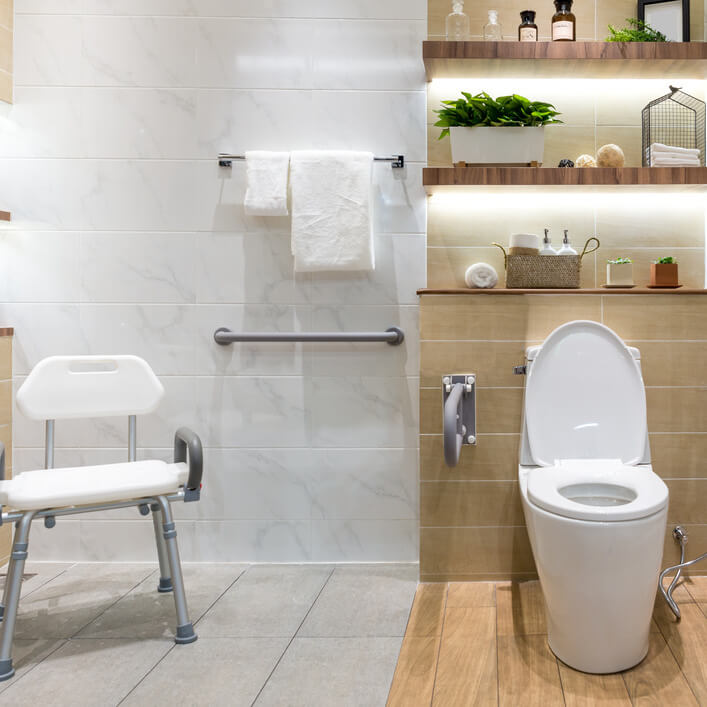 Lighting
Lighting can make or break your bathroom. Create ambience and functionality with our lighting ideas.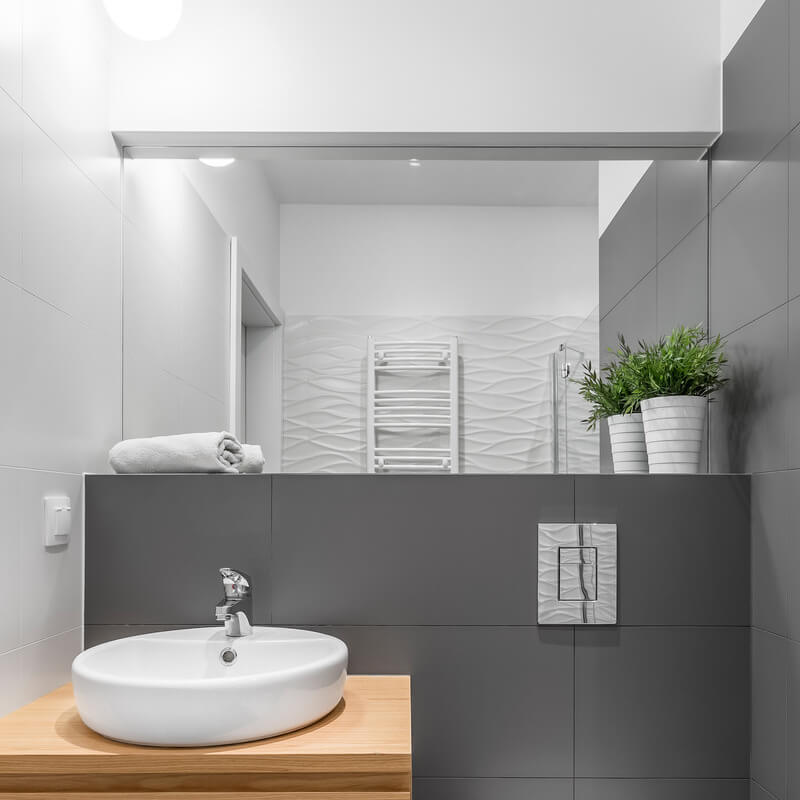 Tips
Before renovating your bathroom browse throught our tips to ensure you're getting the most out of your space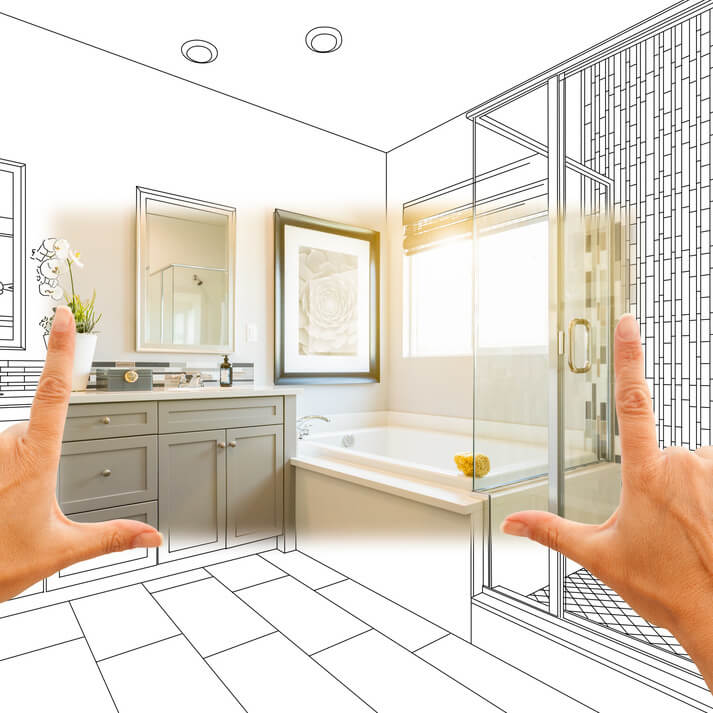 Small Bathrooms
Find clever design ideas for small bathrooms with smart finishes, stylish touches and storage solutions.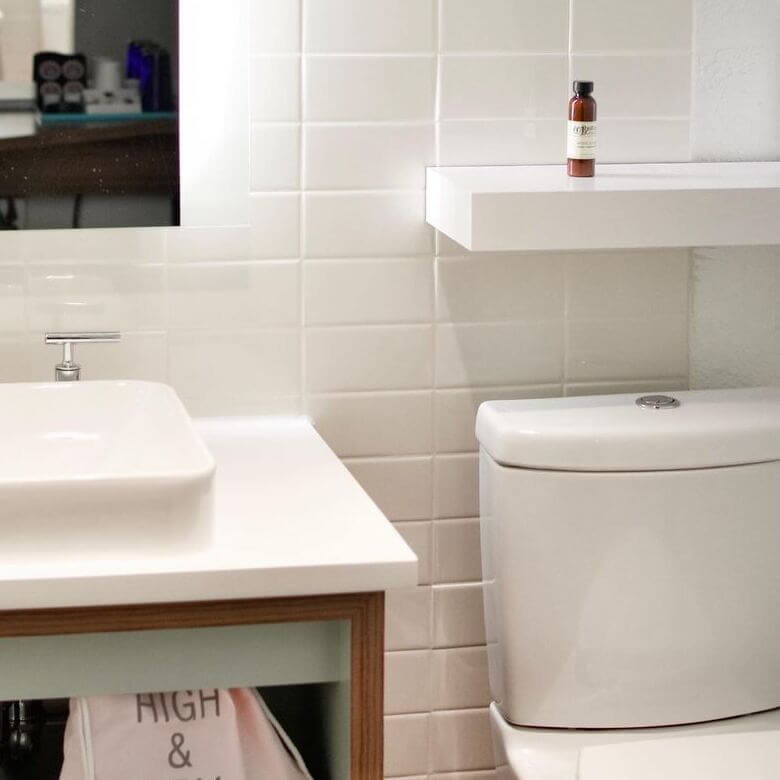 Washrooms
Converting a compact space or renovating an existing washroom? Find ideas for a stylish experience.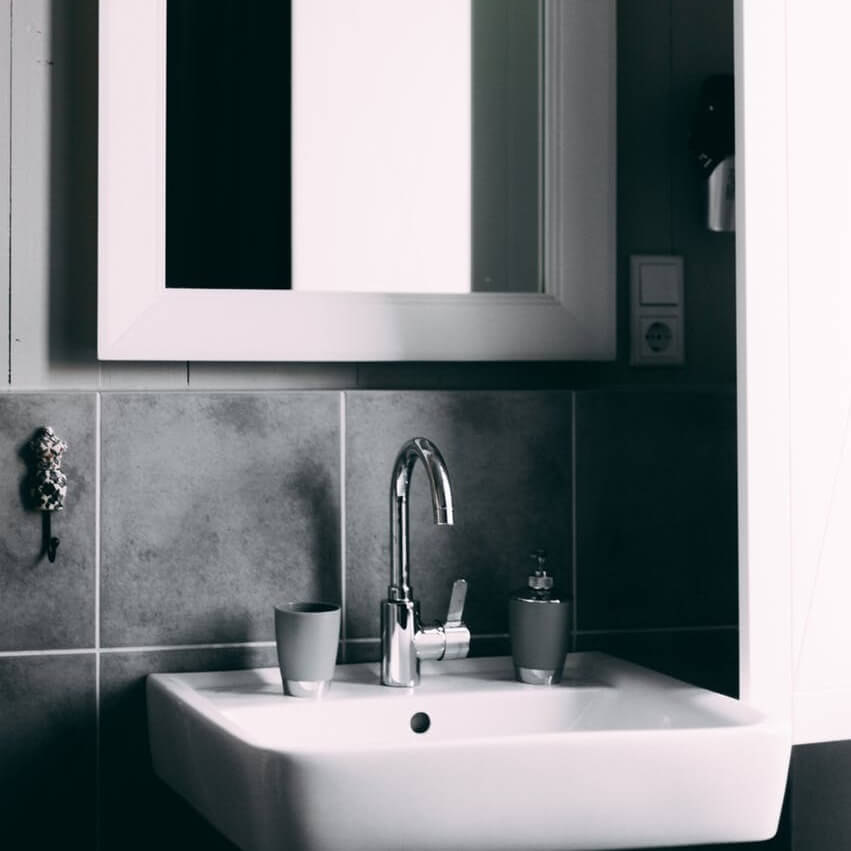 Storage
Gather ideas for great storage solutions for any size bathroom, completing a beautifully designed space.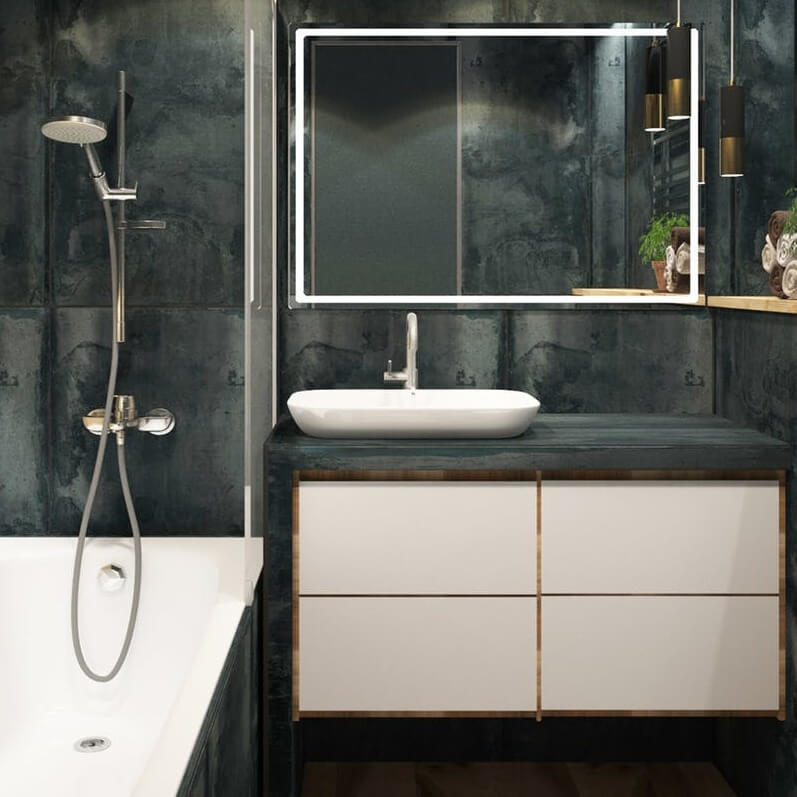 Modern Bathrooms
Browse our modern bathroom ideas, from minimalist designs to contemporary shapes and colours.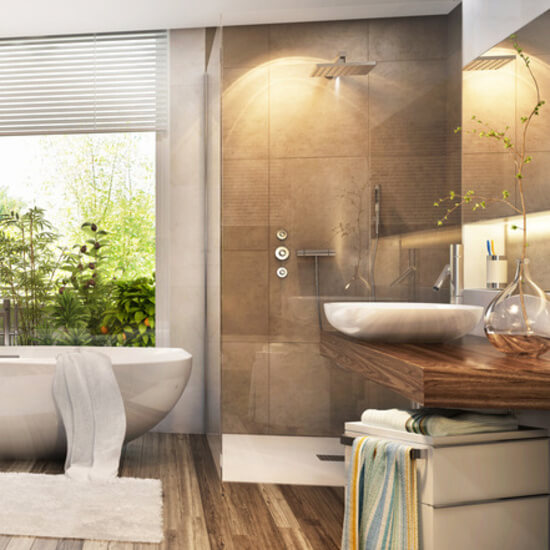 Want to chat about your bathroom renovation in Sydney?
Get in touch with our friendly team at Quality Bathroom Renos.