Bathroom Storage Design Ideas
Bathrooms need to be functional. No matter the size, finding the best storage solution for your bathroom will help you keep your bathroom essentials organised and clutter free. Keep your bathroom looking beautiful as well as functional by incorporating some of these bathroom storage ideas.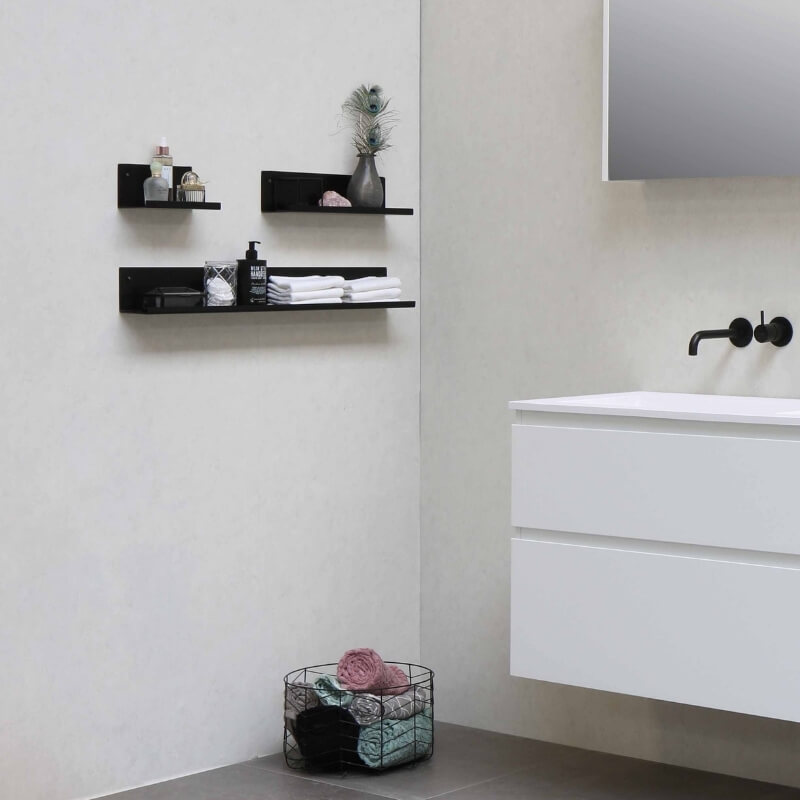 Floating Shelves
---
Floating shelves are a simple way to add extra storage in your bathroom. They are easy to install and you can choose the size and style that works best with your bathroom's design.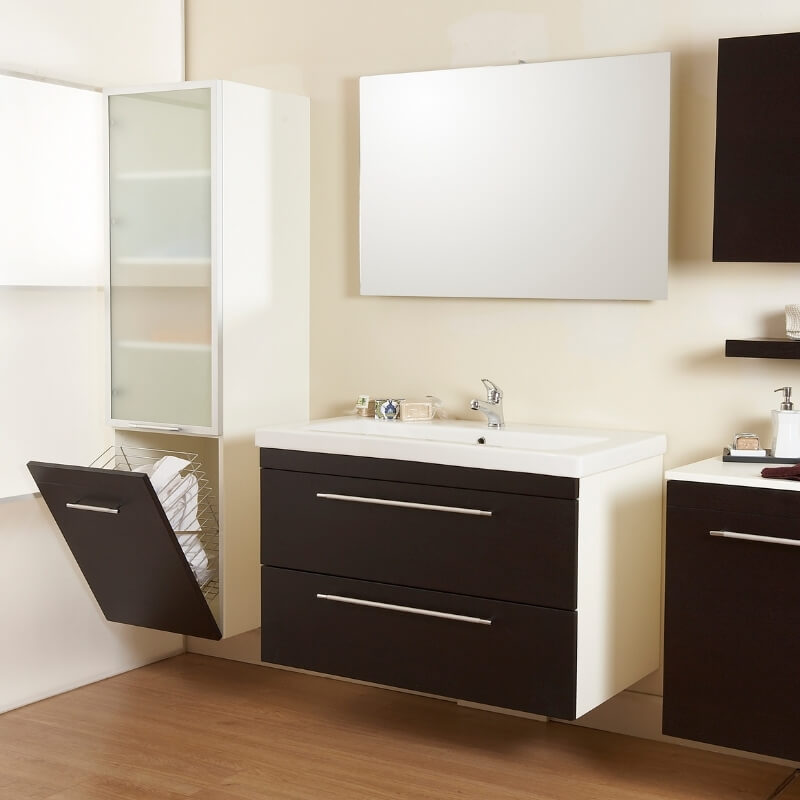 Concealed Hamper
---
The bathroom is the best place for your clothes hamper. Having a concealed hamper is a great way to minimise mess in your bathroom, keeping the dirty clothes hidden from view.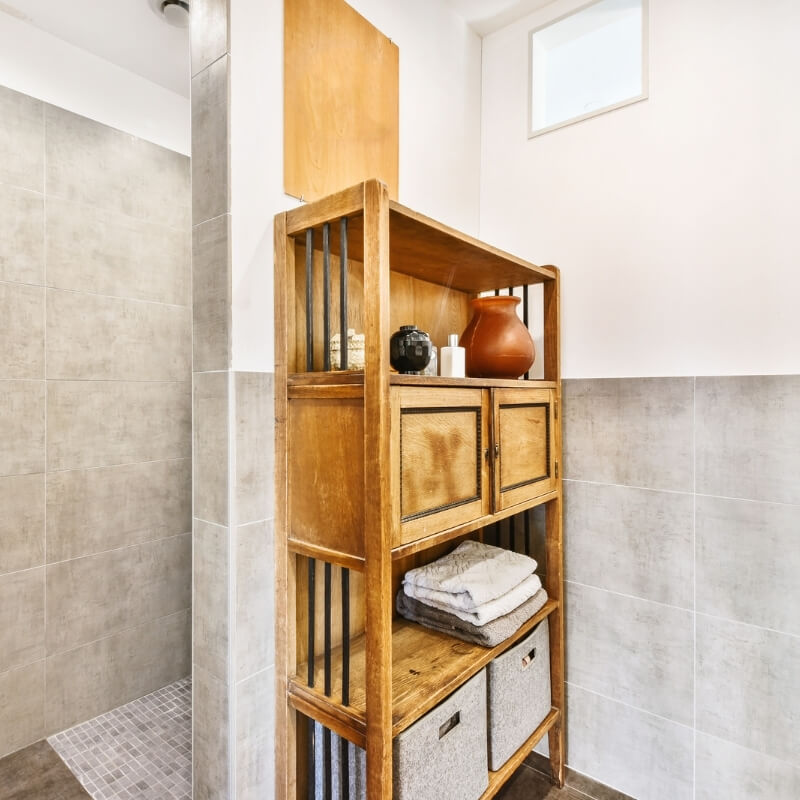 Freestanding Cabinet
---
A freestanding cabinet is an easy way to add storage in your bathroom. You can match your existing bathroom design or make it a statement feature. It can even fit into a corner.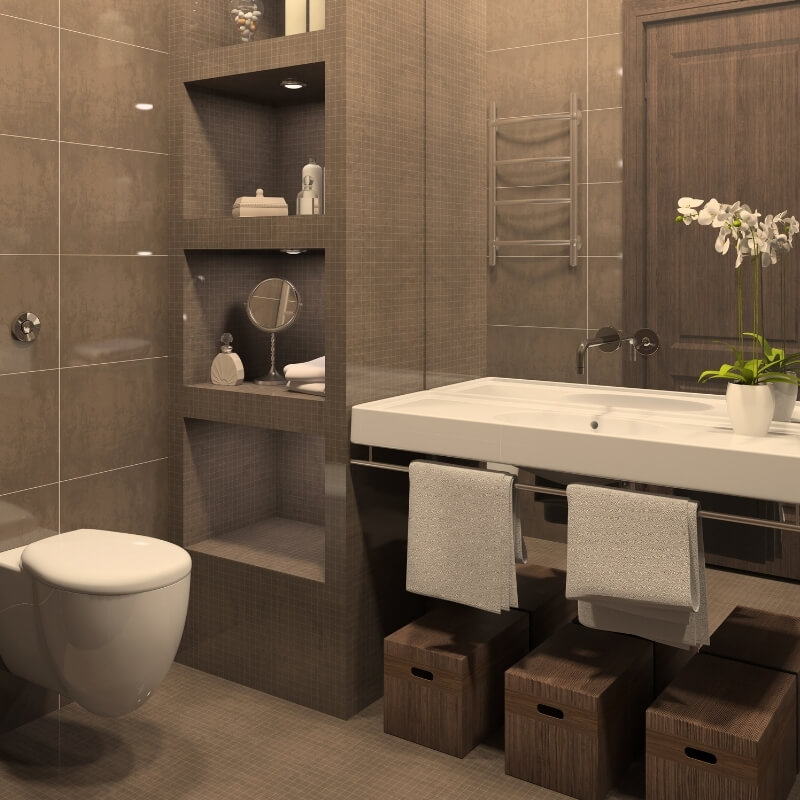 Niches
---
Niche shelving is a modern storage idea. It creates space without overcrowding the room. It is a good choice for the shower area where you can keep your products in a neat and convienient space.
Drawer Organisers
---
Bathroom drawers tend to become messy as there are many items needing storage. Installing drawer organisers will help keep everything neat and make finding what you want quick and easy.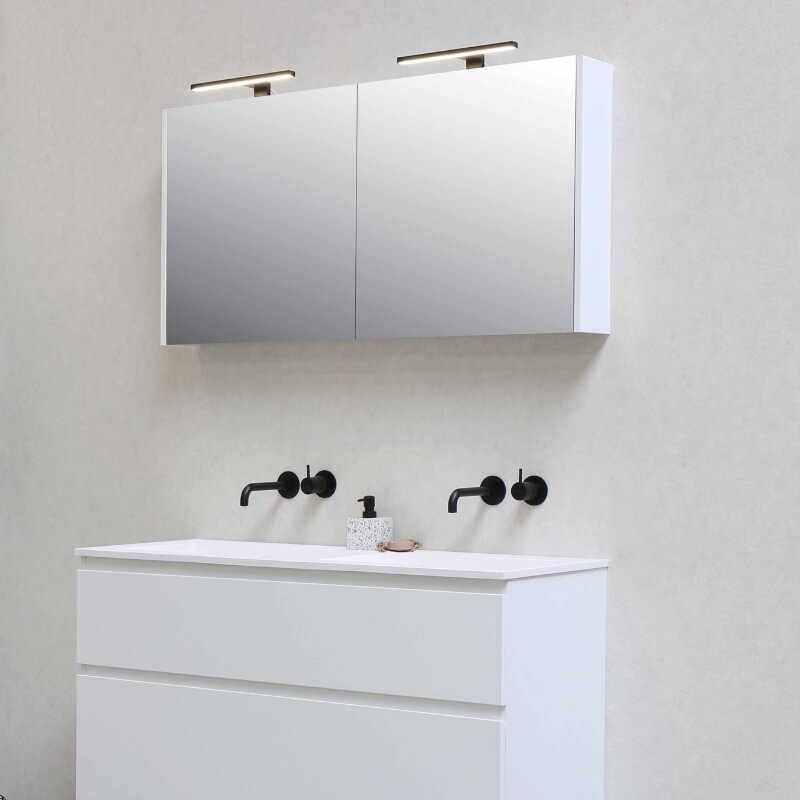 Mirror Vanity Cabinet
---
If you are struggling with storage space in your bathroom, consider installing a mirror vanity cabinet. This is a stylish and practical way to add storage to your bathroom.
Contact Our Team Today


We provide easy effortless bathroom renovations. 
When we have completed your project, we know that you will love your clean and stylish bathroom.
Our knowledgeable team will walk you through the design process. 
We are confident that we can provide you with the bathroom of your dreams.
We will work with you and try to have minimal disruption to your home.
Contact us now to discuss design ideas and start your

complete bathroom renovation

.



Want to chat about your bathroom renovation in Sydney?
Get in touch with our friendly team at Quality Bathroom Renos.