Bathroom Fixtures & Fittings Design Ideas
Fittings and Fixtures can set the tone for the design and style of your bathroom and can be the difference between an ordinary bathroom and one of luxury. Use these ideas to inspire creativity to create your perfect bathroom.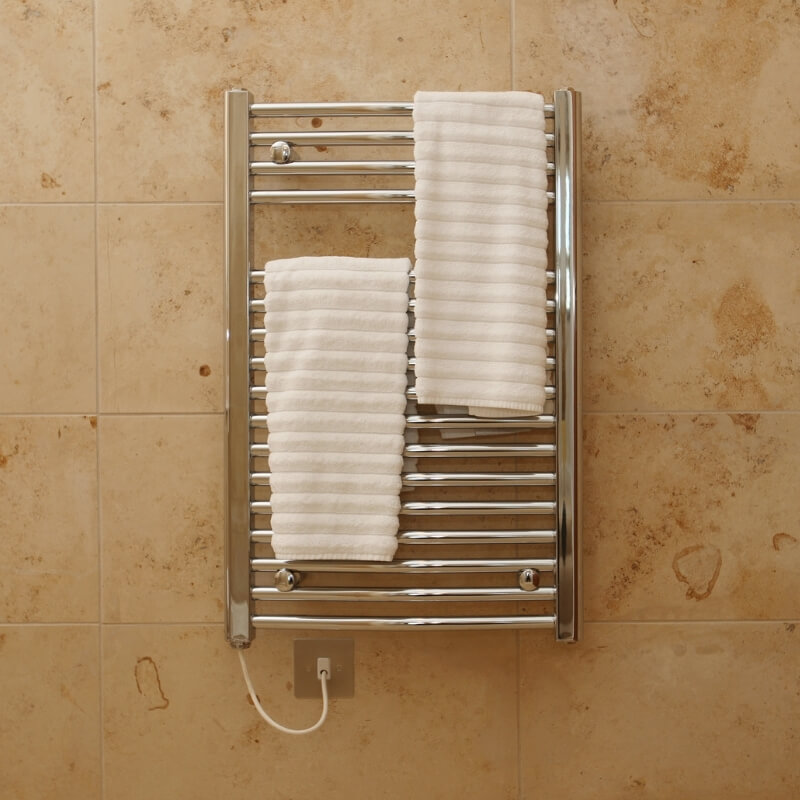 Heated Towel Rail
---
Towel rails are a necessary fixture in bathrooms so that your towels remain neat and aired after use. Having a heated towel rail gives you an added luxury. They come in various shapes and sizes to suit the decor and space of your bathroom.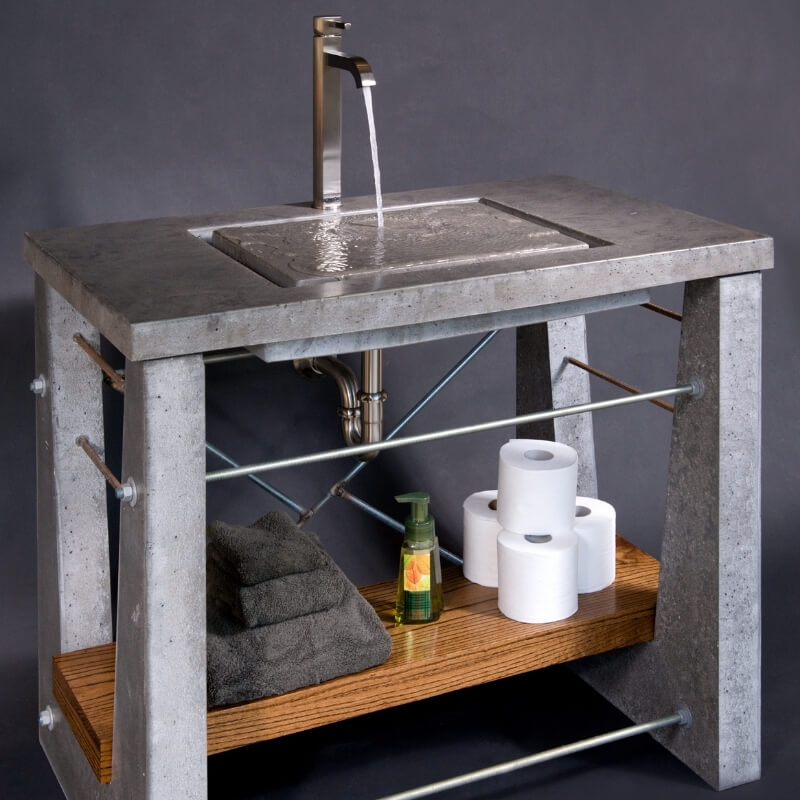 Unique Bathroom Vanity
---
Having a unique vanity can give your bathroom the lift your looking for. Consider remodelling an antique piece of furniture by adding a basin to create a vanity that would be exclusively yours.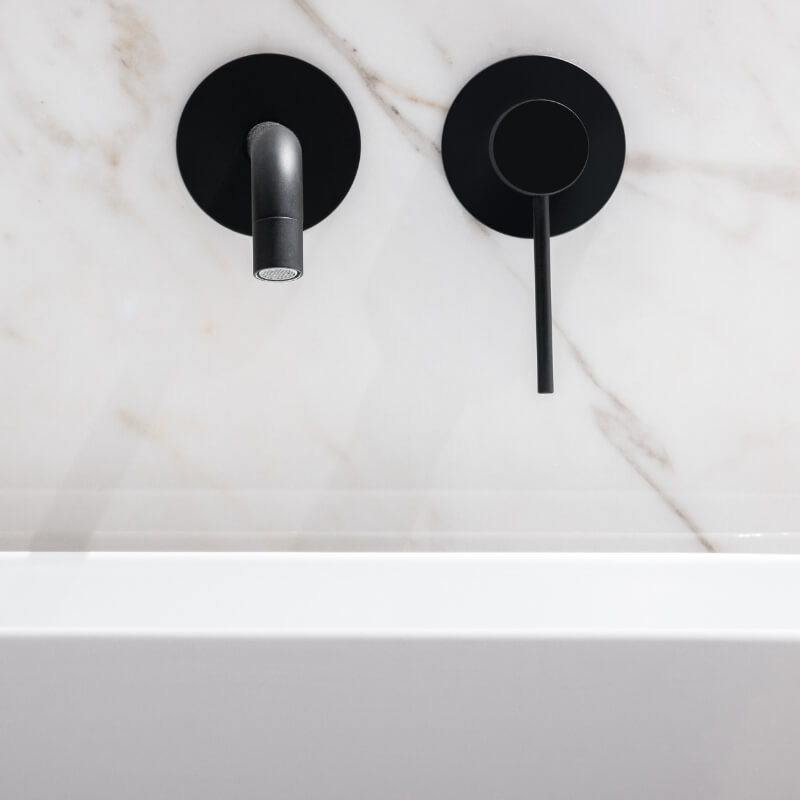 Black Tapware
---
Why stick with traditional tapware? Black fixtures are becoming popular in modern bathrooms. They team well with white surrounds or you could add some timber to bring some warmth into the room.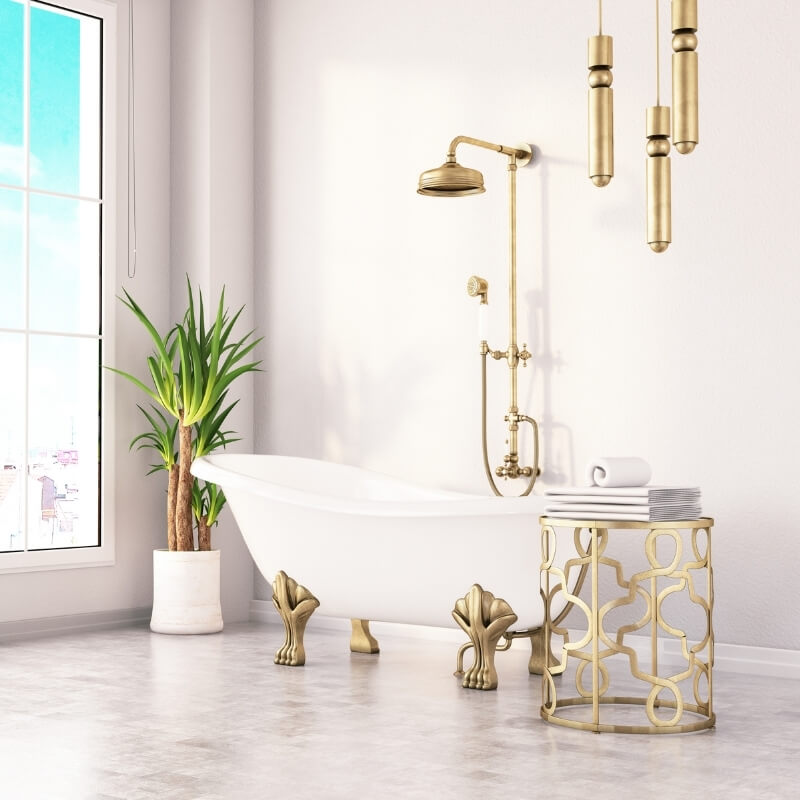 Gold Vintage
---
Gold vintage never goes out of style. Brass and gold shades add depth and create a luxury feel. Fixtures in these warm shades can be complimented with light fittings, mirror frames and furniture pieces.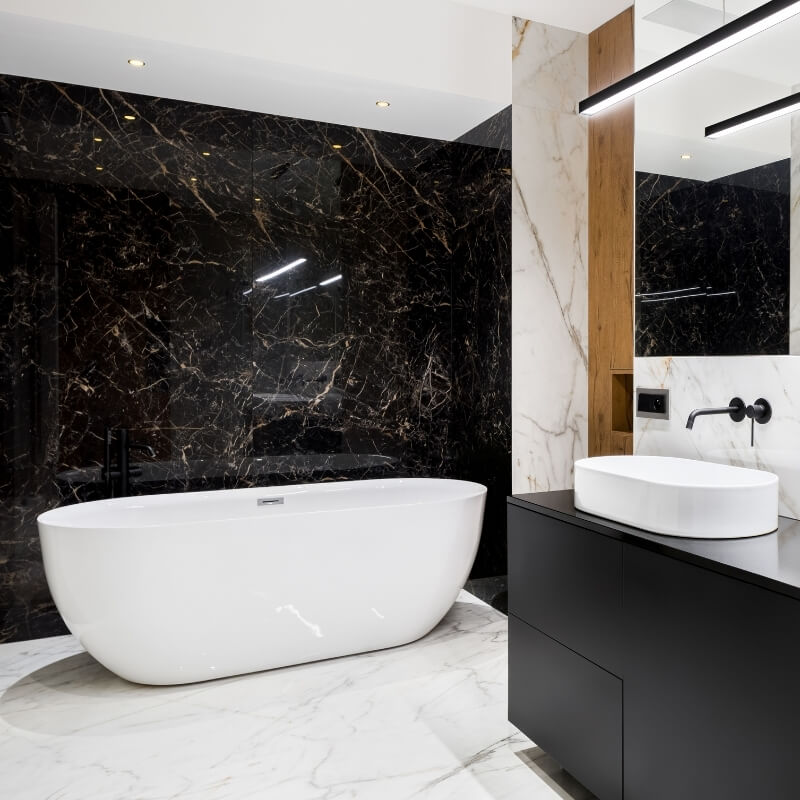 Oval Shapes
---
Looking for a modern design for your bathroom? Move away from the traditional shapes and add a modern edge with an oval shaped bath and basin.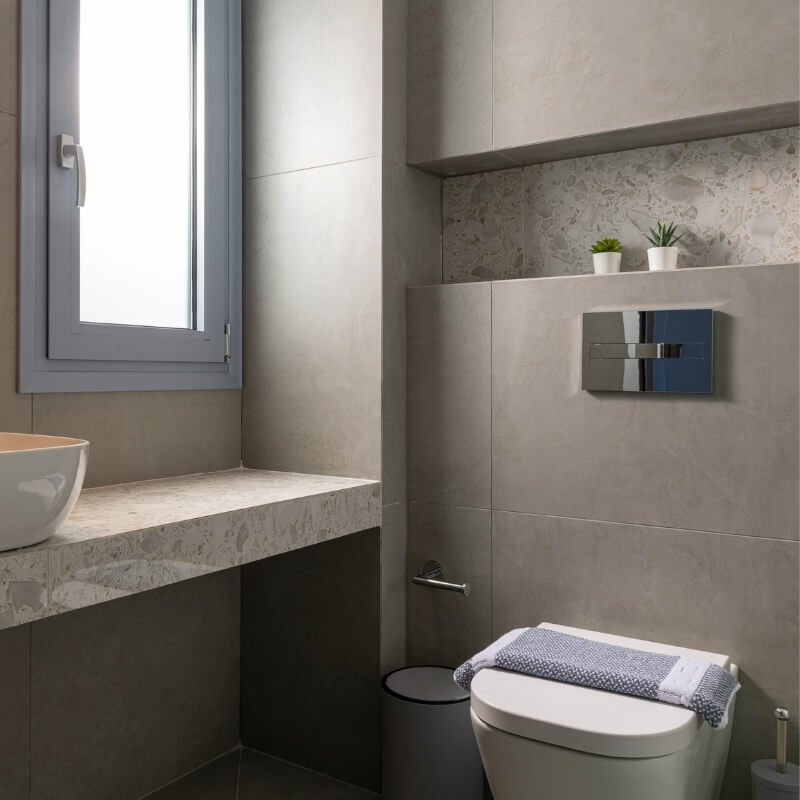 Floating Toilet
---
If you want a modern bathroom with a sleek aesthetic, a wall-mounted toilet is a must. The cistern is hidden behind the wall which makes the room more visually appealing.
Contact Our Team Today


We provide easy effortless bathroom renovations. 
When we have completed your project, we know that you will love your clean and stylish bathroom.
Our knowledgeable team will walk you through the design process. 
We are confident that we can provide you with the bathroom of your dreams.
We will work with you and try to have minimal disruption to your home.
Contact us now to discuss design ideas and start your

complete bathroom renovation

.



Want to chat about your bathroom renovation in Sydney?
Get in touch with our friendly team at Quality Bathroom Renos.