Ensuite Renovations Sydney
Are you looking for a company that performs remarkable ensuite renovations in Sydney? Look no further than Quality Bathroom Renos. We can take your outdated ensuite and make it new and modern.
No matter what size bathroom you have, our designers can work their magic.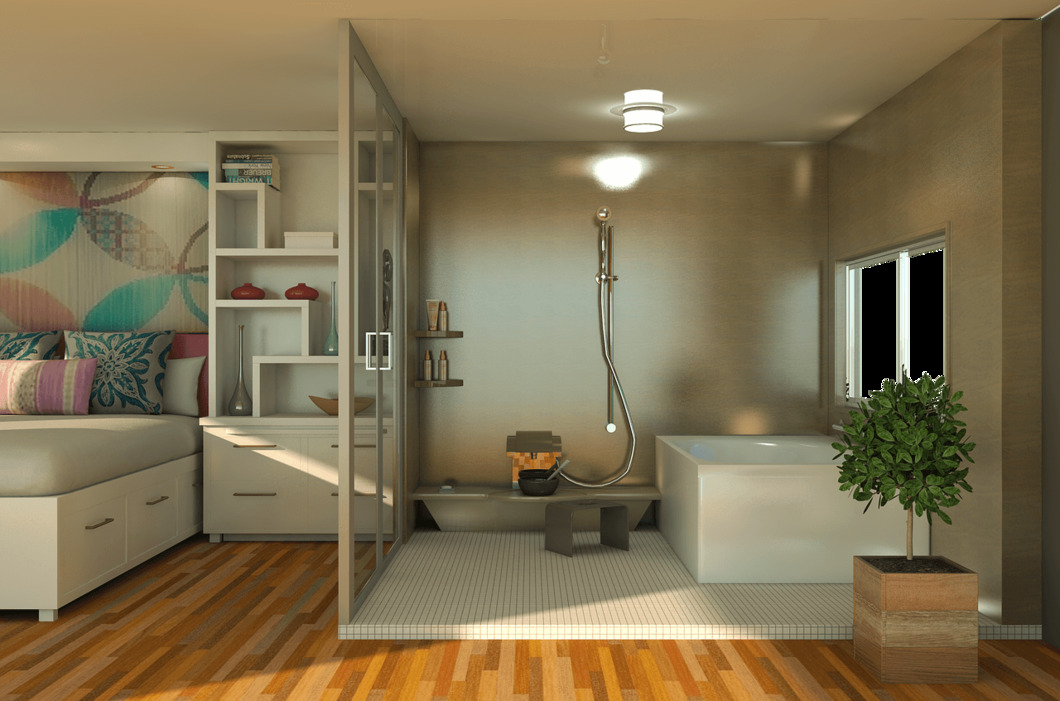 What is an Ensuite Bathroom?
An ensuite bathroom is a bathroom that can only be accessed from a bedroom. Ensuites are often located in master bedrooms. They can be large and luxurious or small and modest.
No matter what size bathroom you have, if it is out-dated you can benefit from an ensuite renovation in Sydney.
Our Ensuite Renovation Services in Sydney
We provide a full range of services for ensuite renovations.
Having an ensuite bathroom is a luxury that is becoming more of a necessity. Having the convenience and comfort of a personal bathroom gives you a private space to relax and unwind. You don't have to wait in line to indulge in a relaxing soak. And you won't have to clean up everyone's dirty laundry and wet towels before you do so.
We provide new and replacement:
Bath Tubs
Lighting
Tiling
Cabinets
Painting
Toilets
Counter tops
Updated Fixtures
Safety Features
Exhaust Fans
Showers
Walk-in Tubs
Benefits of an Ensuite Renovation
When people think about renovations they usually think about improving appearance. Appearance is a major factor when we design our ensuite renovations in Sydney, but that's not all.
A renovation also:
Gives you the opportunity to fix any issues.

Adds more space and storage.

Creates a retreat.

Improves energy efficiency.

Replaces old fixtures with new water-saving fixtures.

Makes the room safer.

Improves functionality.

Increases your home's value.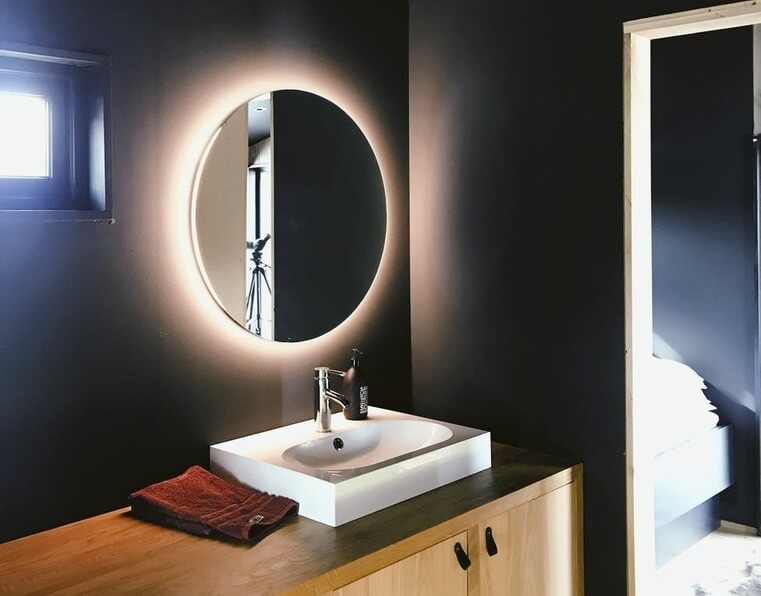 Planning for Your New Ensuite Bathroom
Remodelling your ensuite bathroom can be rewarding. But bathroom renovations are challenging projects that need professional expertise.
When planning your renovation look at other renovations and get an idea of what you want, get some ideas here. 
Make a list and contact our office so that we can take care of the whole process from start to finish.
When planning your renovation, we will work with you to get you exactly what you want. The things that you will need to consider are: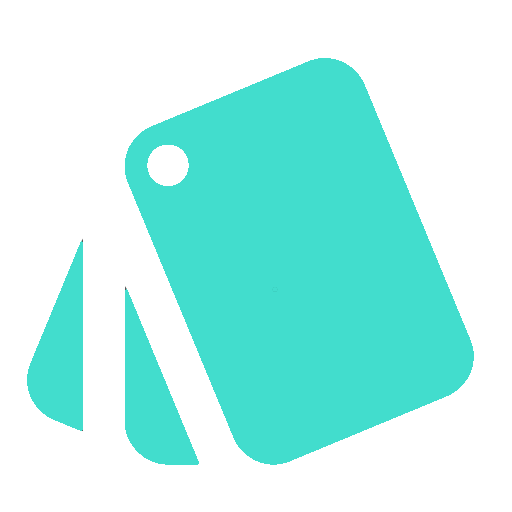 Colour
---
Choose a colour scheme. Light neutral colours can make your bathroom feel larger. It can also make the room look cleaner and more inviting.
Professional
---
Hire a professional. If you are planning an ensuite renovation in Sydney, give us a call. We have the expertise and knowledge to get your job done safely, quickly and professionally.
Style
---
Know your design style. Look at inspirations and bathroom designs.
 Know the things that you like and dislike before you begin the process.
Storage
---
Plan for storage. There is never enough storage space in the bathroom. You don't want to overdo it and make the room look cramped, but storage is a necessity.
Budget
---
You will need to know your budget. It is important to know how much you can spend without putting yourself in too much debt. Splurging in the bathroom is a luxury, so don't be too frugal. Once your bathroom renovation is complete, you want it to be perfect. You don't want to have regrets about something that you could have done.
Quality, functional ensuite renovations made effortlessly to fit your vision
Call The Ensuite Renovation Experts Today
No matter what size bathroom you have we can take care of your renovation.
We can make small bathrooms look more spacious and can turn any large bathroom into a luxurious retreat.
Don't wait any longer. Contact us today to learn more about our ensuite renovations in Sydney
.
Want to chat about your bathroom renovation in Sydney?
Get in touch with our friendly team at Quality Bathroom Renos.