Luxury Bathroom Design Ideas
Do you need some ideas for your luxury bathroom renovation? Have a look at some of the features below to give you inspiration to create the bathroom of your dreams.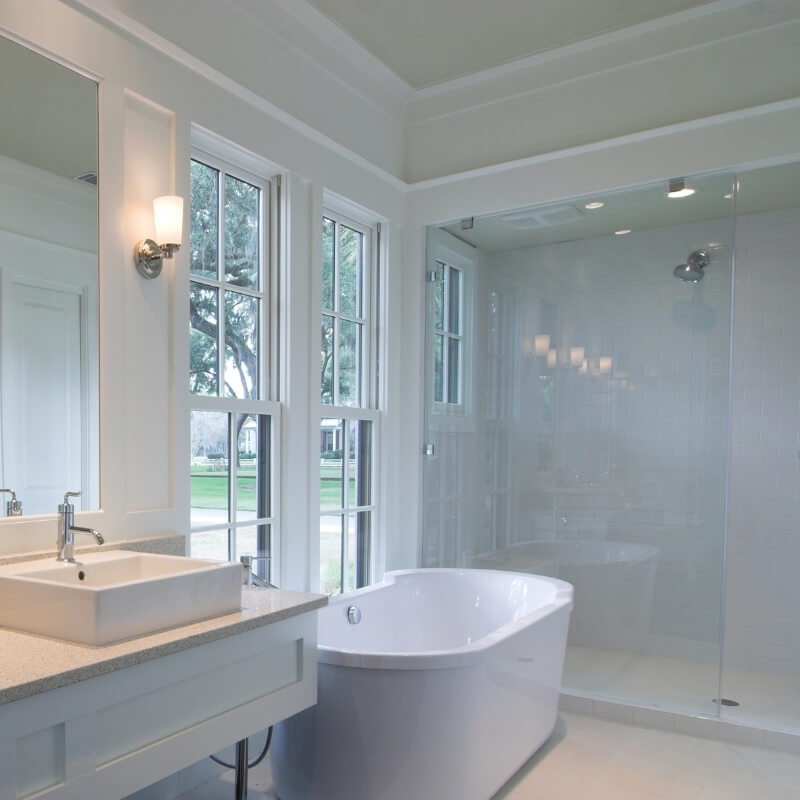 All White
---
Consider keeping your bathroom all white. Floor to ceiling tiles, fittings and painted surfaces. A frameless shower screen keeps the aesthetic clean.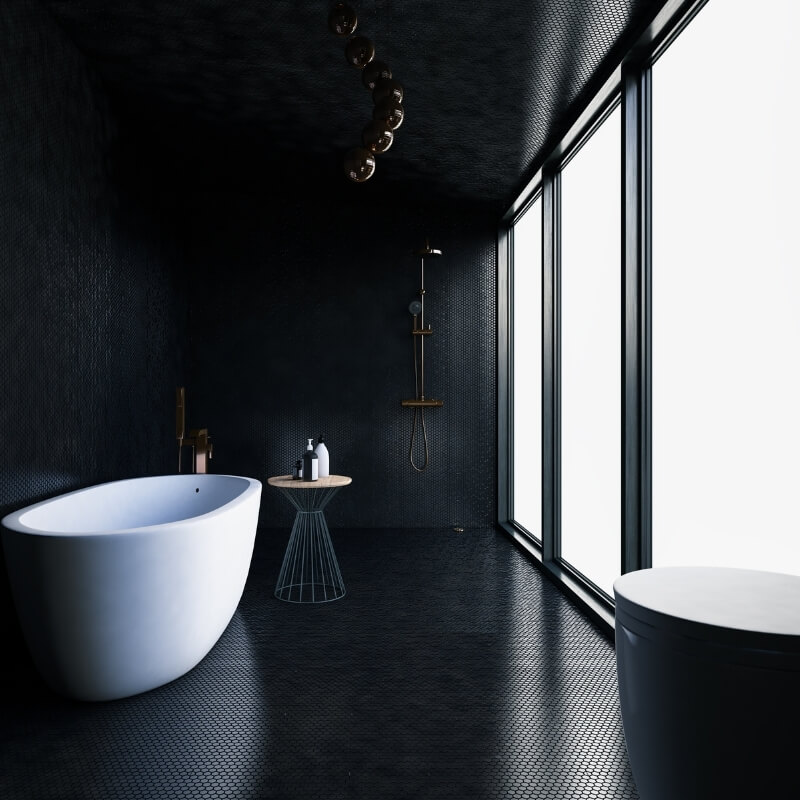 Black Statement
---
Dare to go dark. Use black tiles to create a bold statement. Although not traditional, black is always luxurious and elegant.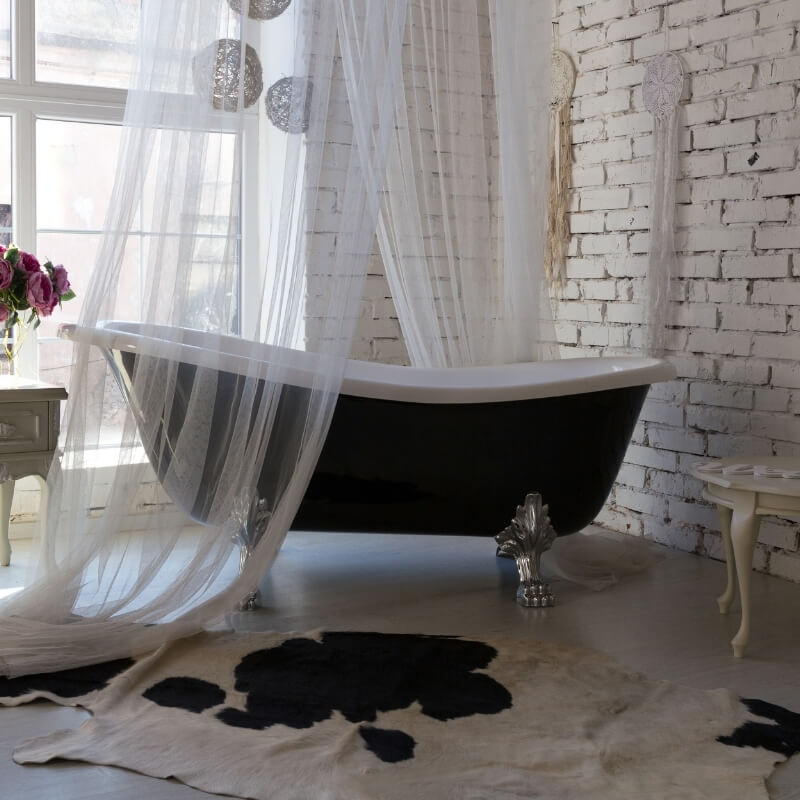 Vintage Bathroom
---
Go back in time. Choose a classic claw foot bath and add some vintage furniture. Subway tiles can also bring in the vintage vibe.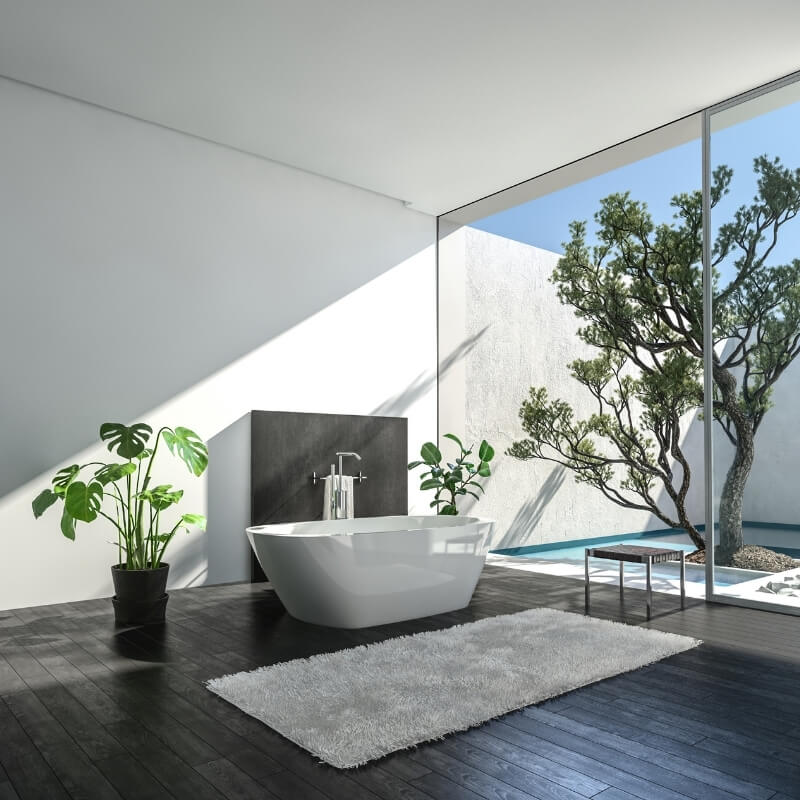 Bring in the Outdoor
---
What is more luxurious than having your own private courtyard accessed from your bathroom? This design can also be achieved with a balcony.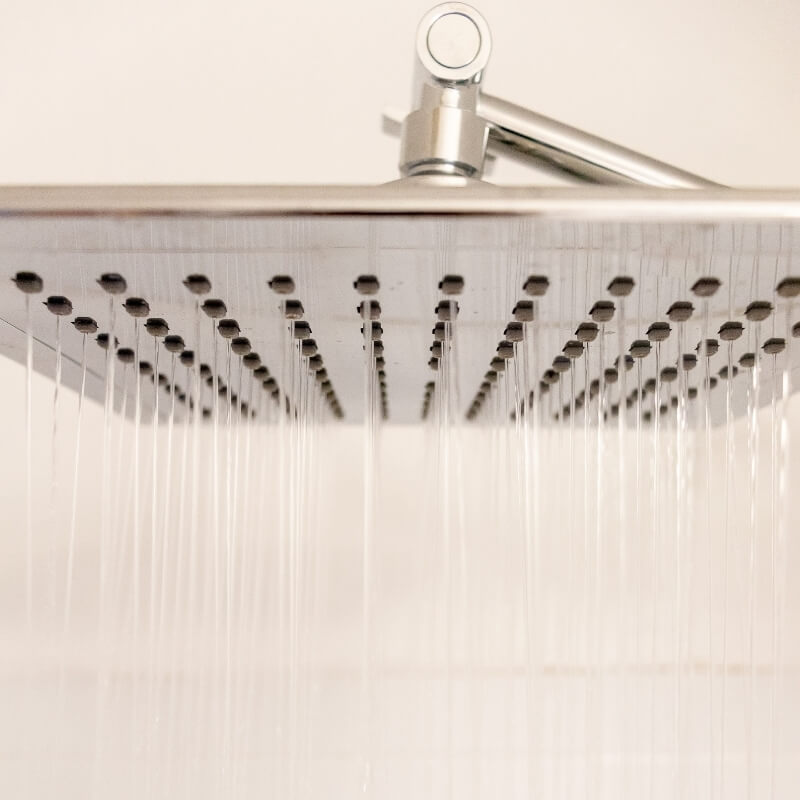 Rain Showerhead
---
Rain showerheads create a feeling of relaxation as the water flows from many small nozzles – just like standing in the rain!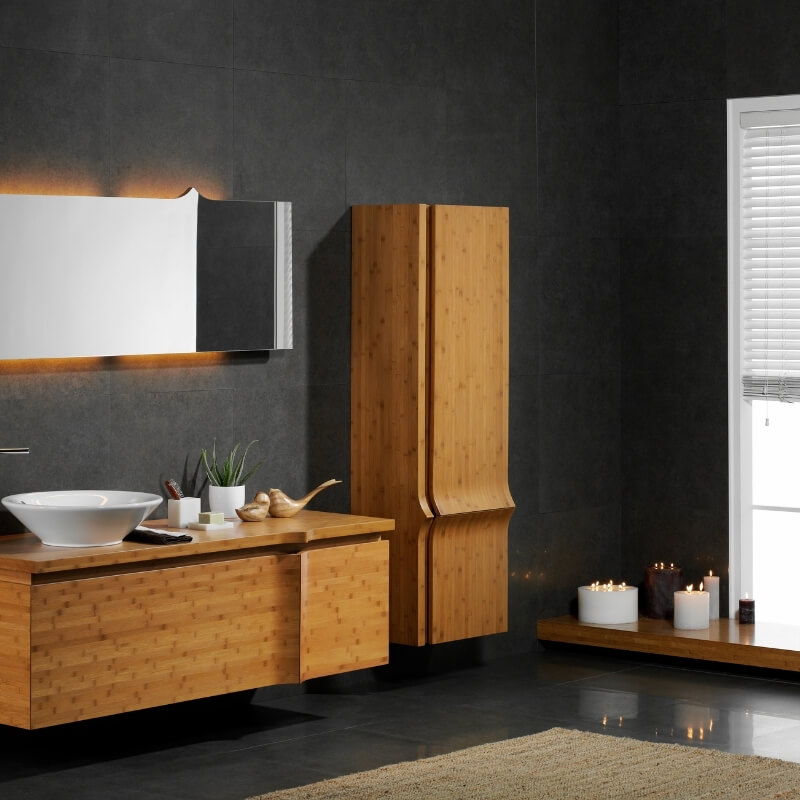 Add Some Timber
---
Timber gives the feeling of warmth. It pairs well with both contemporary and vintage styles and can compliment both white and dark bathrooms.
Contact Our Team Today


We provide easy effortless bathroom renovations. 
When we have completed your project, we know that you will love your clean and stylish bathroom.
Our knowledgeable team will walk you through the design process. 
We are confident that we can provide you with the bathroom of your dreams.
We will work with you and try to have minimal disruption to your home.
Contact us now to discuss design ideas and start your

complete bathroom renovation

.



Want to chat about your bathroom renovation in Sydney?
Get in touch with our friendly team at Quality Bathroom Renos.