Quality Bathroom Renos Services
Are you looking for a complete bathroom or laundry renovation?
Do you want to update the look and efficiency of your bathroom? Or perhaps you need a more stylish and efficient laundry.
At Quality Bathroom Renos, we make renovations easy and effortless. We can help you to make your visions become a reality.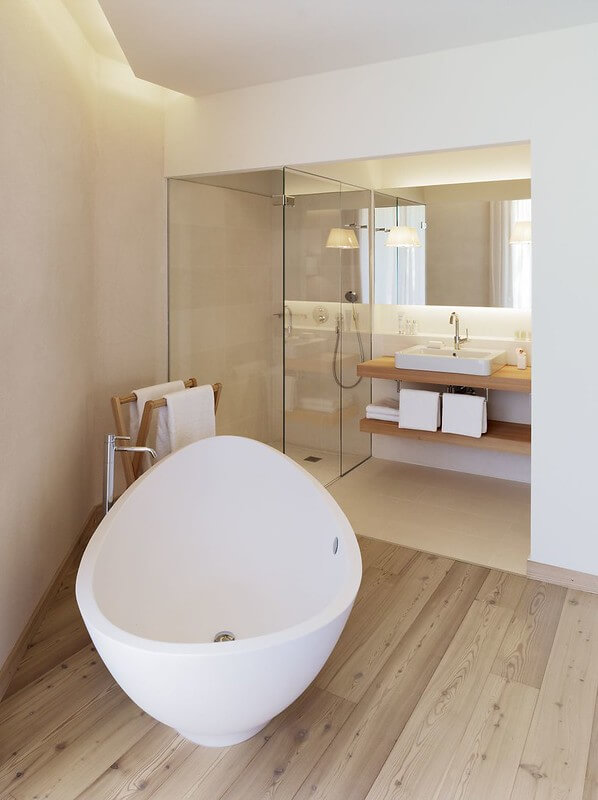 Below are a list of our services. If you have a specific requirement for your bathroom and laundry renovations contact us to see how we can help you.
Elderly & Disabled
Bathrooms
Ensuite Bathroom
Renovations
Small Bathroom
Renovations
Quality, functional bathroom renovations made effortlessly to fit your vision
Contact Our Team Today


We provide easy effortless bathroom renovations. 
When we have completed your project, we know that you will love your clean and stylish bathroom.
Our knowledgeable team will walk you through the design process. 
We are confident that we can provide you with the bathroom of your dreams.
We will work with you and try to have minimal disruption to your home.
Contact us now to discuss design ideas and start your

complete bathroom renovation

.



Want to chat about your bathroom renovation in Sydney?
Get in touch with our friendly team at Quality Bathroom Renos.