Sydney Bathroom Renovations Made Effortless
Quality Bathroom Renos
All-Inclusive and flexible Design-to-Build Quality Bathroom Renovations in Sydney To Fit Your Vision. 
Designed for your space to be enjoyable, relaxing and functional while increasing the value of your home.
Get Started
Learn More
Bathroom Renovation Services
From gathering laundry and bathroom renovation ideas to making your vision a reality, Quality Bathroom Renos has you covered.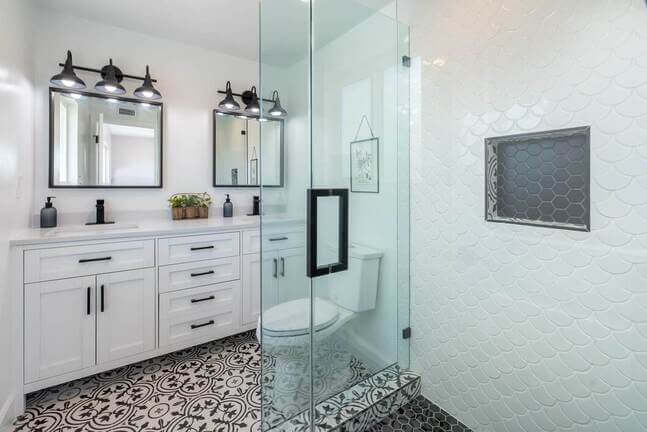 ---
Need inspiration for your bathroom or laundry renovation? Our design ideas make it easier and help you get started.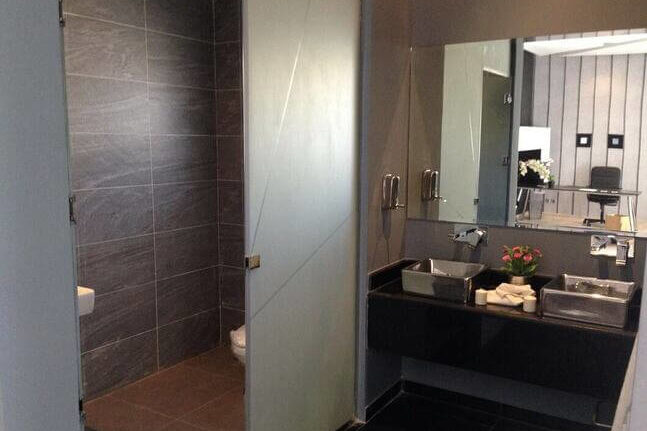 ---
We provide all-inclusive, stress-free bathroom renovations for small bathrooms, luxury modern bathrooms, ensuites & more.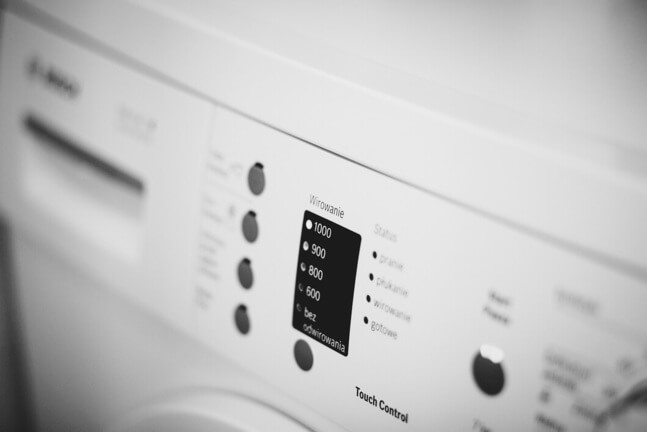 ---
Need a laundry that you can work in without getting stressed? We can transform your laundry into a functional and modern space.
About Quality Bathroom Renos Sydney

Effortlessly bring your bathroom renovation vision to life with Quality Bathroom Renos.

We aim to provide easy and flexible bathroom and laundry renovations to the wider Sydney region in Australia. Whether your goal is to increase the value of your home or create a bathroom that you love, we can help!
Quality Bathroom Renos will take through the design process of your bathroom to seeing it complete in your home with ease. You'll have minimal disruption to your home while we build your new bathroom and it will be ready for you to enjoy in no time.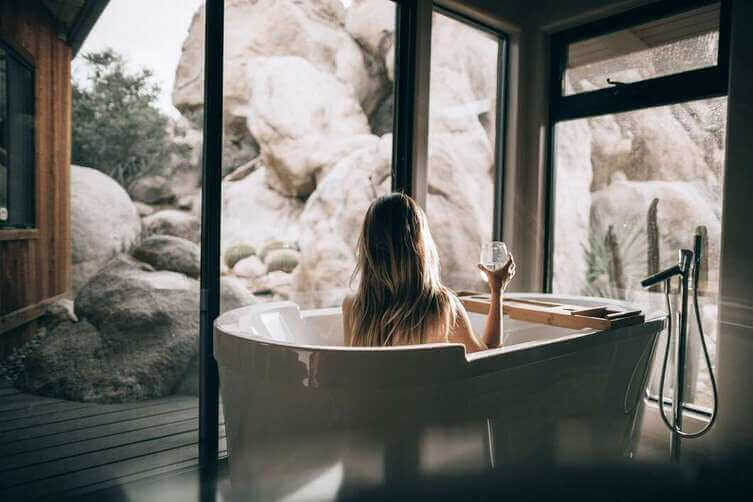 Make your bathroom a relaxing space to treat yourself
Our team will make your bathroom renovation easy and stress-free. We can provide your dream bathroom within your budget, all done with minimal disruption to your home.
Reasons to renovate your bathroom?
Increase your home's value
Create a space that you love
The kids have grown up, it's time!
You want to buy a new home and it need a bathroom renovation
Necessity! Tiles are falling off, taps are leaking, there's water damage
Are you looking for inspiration for your new bathroom? 
Check out our bathroom renovation design ideas.
Whether you're renovating a small bathroom, ensuite, luxury or modern bathroom or an accessible bathroom for the elderly, you can check out our design ideas to get you started.
Want to chat about your bathroom renovation in Sydney?
Get in touch with our friendly team at Quality Bathroom Renos.