Complete Bathroom Renovations
Are you in the market for a complete bathroom renovation?
Do you want to update the look and efficiency of your bathroom?
At Quality Bathroom Renos, we make renovations easy and effortless. Whether you want a relaxing getaway in your home or your goal is to increase your home's value, we are here to help your vision become a reality.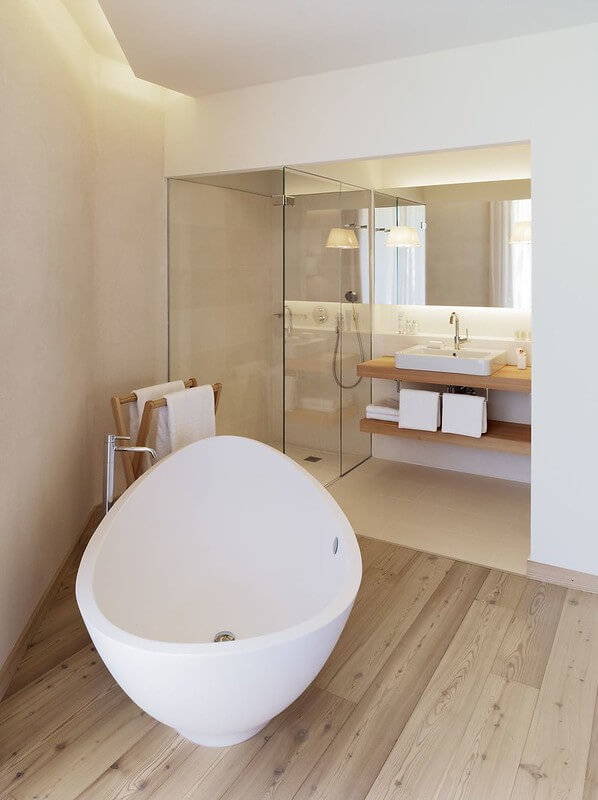 Reasons for a Complete Bathroom Renovation
A bathroom remodel doesn't only improve the look of your home. It can also make you happier. In the morning, you will have a peaceful place to get ready. In the evening, you will have an area to relax in.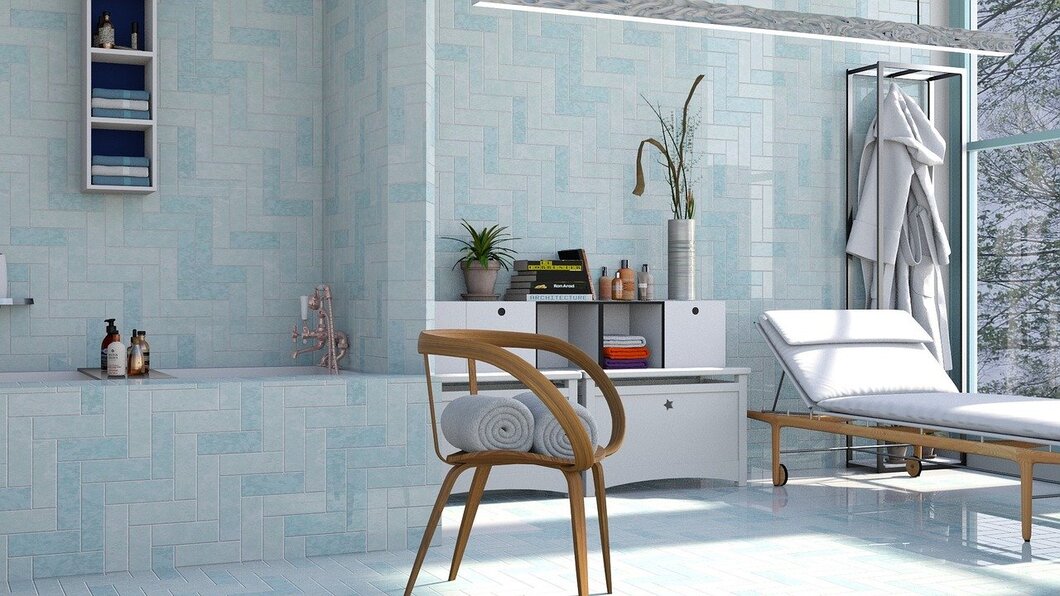 Update the Style
---
Like the rest of your home, bathroom styles change. The colours and designs that were so popular years ago, now make your bathroom look dated. Performing a complete bathroom renovation will transform the look and provide a more relaxing feel. Cosmetic changes completely refresh the look of the room.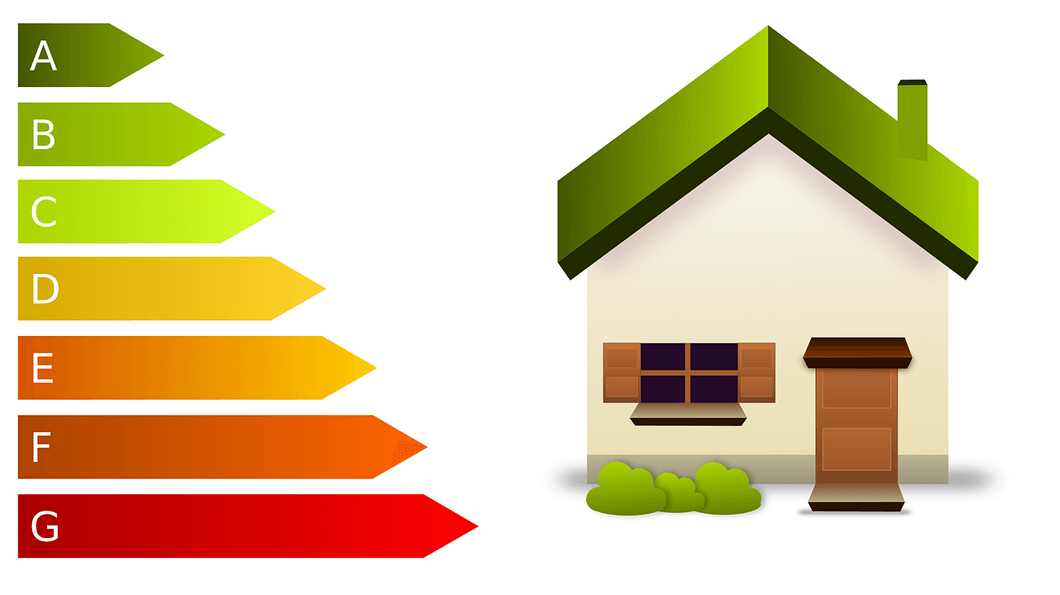 Improve Energy Efficiency
---
Water isn't the only thing that costs you money in the bathroom. Electricity usage is also a major factor. By installing new energy efficient lighting fixtures and ventilation fans you can lower your energy costs.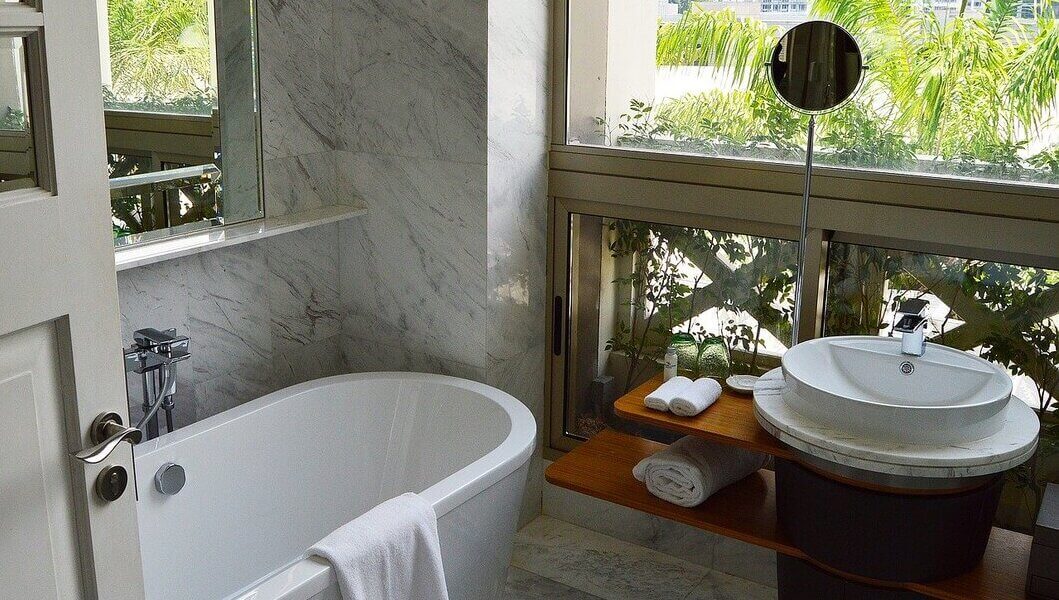 Turn a Half Bath into Full
---
By adding a shower or tub to an existing half bath you can help to accommodate more people. You can decrease arguments and increase the value of your home.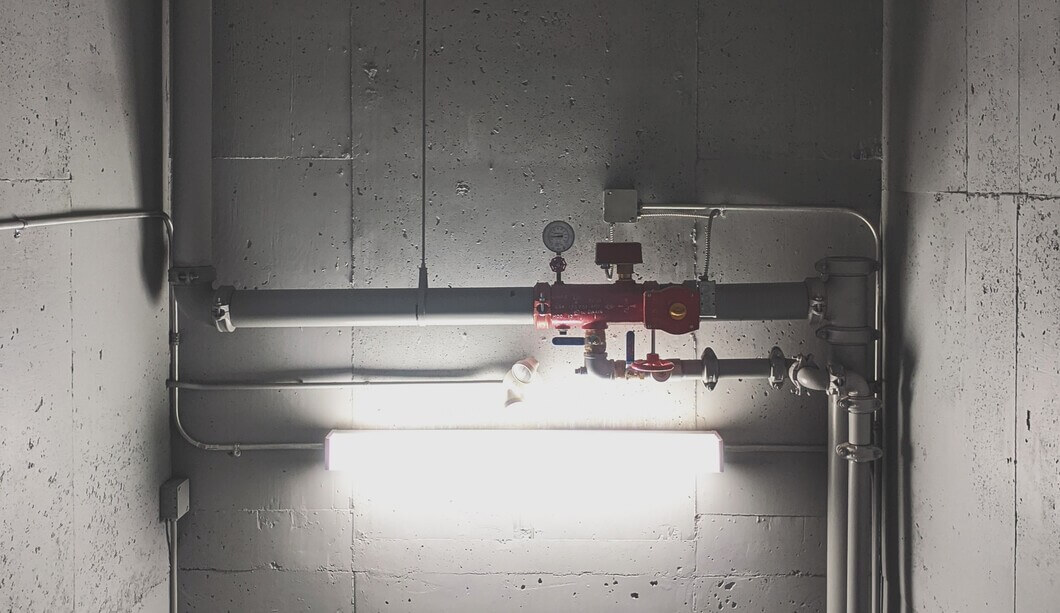 Fix Plumbing Issues
---
Plumbing issues are a common reason for complete bathroom renovations. Over time small leaks can lead to bigger problems. Often times, leaks occur in walls and floors can become damaged and need to be replaced. Even if there isn't any damage, the walls of flooring may need to be removed to get access to the plumbing.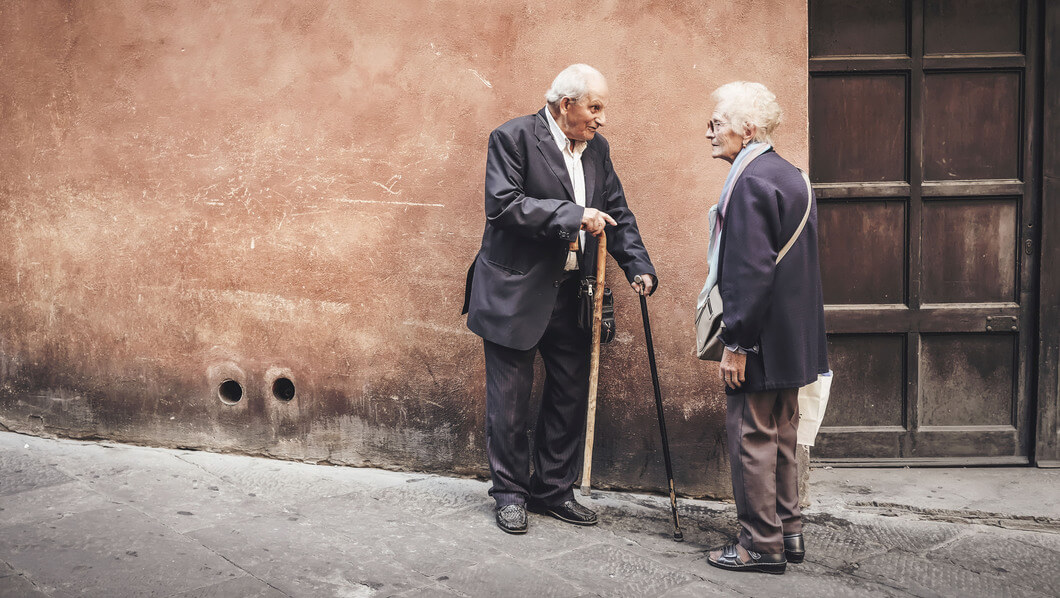 Safer for the Elderly
---
As we age, the bathroom can become a safety hazard. A renovation can make it safer and more accessible. The addition of rails, shelves, easy access storage, and walk-in tubs can help tremendously.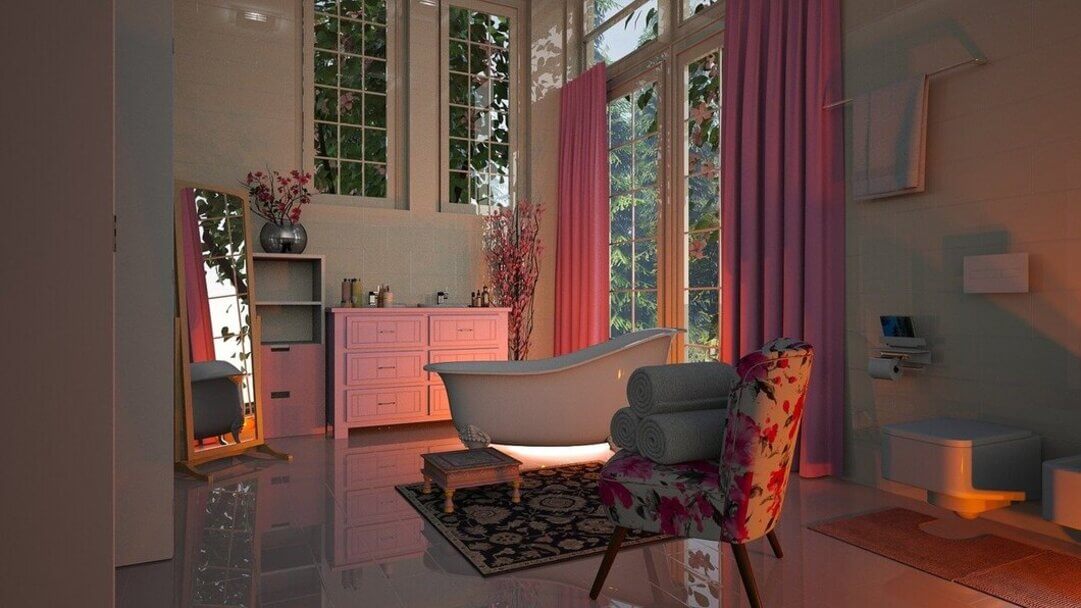 Increase Home's Value
---
Remodelling your bathroom can add value to your home. So, not only will you get to enjoy your renovated space you will also make your home more valuable.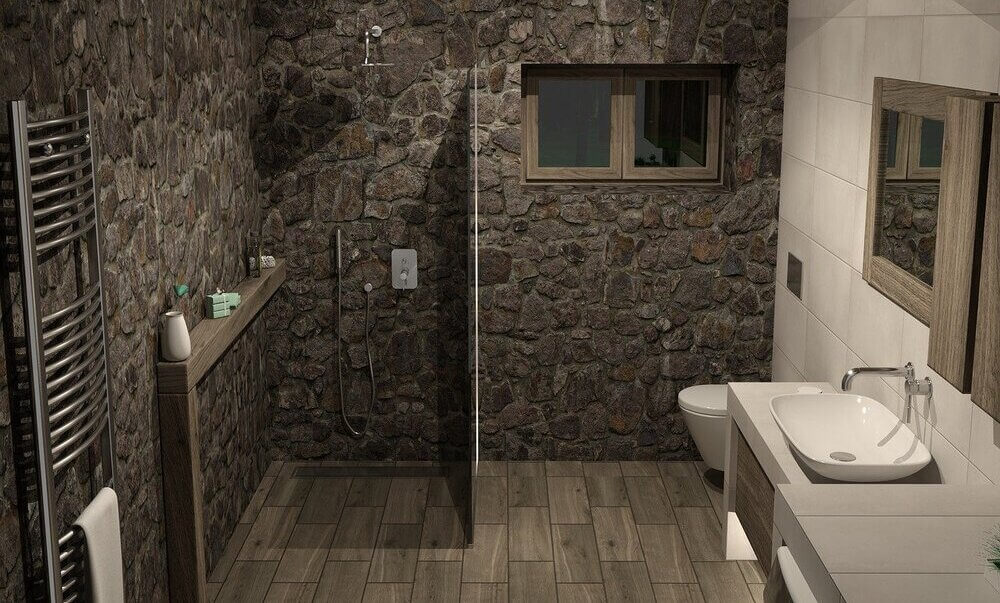 You Want a Change
---
You don't have to wait until your bathroom becomes outdated or has issues that need fixing. You can have a complete bathroom renovation performed just because you want to. If you don't like the way your existing bathroom looks, change it. You have to see it every day. If making the changes will make you happy, then go for it.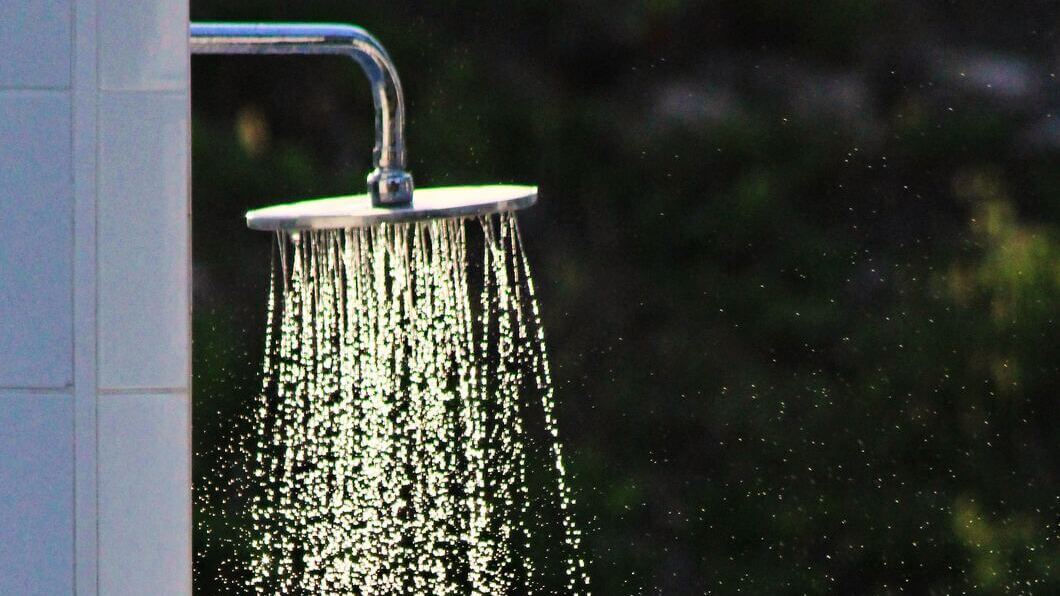 Quality, functional bathroom renovations made effortlessly to fit your vision
Contact Our Team Today


We provide easy effortless bathroom renovations. 
When we have completed your project, we know that you will love your clean and stylish bathroom.
Our knowledgeable team will walk you through the design process. 
We are confident that we can provide you with the bathroom of your dreams.
We will work with you and try to have minimal disruption to your home.
Contact us now to discuss design ideas and start your

complete bathroom renovation

.



Want to chat about your bathroom renovation in Sydney?
Get in touch with our friendly team at Quality Bathroom Renos.