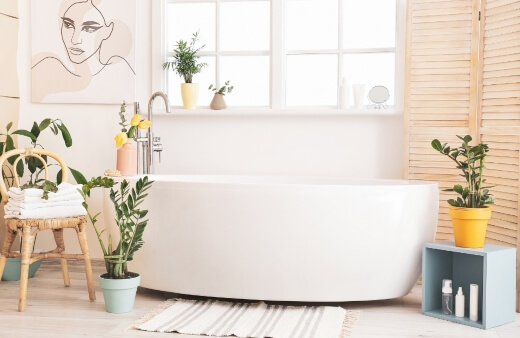 Here is our complete guide for choosing the best bathroom plants in Australia. Houseplants have almost become a staple for decorating indoor living spaces. Whether dangling, delicate or decadent, houseplants can transform a space by adding luscious greenery to...
Want to chat about your bathroom renovation in Sydney?
Get in touch with our friendly team at Quality Bathroom Renos.