Bathroom Lighting Design Ideas
One of the most important aspects of a bathroom renovation is lighting. Proper lighting will liven up your bathroom, enhancing the style as well as being functional. A layered approach is best to create ambiance and also meet the needs that require direct lighting. Below are some bathroom lighting design ideas.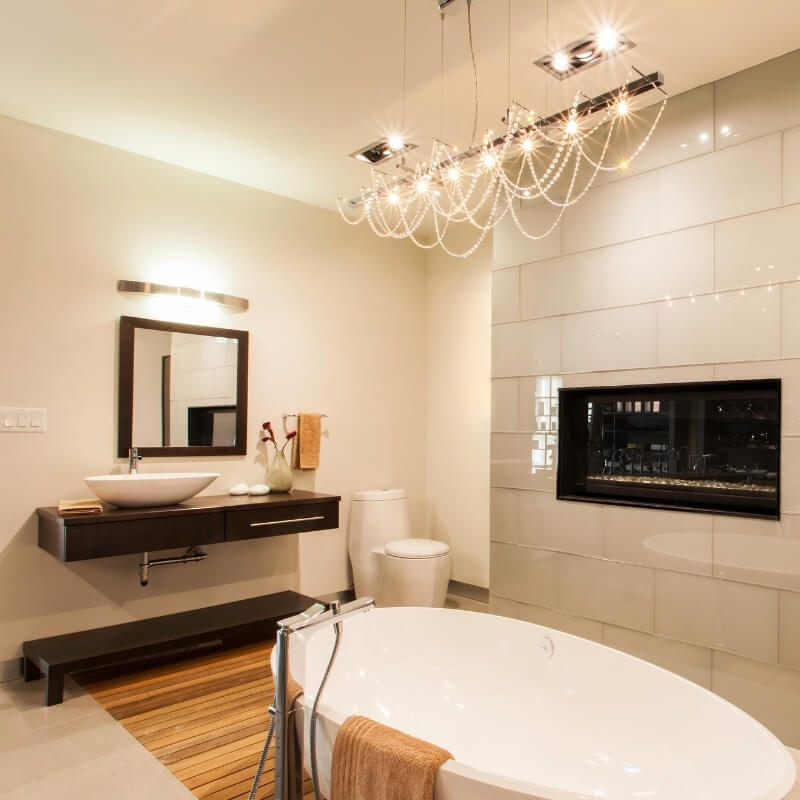 Bathroom Chandelier
---
Why not add some luxury to your bathroom by placing a chandelier above the bathtub. Installing a dimmer switch will enable you to create ambience and transform the bathroom to a relaxing space.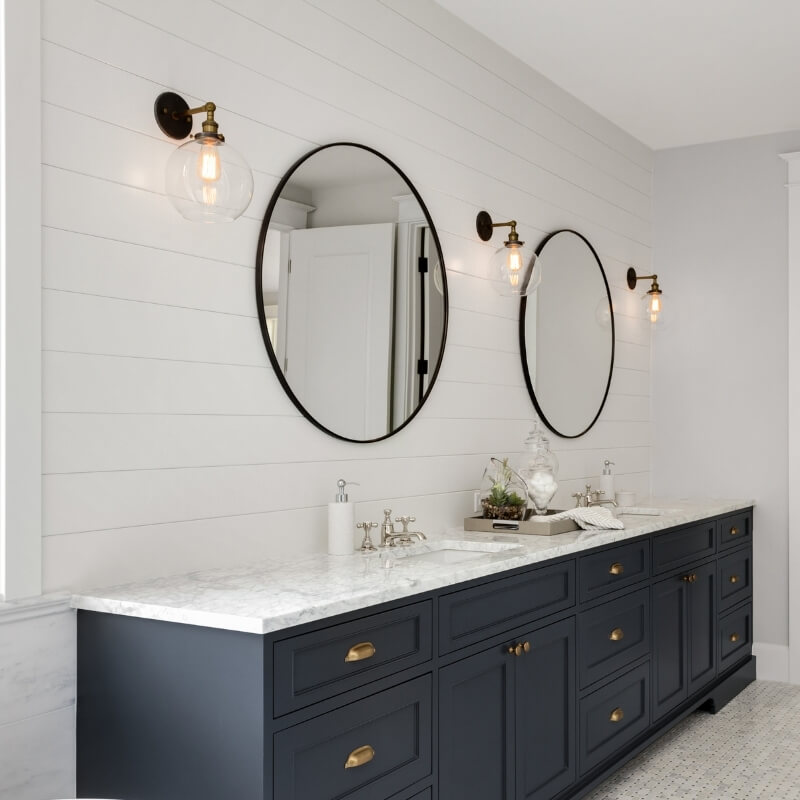 Wall Sconces
---
Placing wall lights on either side of the mirror is a great way to provide task lighting without giving the shadow on your face that a light above the mirror would.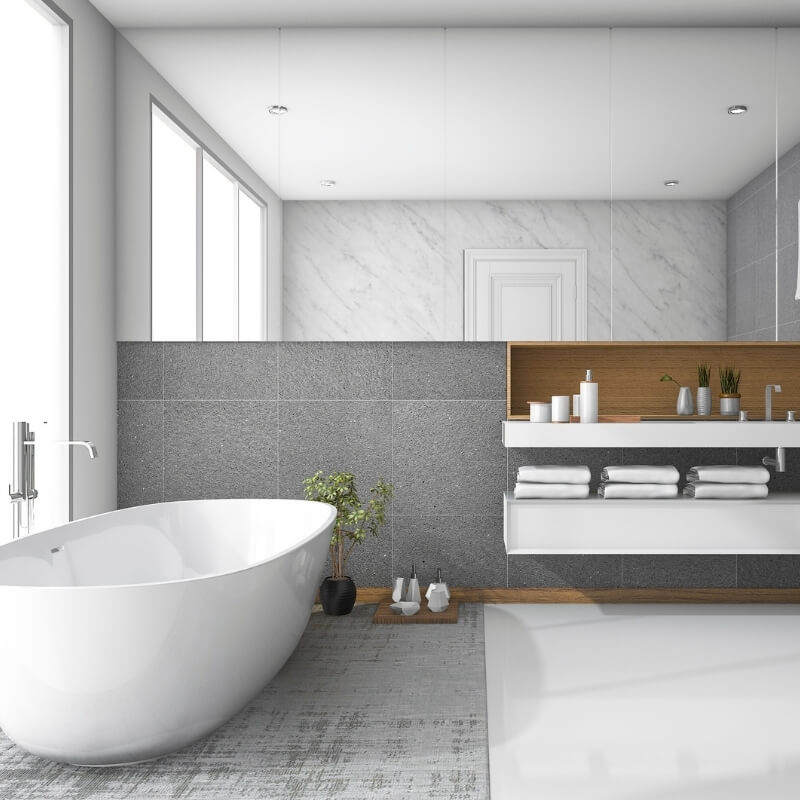 Natural Light
---
Natural light is best during the day. Windows are great for airflow and the larger the better. To maintain privacy you could use frosted glass or louvres. Add a large mirror to recflect the natural light.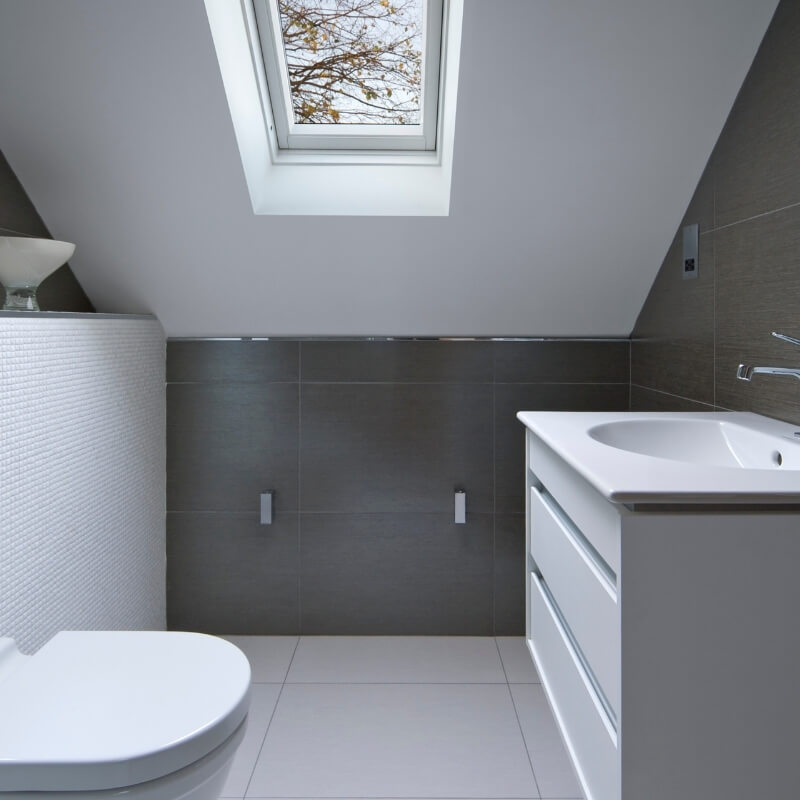 Skylight
---
For some bathrooms a window is not possible. Adding a skylight will give the benefits of natural lighting while minimising the glare.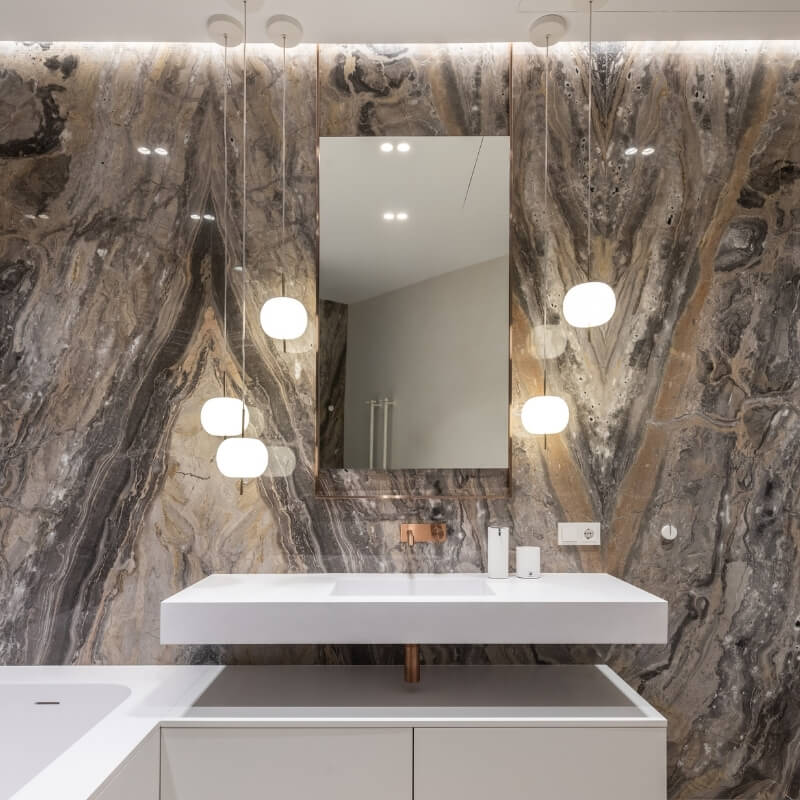 Pendant Lights
---
Light fittings can be the focal point of your bathroom. Adding some pendant lights will transform your bathroom from ordinary to a space of luxury.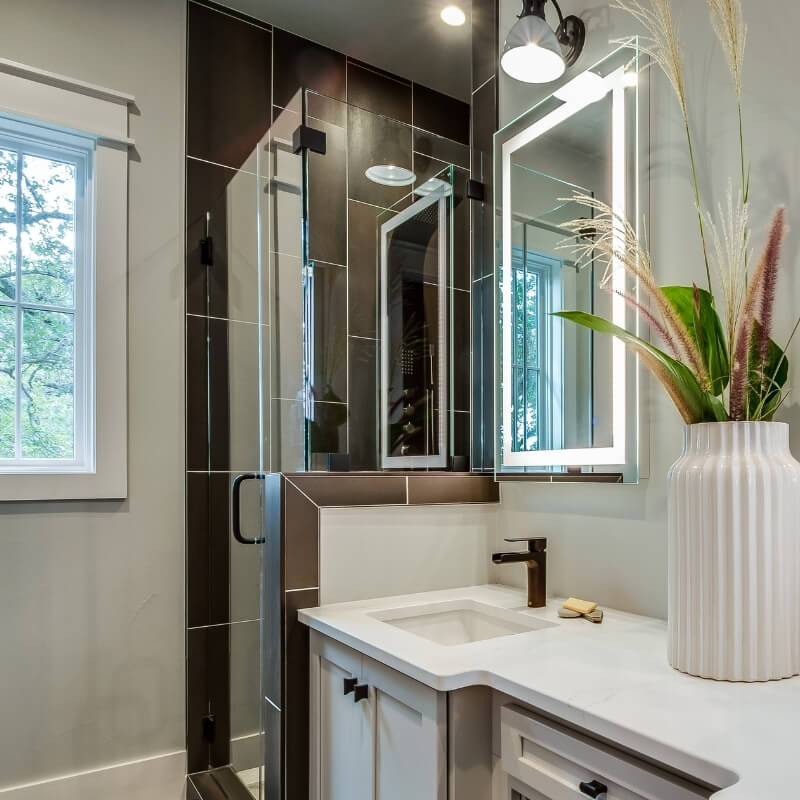 Mirror Lights
---
Task lighting is important in a bathroom especially for your vanity mirror. Consider a mirror with a light ring for a minimalist style while still being functional.
Contact Our Team Today


We provide easy effortless bathroom renovations. 
When we have completed your project, we know that you will love your clean and stylish bathroom.
Our knowledgeable team will walk you through the design process. 
We are confident that we can provide you with the bathroom of your dreams.
We will work with you and try to have minimal disruption to your home.
Contact us now to discuss design ideas and start your

complete bathroom renovation

.



Want to chat about your bathroom renovation in Sydney?
Get in touch with our friendly team at Quality Bathroom Renos.