Luxury Modern Bathroom Renovations Sydney
Quality Bathroom Reno provides luxury modern bathrooms at an affordable price.
With our renovation services, you no longer have to be embarrassed by your old, outdated bathroom. The goal at Quality Bathroom Renos is to provide you with the bathroom of your dreams easily and effortlessly.
We will get the job done fast, with high quality and professionalism. The result is the bathroom that fits your vision and you can enjoy.
We understand that renovations can be stressful and overwhelming. But with our years of experience will work with you and will make the project as stress-free as possible.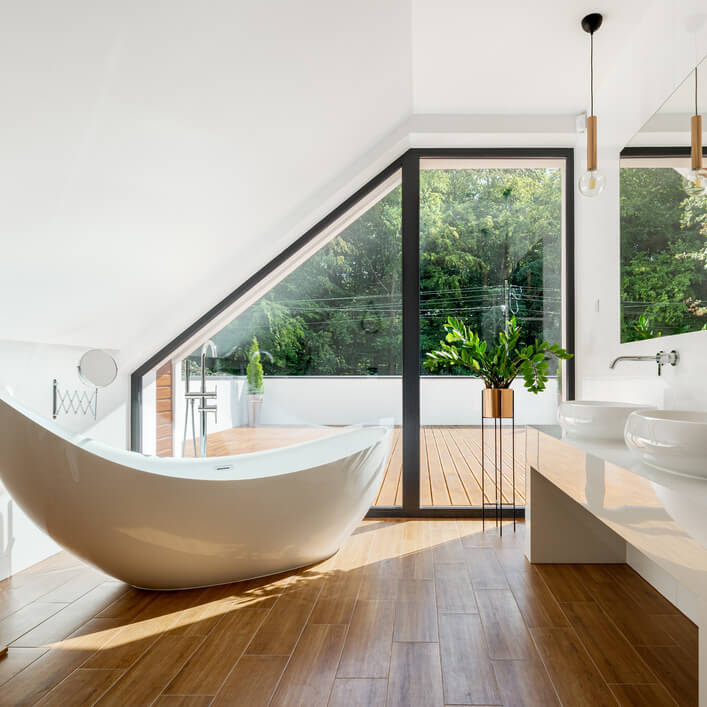 What Makes a Bathroom "Luxury"?
Are you tired of your drab uninviting bathrooms? Do you dream of having luxury modern bathrooms in your home? So, what does luxury mean? Is it a bathroom full of expensive pieces and fixtures? No, there is more to it than that.
You don't even have to spend that much money to get your luxury bathroom. The design of your bathroom can provide you with an opulent feel without the large expense.
Along with the design element, small things can make your room feel luxurious.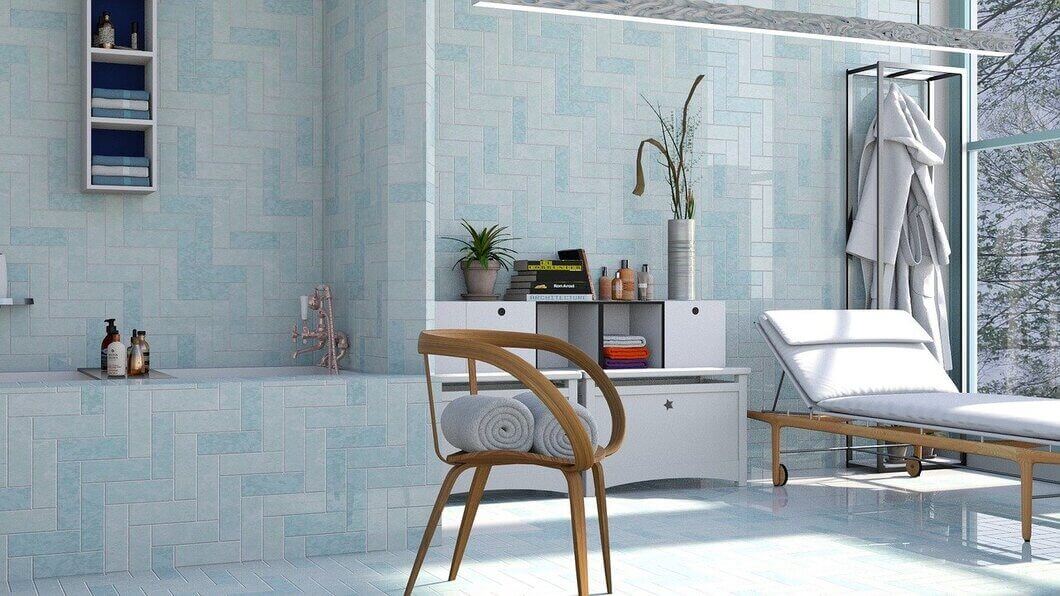 Openness
---
If your bathroom is attached to your master bedroom, create an open feel. This will make each room feel larger.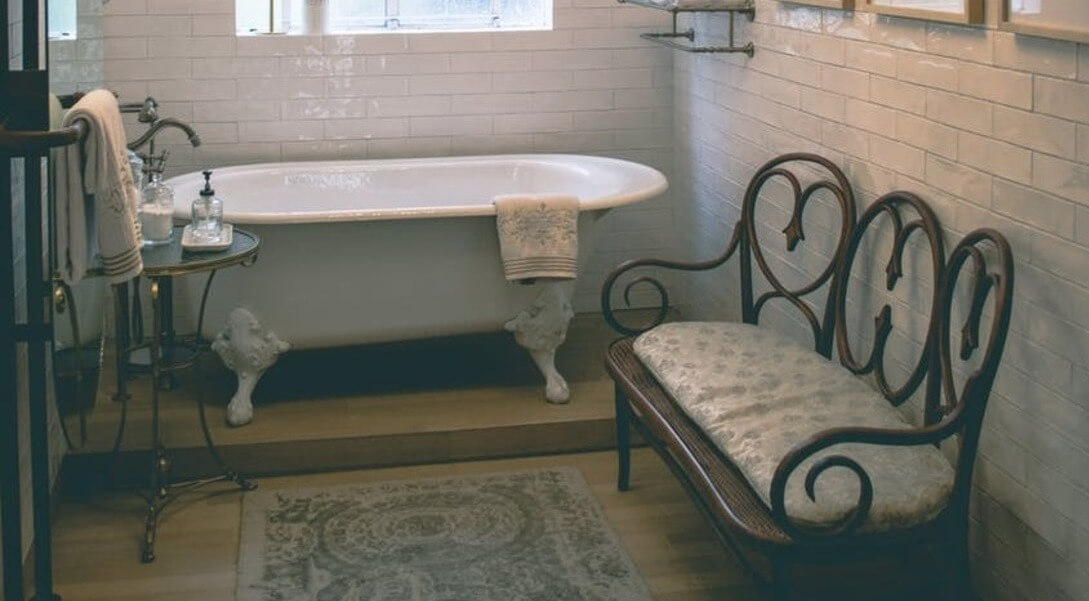 Add a Seating Area
---
A comfortable and elegant seating area provides another form of relaxation. It will make your room feel more like a spa and give you a space where you can escape.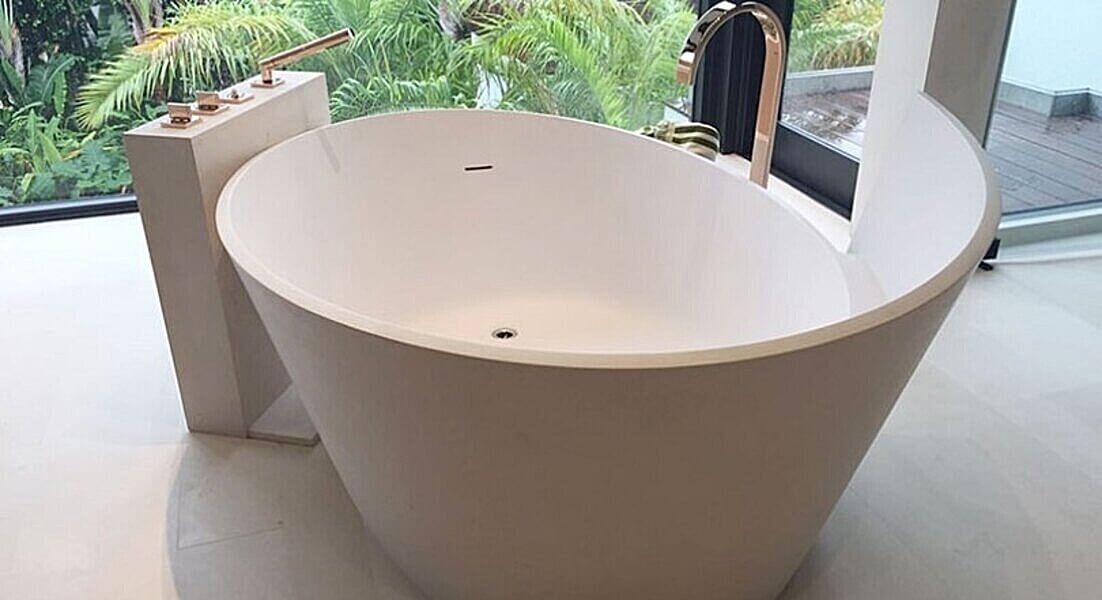 Freestanding Tub
---
Freestanding tubs are classic and provide a feeling of luxury. They are eye-catching and stylish.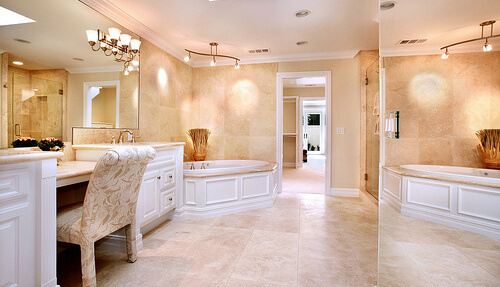 Lighting
---
Natural lighting along with artificial lighting are important elements. They play a major role in the way that your room looks and feels. Lighting is a necessity and needs to be functional as well as aesthetically pleasing. Use layers of lighting to achieve different effects. Incorporate ambient lighting, task lighting and accent lighting.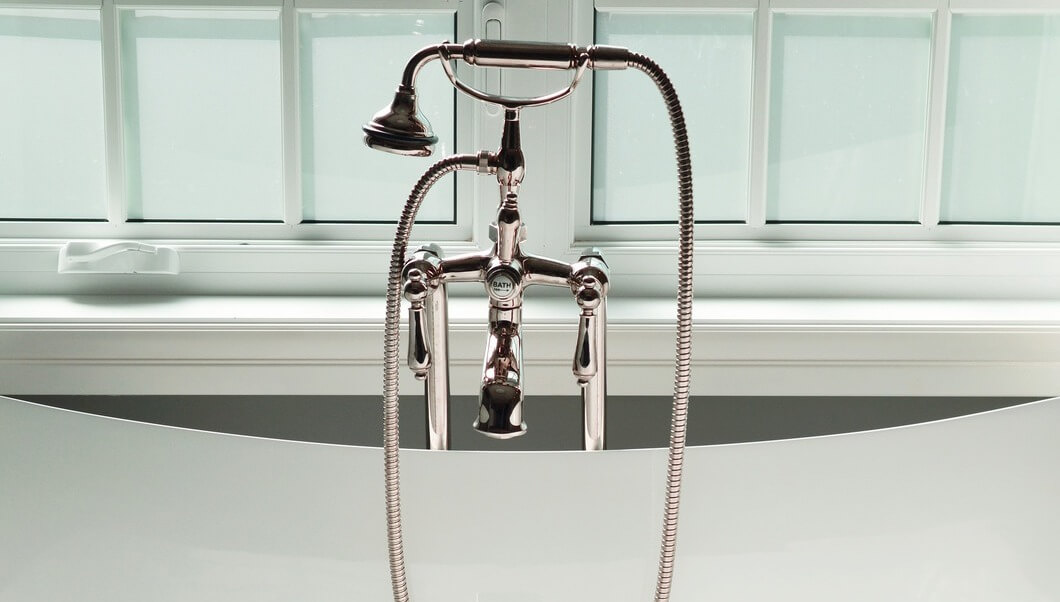 Fixtures
---
Use high-end fixtures that are attractive and durable. Solid brass, oil-rubbed bronze and satin nickel are materials commonly found in high-end bathrooms. Choose one type of material and stick with it through the design.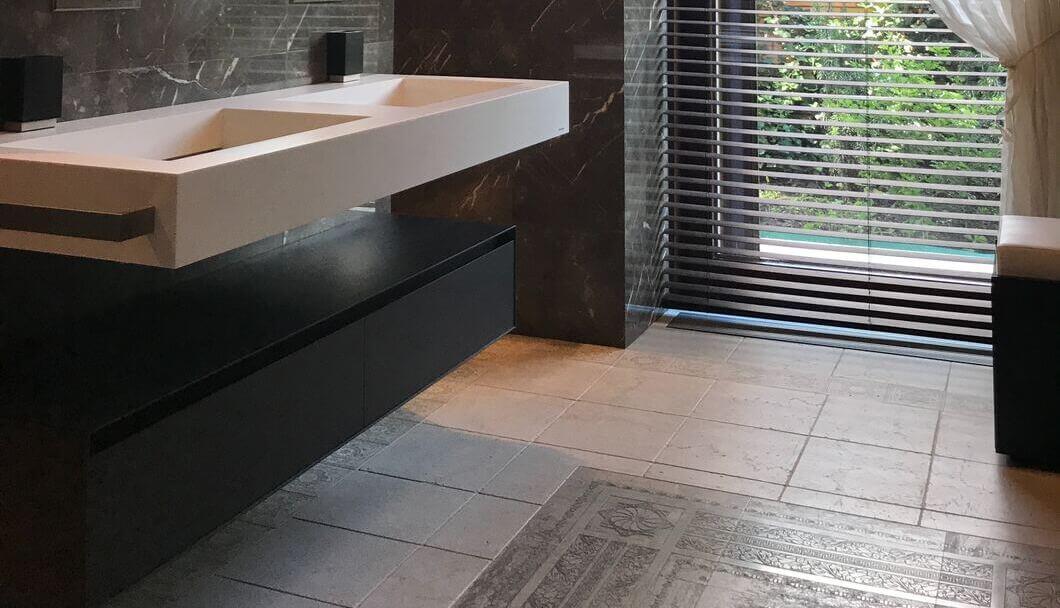 Flooring
---
The use of floor coverings in your bathroom isn't just for appearance. Flooring needs to be durable, stylish and waterproof. Ceramic, porcelain and natural stone tiles never go out of style and make your room look classy and clean. Luxury vinyl is another good option. It can give a look of luxury at a fraction of the cost.
Turn Your Bathroom Into a Personal Luxury Spa
Luxurious modern bathrooms
can provide a calming space to relax. Having a tranquil and attractive bathroom can make you feel as though you are in your own personal spa.
Transforming your bathroom is easier than you think. We can turn your drab boring room into the bathroom of your dreams. You will no longer be ashamed of your ugly outdated bathroom. You will want everyone to visit, once we have completed the
modern bathroom renovations
.
Get Started On Your Luxury Bathroom Renovation Today
Don't put off your bathroom renovation any longer. Contact Quality Bathroom Renos today and make your dream a reality. You don't have to live in a mansion to have your own private getaway. Luxury modern bathrooms can be incorporated into any home in Sydney.
Want to chat about your bathroom renovation in Sydney?
Get in touch with our friendly team at Quality Bathroom Renos.