Shower Renovations Sydney
There isn't a shower renovation in Sydney that is too big or too small. Are you ready to say goodbye to your old shower? Let us get started today designing the shower of your dreams.
At Quality Bathroom Renos, we specialise in bathroom remodelling. Whether you are sick of your outdated shower or want to improve the looks of your guest bathroom we can take care of it.
Do You Need To Renovate Your Shower?
Shower renovations may be necessary when you find the following situations in your bathroom.
Out-of-date
Are you embarrassed when company comes over and sees your outdated bathroom? Is the colour faded or ugly? Do the style and old-fashioned fixtures clash with the rest of your home's decor? Is it impossible to relax and enjoy the room? If so, it's time for a renovation. Your bathroom should be a place where you can escape from the drama of the day. It shouldn't stress you out.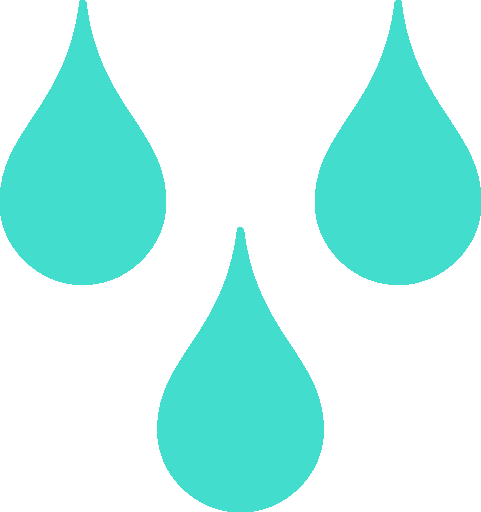 Leaks
A leaking showerhead or faucet can be costing you money and robbing you of water pressure. Your shower may also be leaking into the wall. This moisture can be causing damage to the wall and the floor. The wood will rot and mould will grow. Exposure to mould can be toxic. It can lead to breathing issues, neurological problems and even death.
Broken Tiles or Damaged Walls
Damaged walls and broken tiles are an eye-sore. They don't only make the shower look ugly, they are also a safety hazard. If you or your children use a shower that has damage you can seriously cut yourself. Loose tiles are also an issue. They can fall off the wall and hit someone. Damaged walls and tiles also allow water to get in. This moisture can lead to toxic mould growth.
No Waterproofing or Moisture Barrier
Many contractors (use to) install showers without including any type of waterproofing. It is essential that your bathroom has a moisture barrier. This protective barrier helps to keep water from penetrating your walls. The most common areas to see leaks are benches, recessed niches, curbs, half walls and the floor.

Damaged Door
Your shower door serves a dual purpose. It contains the water in the shower and provides an ambience to your room. Old doors door can age the look of your room, and make it feel dirty.
What Can a Shower Renovation in Sydney Provide?
A remodel can add a luxurious appeal to your bathroom. You don't have to have a plain boring shower. You can have a place that is beautiful and relaxing. You can choose a wraparound shower unit or an eye-catching tile design.
Additional ways to upgrade your shower: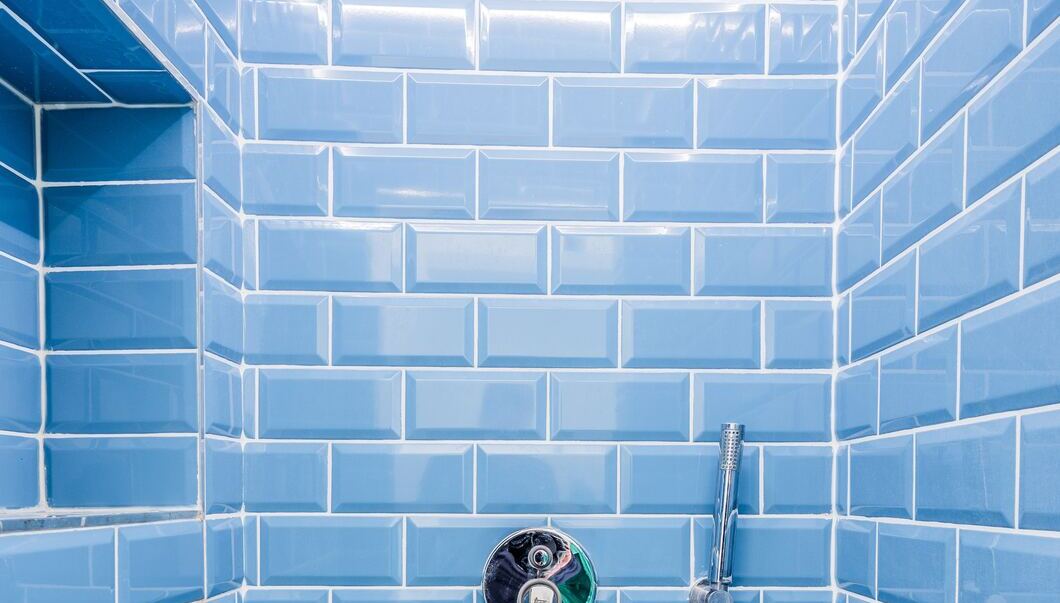 Add Shelving
---
You can never have enough storage, and that goes for your shower as well. The use of shelving creates a convenient place for keeping your personal care items.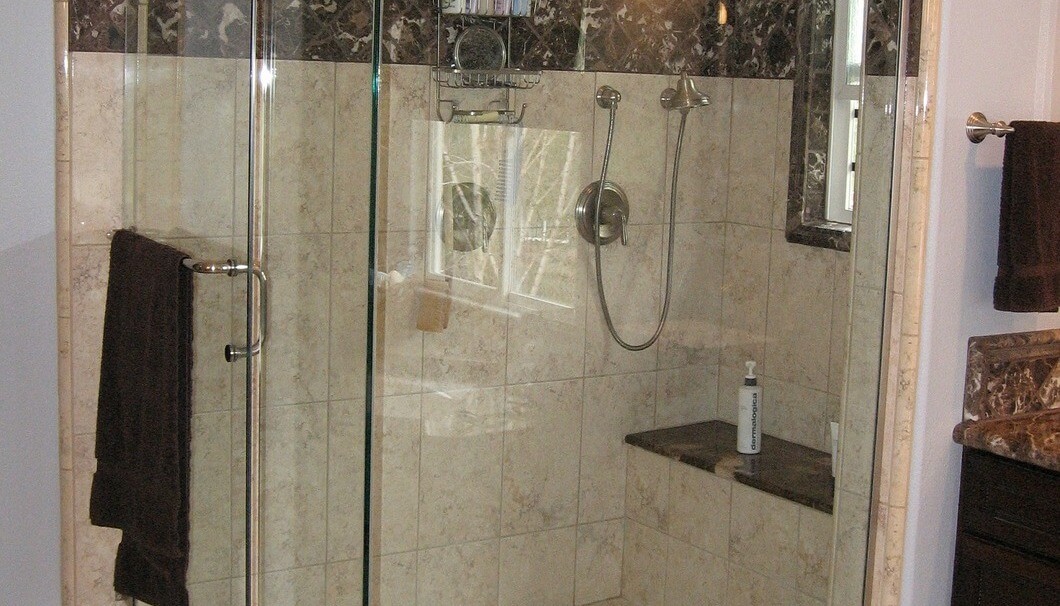 Seating
---
Benches give you a place to relax and enjoy your shower. They provide a luxurious feel and can make you feel as though you are at a spa. Shower seating is also very useful in a home where there are older or disabled individuals.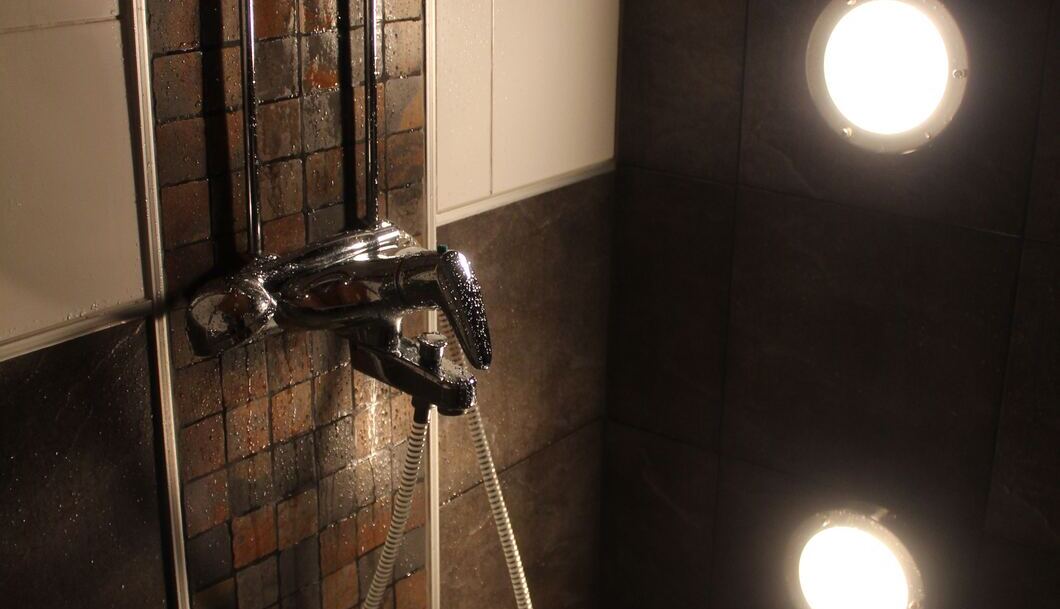 Lighting
---
Lighting fixtures can create a dramatic impact in your bathroom. They will add to the overall design and can make your shower more relaxing.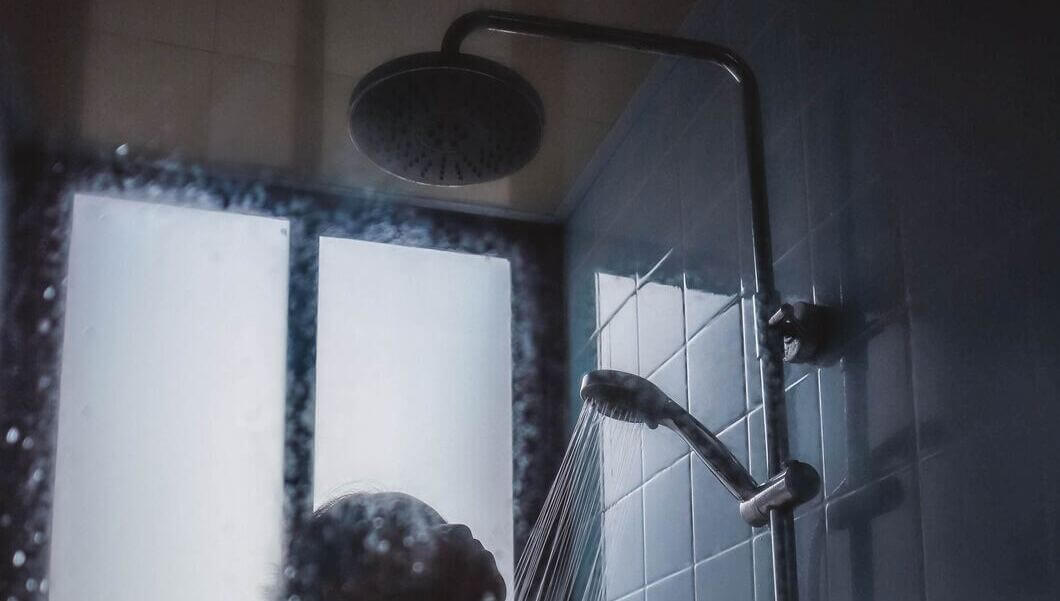 Multiple Showerheads
---
The use of multiple showerheads or rain showerheads can add to the luxurious feel of your bathroom. They give you the option of choosing what type of water stream you are in the mood for. Heads installed at different heights can make showering easier for every family member.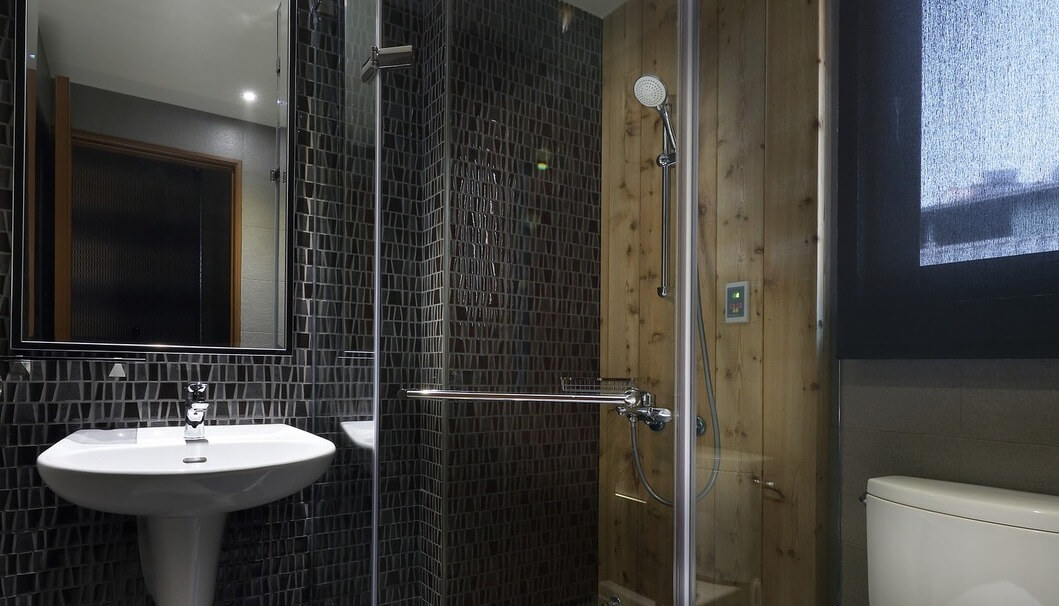 Shower Doors
---
Glass shower doors are stylish and sleek. They look modern and provide a luxurious appeal. They will also make your bathroom feel larger and brighter. Curtains often make your room feel dark and cramped.
Quality, functional bathroom renovations made effortlessly to fit your vision
Your Shower Renovation Consultation in Sydney is just a Phone Call Away
Are you ready to upgrade your shower? At Quality Bathroom Reno, we do our best to provide quick and easy
shower renovation in Sydney
. We are positive that once we have completed your shower, you will be thrilled with the results.
Quality Bathroom Renos makes it simple for you to have the bathroom of your dreams. We always use top-quality products that will last for years to come. We will work with you to get the job done fast. We understand that speed is important and not having your bathroom available is a terrible inconvenience.
Our expert team will work with you to get the design that you want. We know that we can provide you with a shower that you can be proud to show off. Contact us today to schedule your consultation for your shower renovation in Sydney
.
Don't put off your shower renovation any longer. Contact Quality Bathroom Renos today and make your dream a reality. For repairs or a partial or complete renovation we can provide a quality finish to fit in with your budget.
Want to chat about your bathroom renovation in Sydney?
Get in touch with our friendly team at Quality Bathroom Renos.