Elderly & Disabled Bathroom Design Ideas
When designing a bathroom for the elderly or disabled the most important aspect will be safety. Each person's needs will differ and the bathroom design should cater for this to make the space user-friendly. With a little planning, this can all be achieved whilst also creating a space of quality and luxury.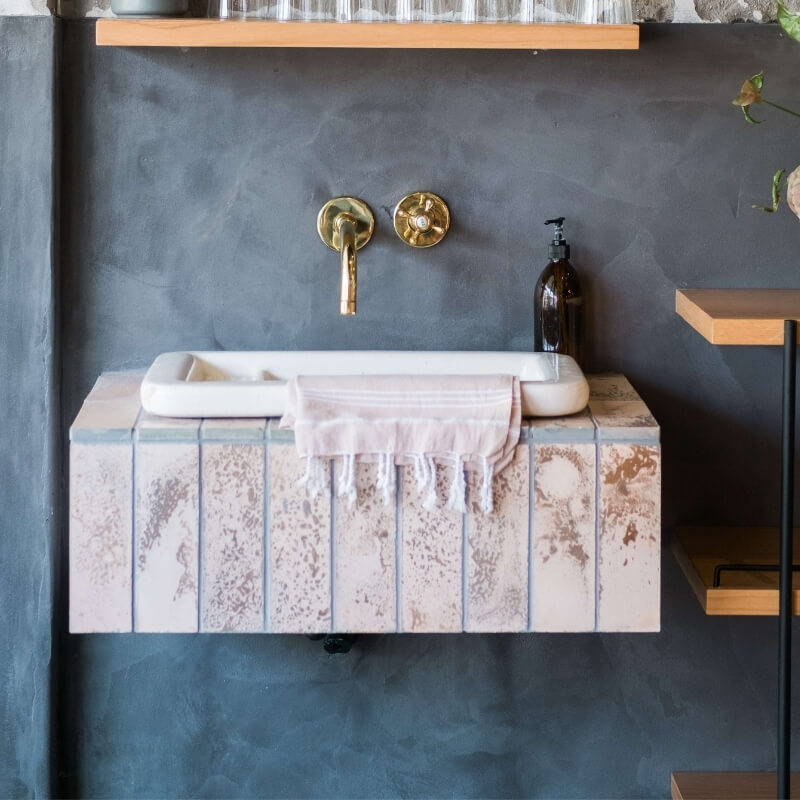 Wall Hung Basin
---
Having a wall hung basin will allow space for a wheelchair or walker if necessary. This feature also keeps the floor space free to make cleaning easier.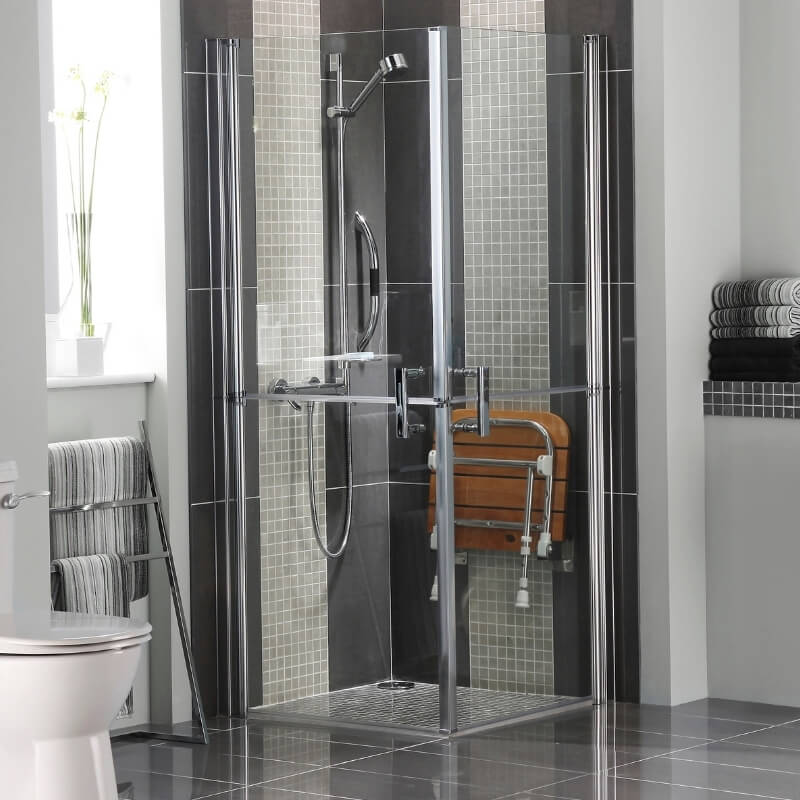 Shower Seat
---
Shower seats are important for those that have difficulty standing for long periods of time. Consider having a foldable seat attached to the shower wall so that it is out of the way when not needed.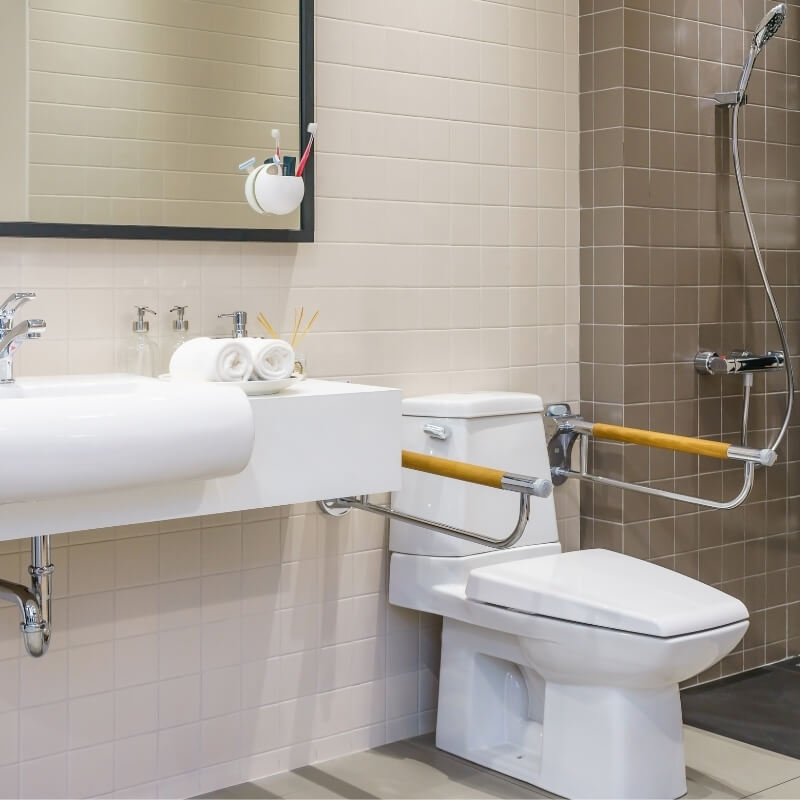 Comfortable Toilet
---
The elderly often require assistance when it comes to sitting. Having a raised toilet will be helpful for those that have reduced mobility. Adding handrail support gives an added measure of security.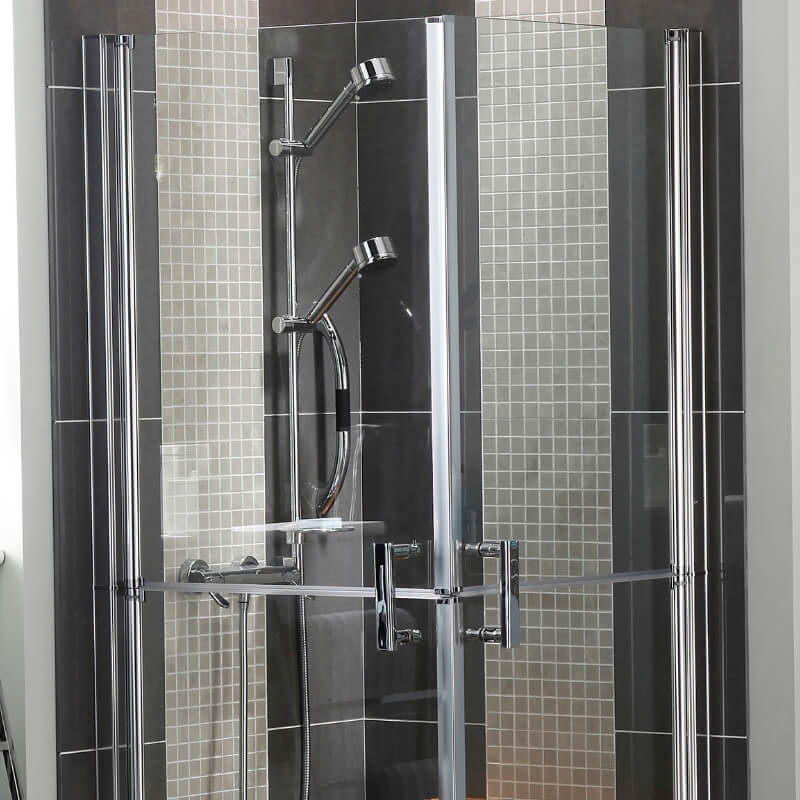 Adjustable Showerhead
---
Hand held showerheads are greatly beneficial to those with mobility issues. Having a slide bar allows the showerhead height to be adjustable to allow for seated or standing positions.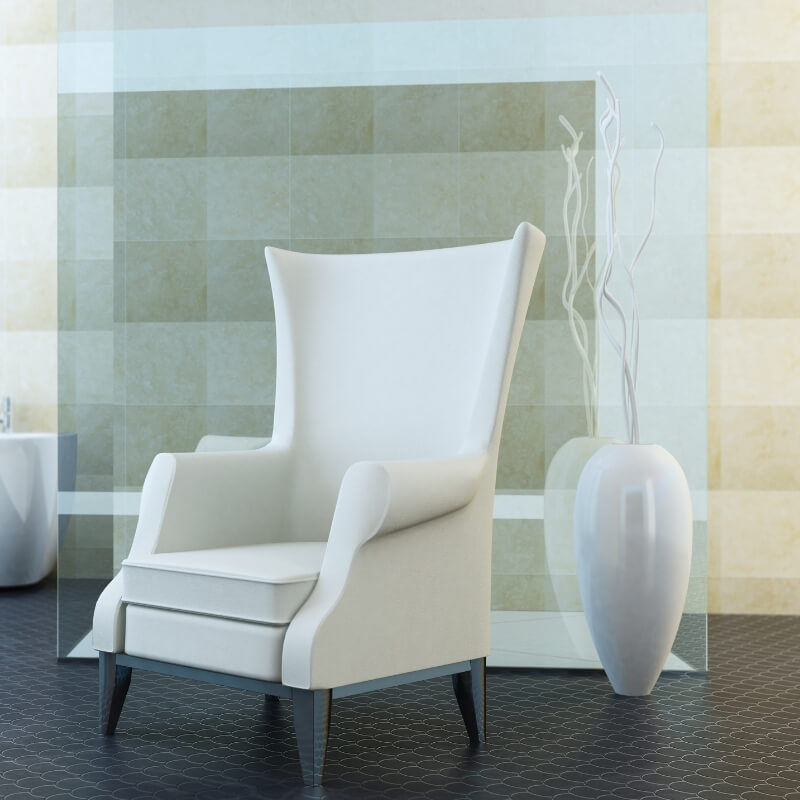 Add A Plush Chair
---
If the space allows, why not add a bit of luxury into the bathroom. A plush chair is not only practical but will also enhance the aesthetics.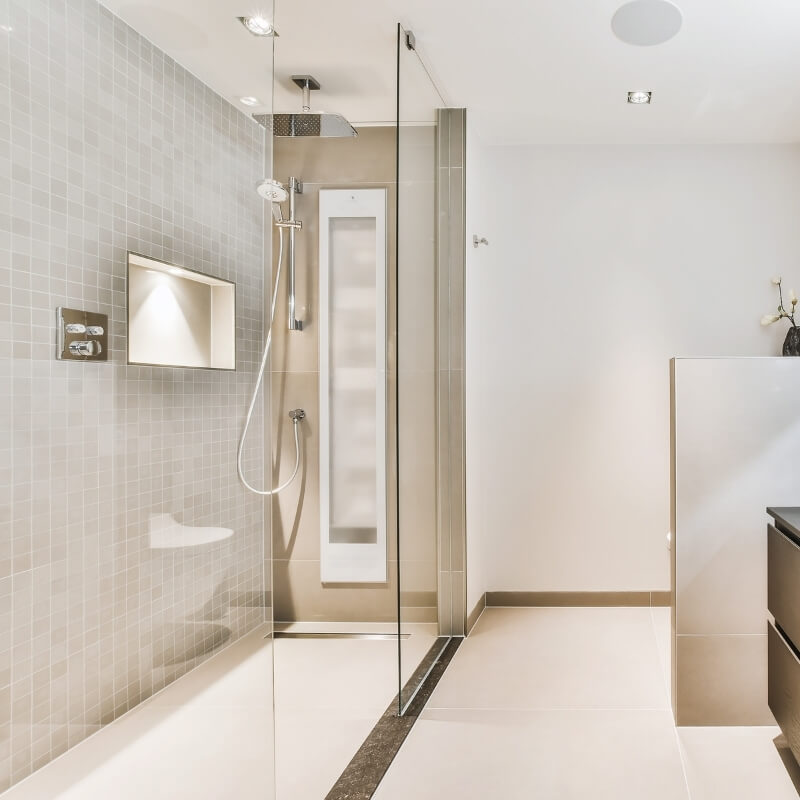 Remove The Shower Door
---
Is it possible to design your bathroom to accommodate a door-less shower? Be sure to keep the floor flush so that accessing the shower with a wheelchair or walker will be easier. 
Contact Our Team Today


We provide easy effortless bathroom renovations. 
When we have completed your project, we know that you will love your clean and stylish bathroom.
Our knowledgeable team will walk you through the design process. 
We are confident that we can provide you with the bathroom of your dreams.
We will work with you and try to have minimal disruption to your home.
Contact us now to discuss design ideas and start your

complete bathroom renovation

.



Want to chat about your bathroom renovation in Sydney?
Get in touch with our friendly team at Quality Bathroom Renos.