Bathroom Renovations Sutherland Shire
Bathroom Renovations Sutherland Shire NSW 2232
At Quality Bathroom Renos, we offer a wide range of bathroom renovations in Sutherland Shire. We can upgrade your bathroom and give it a sleek design or give it a more luxurious appeal. No matter what design you are looking for our experts can turn your existing bathroom into the bathroom of your dreams.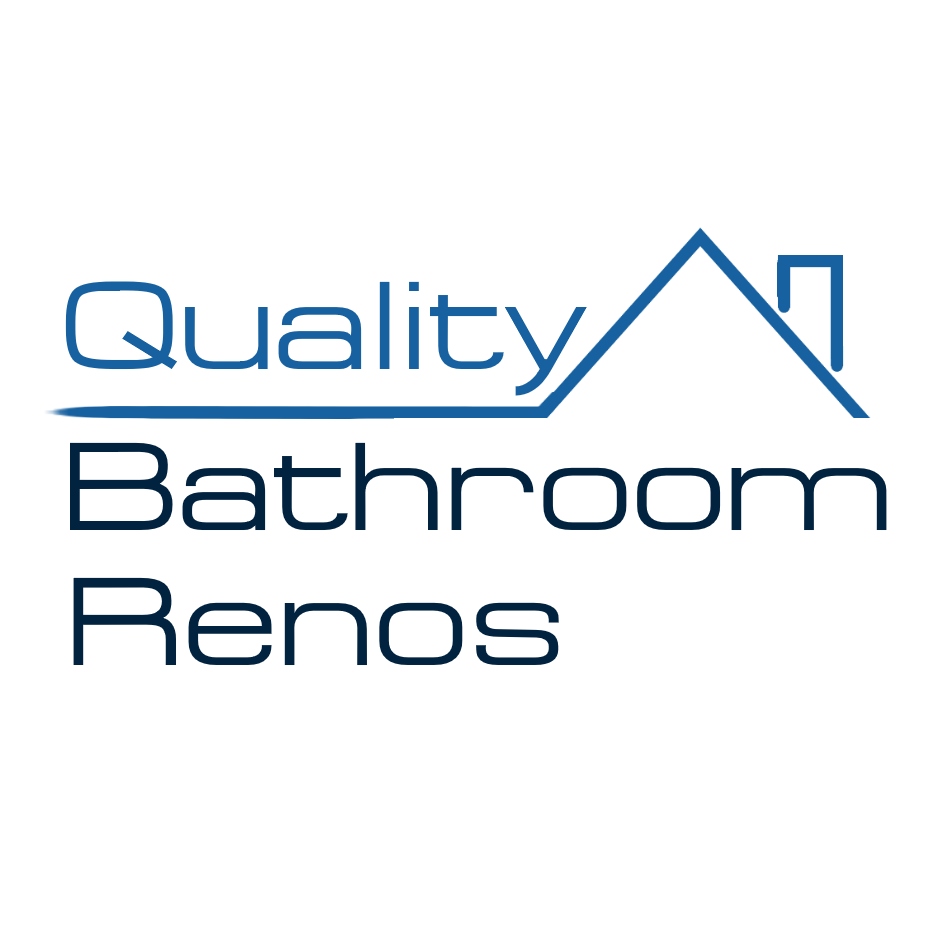 Renovation Services We Provide Sydney Sutherland Shire
Why Use Quality Bathroom Renos
Don't let the fear of remodelling your bathroom stop you. Our expert team will make the process quick and easy. You can count on us to provide you the bathroom of your dreams without all the stress. We take great pride in our:
Excellent customer service
Honest business practices
Our experienced and talented team
Providing our clients exactly what they want
Why Bathroom Renovations are Important
Many people don't even think about renovating their bathrooms. They focus on their kitchens and main living areas. But your bathroom becomes outdated and worn out like the rest of your home.
Updating your bathroom can provide many benefits. It can give you a calming place to relax and also make your morning routine more efficient. Importantly, a professional renovation can also increase the value of your home.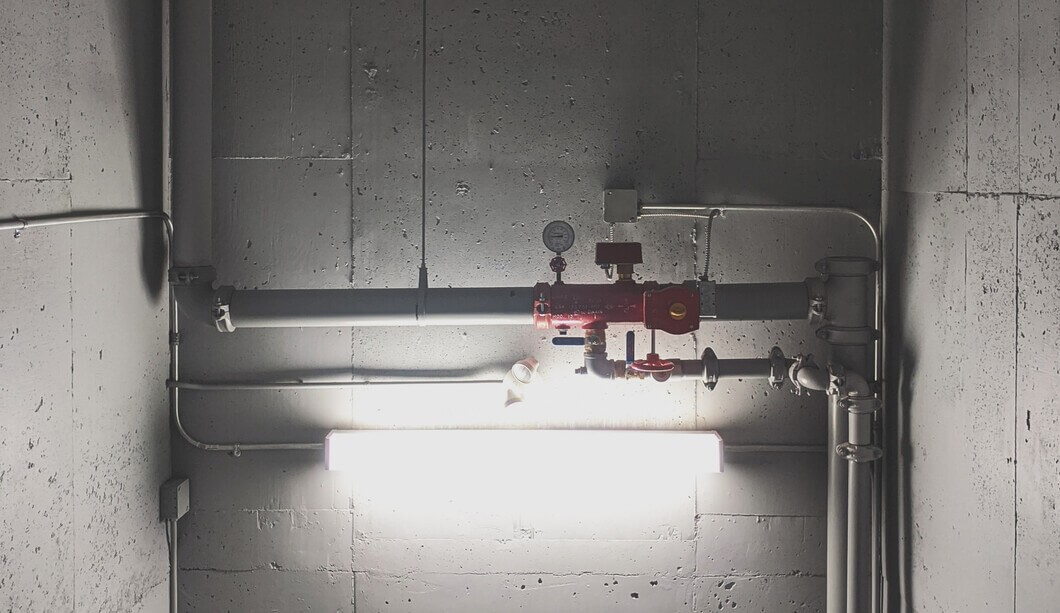 Fix Plumbing Problems
---
Over time water lines and drain lines will wear out. They can experience leaks which will cause major damage to your walls and floor. Most bathroom renovations occur because plumbing needs to be replaced. When doing so, it is often necessary to remove walls and flooring.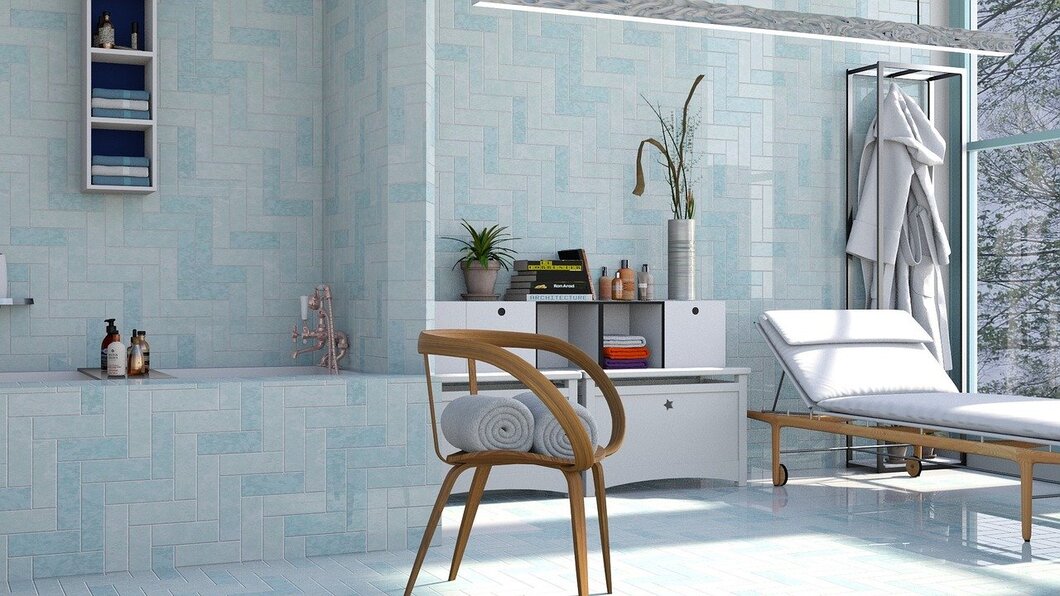 Update the Design
---
Bathroom trends change and make your room look outdated and uninviting. Just because it was top of the line 20 years ago doesn't mean that it still looks good today. The experts at Quality Bathroom Renos, have performed bathroom renovations in Sutherland Shire that stand above the rest. You don't want to relax in a bathroom that is dull and drab. Updating the design will give you a place to escape and unwind.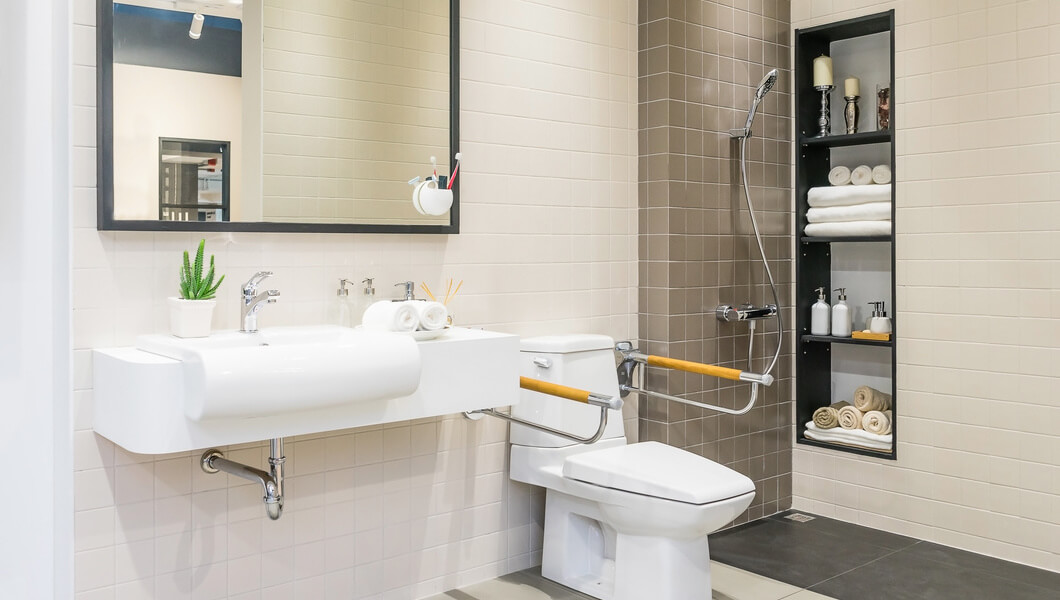 Improve Bathroom Safety
---
We don't often think about it, but bathrooms can be dangerous. Excess clutter and water can make the room extra hazardous for the elderly and disabled. Our Sutherland Shire Bathroom Renovations can make your room safer and more accessible. Safety can be improved by adding handrails, shelving, easy access storage, and walk-in tubs.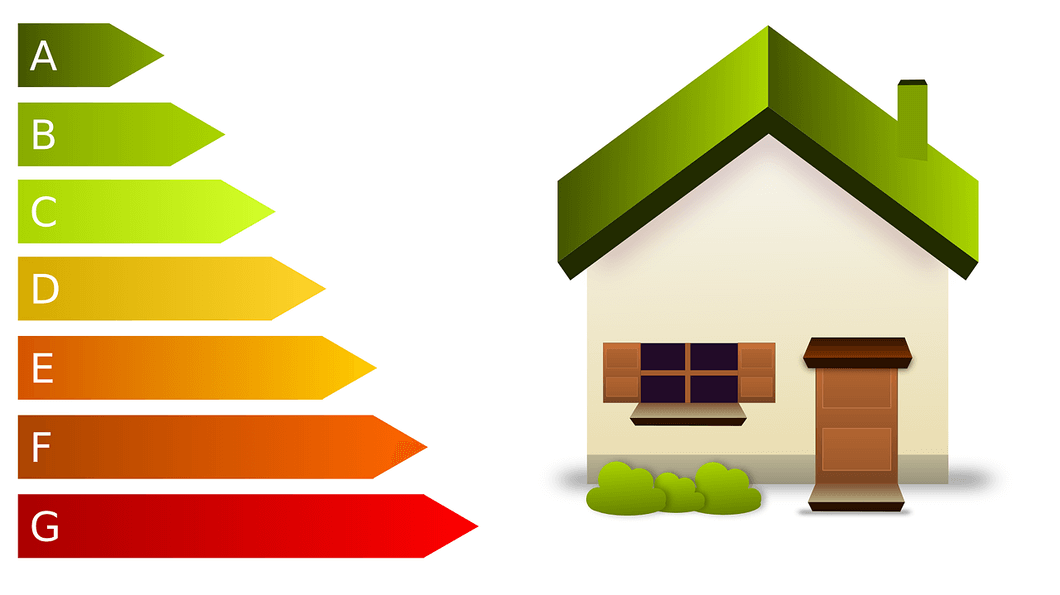 Increase Energy Efficiency
---
You use a lot of electricity in your bathroom. Installing new energy-efficient ventilation fans and lighting fixtures can lower your electric bill.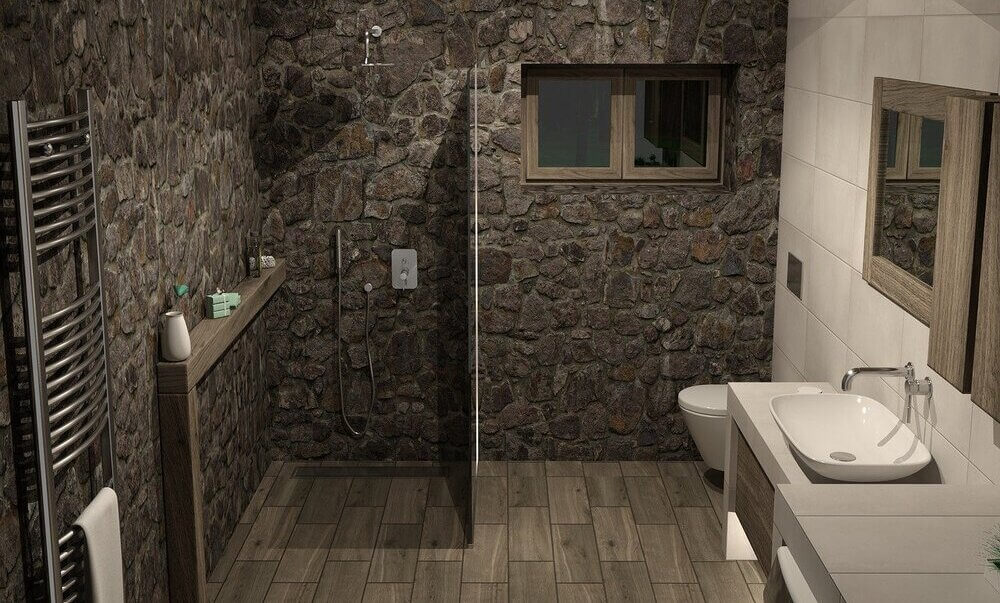 You are Ready for a Change
---
You may have a newer bathroom, but you have never liked it. You don't have to dread going into it every day. If you are ready for a change, go for it.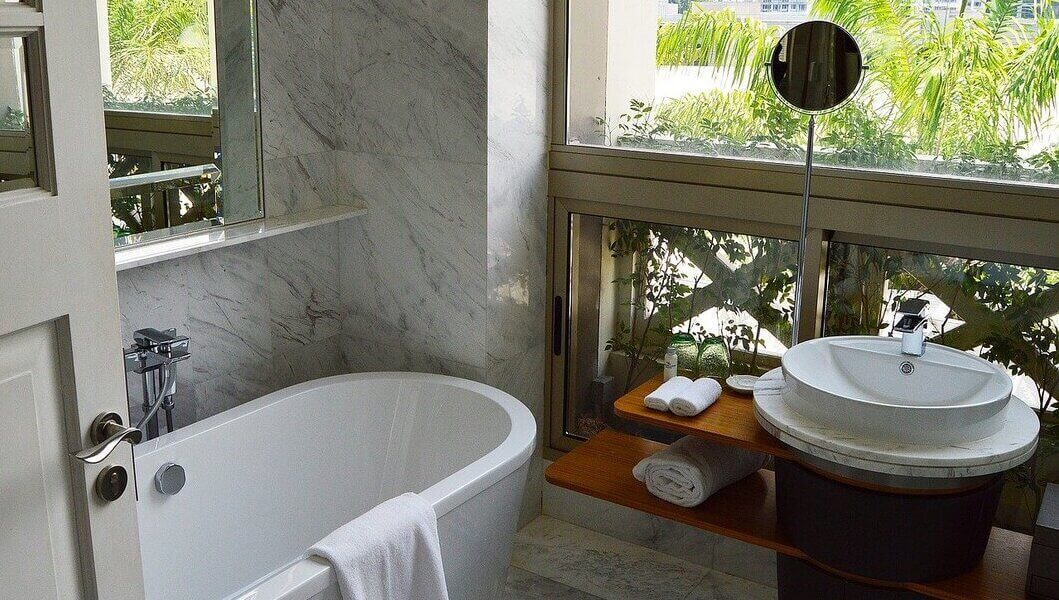 Convert a Half Bath into a Full Bath
---
Half baths are nice for guests, but they are not the best choice for families. For many people, a second bathroom is essential. By adding a shower or tub to your half bath you can increase your home value and make daily routines run smoothly.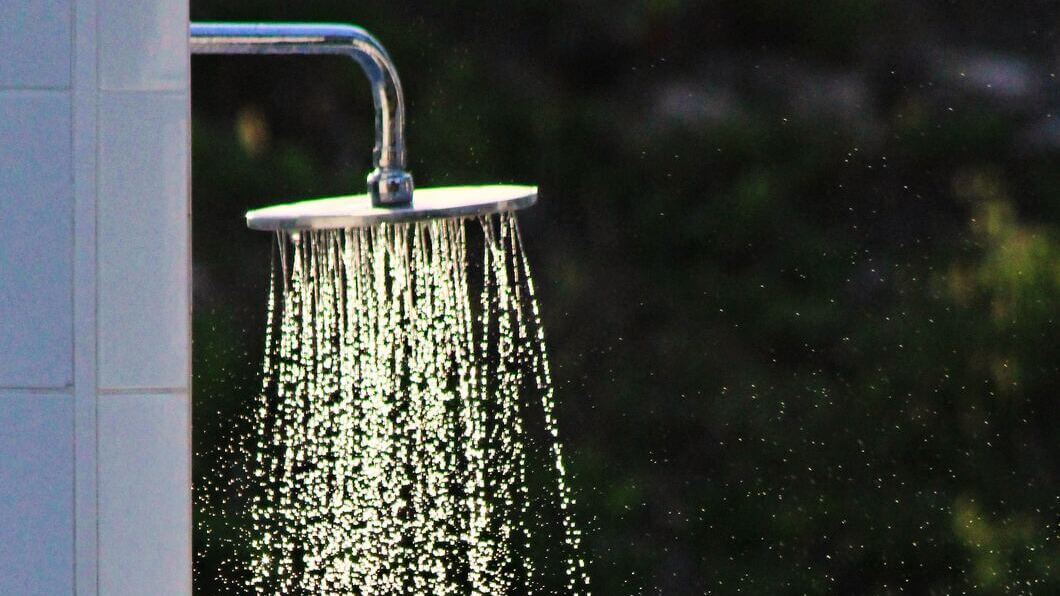 Save Water
---
A lot of water is wasted in the bathroom. Water-saving fixtures and high-efficiency toilets can help save water and lower utility bills.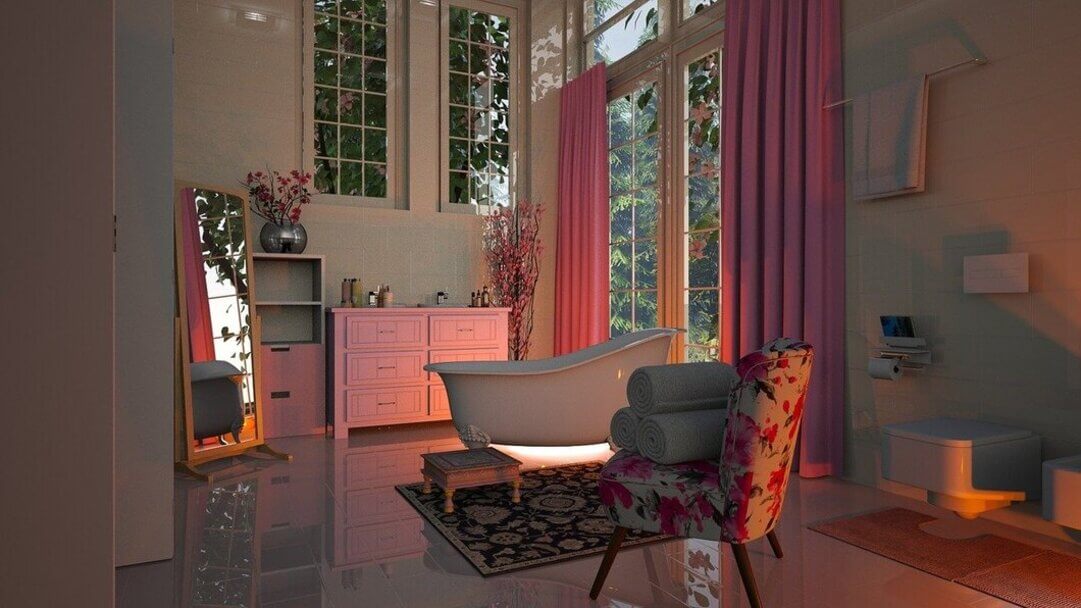 Boost Your Home's Value
---
A bathroom remodel doesn't only give you a beautiful place to relax. It will also add value to your home.
Quality, functional bathroom renovations made effortlessly to fit your vision
Call Today
If you are ready for a change, call us today. We are positive that we can give you a stylish bathroom that you will love.
We do everything that we can to make the process easy and stress-free. Our designer will walk you through the process to guarantee that you get exactly what you are looking for. When we have completed the renovation, you will have a clean, stylish, easy to use bathroom.
We know that you need a bathroom at all times. We do our best to ensure minimal disruption. Contact Quality Bathroom Renos today to learn more about
our bathroom renovations in Sutherland Shire.
Want to chat about your bathroom renovation in Sydney?
Get in touch with our friendly team at Quality Bathroom Renos.