Bathroom Renovations Penrith
Bathroom Renovations Penrith Sydney 2750
Are you looking for a reliable company to perform bathroom renovations in Penrith? Look no further than Quality Bathroom Renos. Our experts can handle any type of bathroom renovation. And when they are done you will have added value to your property.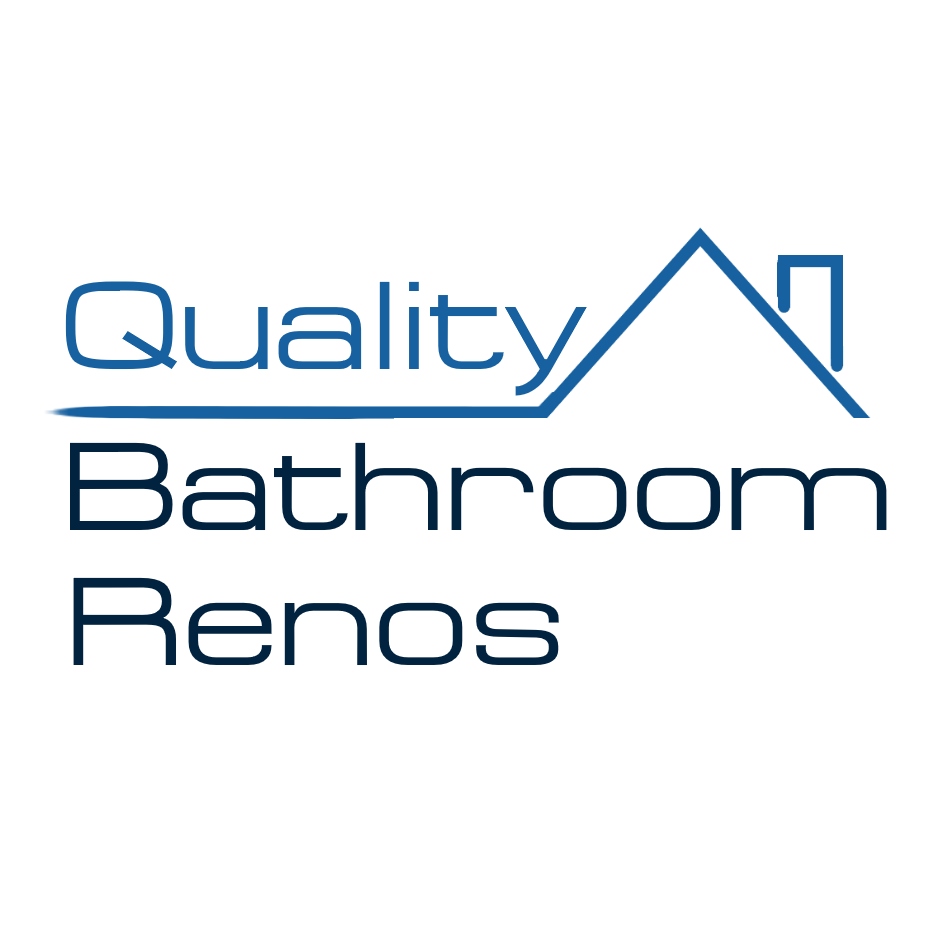 Renovation Services We Provide Penrith
Why Use Quality Bathroom Renos
At Quality Bathroom Renos, we are committed to providing our customers in Penrith with professional bathroom renovations. We can perform all types of work from simple updates to full bathroom makeovers. You can count on us to go above and beyond and get you exactly what you want.
By hiring our services you will get:
Access to years of experience and expertise
A team that will work with you
Outstanding customer service
A company that is honest and fair
Being quick and efficient
Reasons to have a Bathroom Renovation

A bathroom renovation can give you a relaxing place to unwind after a long stressful day. It can also provide you with a functional area to get ready in. People who have small bathrooms don't think that much can be done to upgrade it. But that is not the case. Let our expert team of designers create a space that will be perfect for you.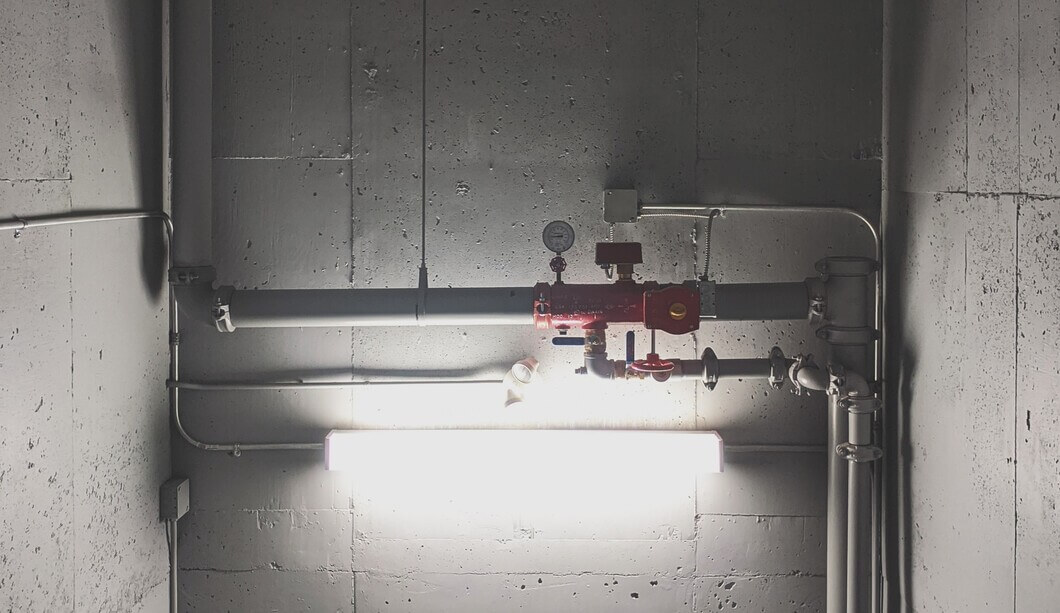 ---
The most common reason for bathroom renovations in Western Sydney is to repair plumbing issues. Leaky water can lead to damage and mould growth. Over time, even the smallest water leaks lead to major issues. When there is water damage it is common to require wall and floor replacement.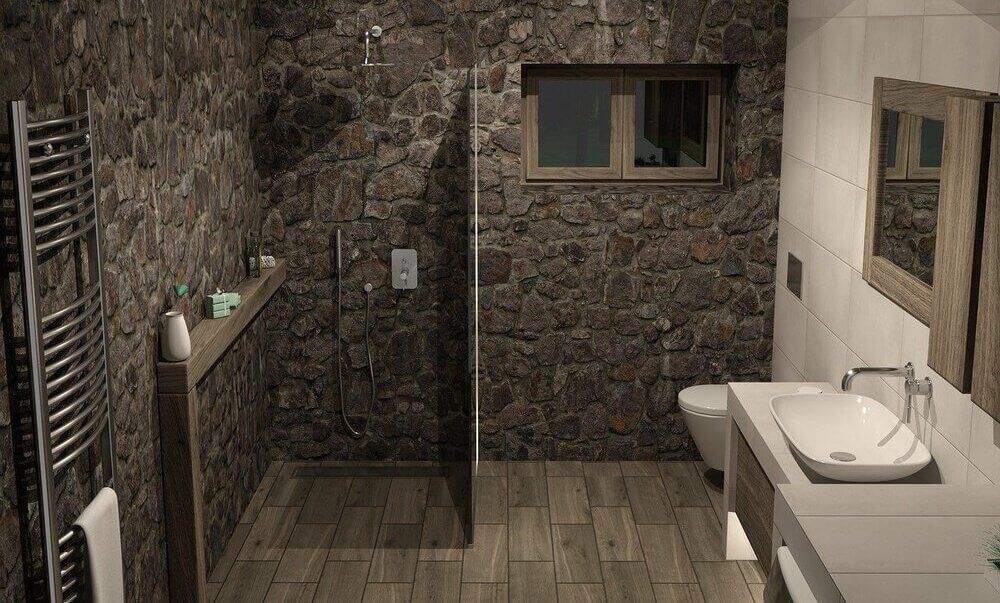 ---
It's your bathroom and if you want to change it, you should do so. If you are unhappy with the way it looks and it is no longer a calming place, it can be causing you stress. Don't postpone the renovation just because there isn't a physical problem.
Contact us today to learn more about how our bathroom renovations in Penrith can give you the bathroom of your dreams.
Quality, functional bathroom renovations made effortlessly to fit your vision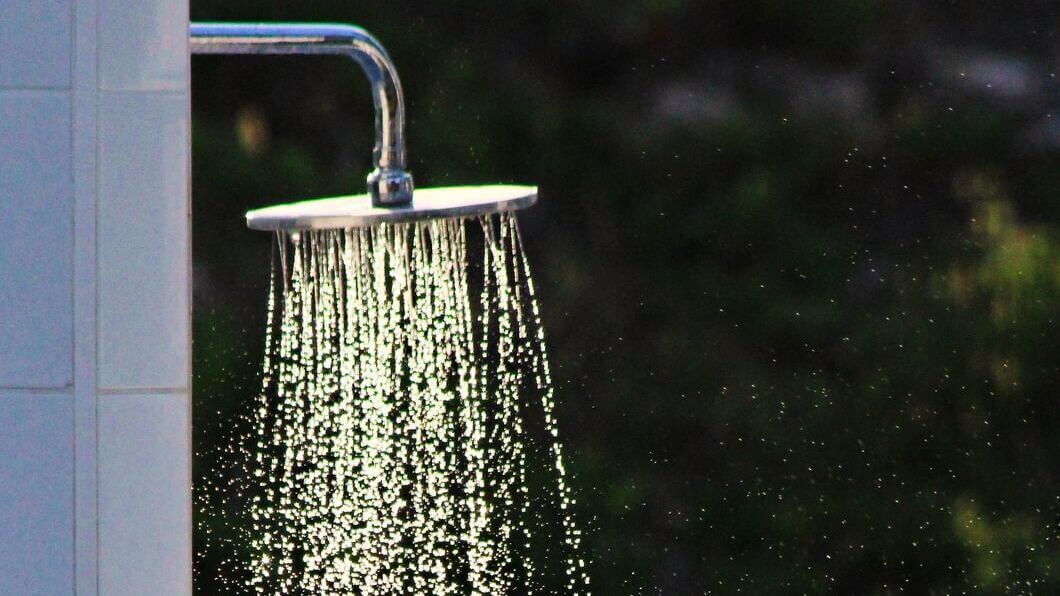 ---
Water conservation is a major issue that needs to be dealt with. Installing water-conserving plumbing fixtures is good for your wallet and the environment. Using water more efficiently helps to ensure we have safe drinking water for years to come.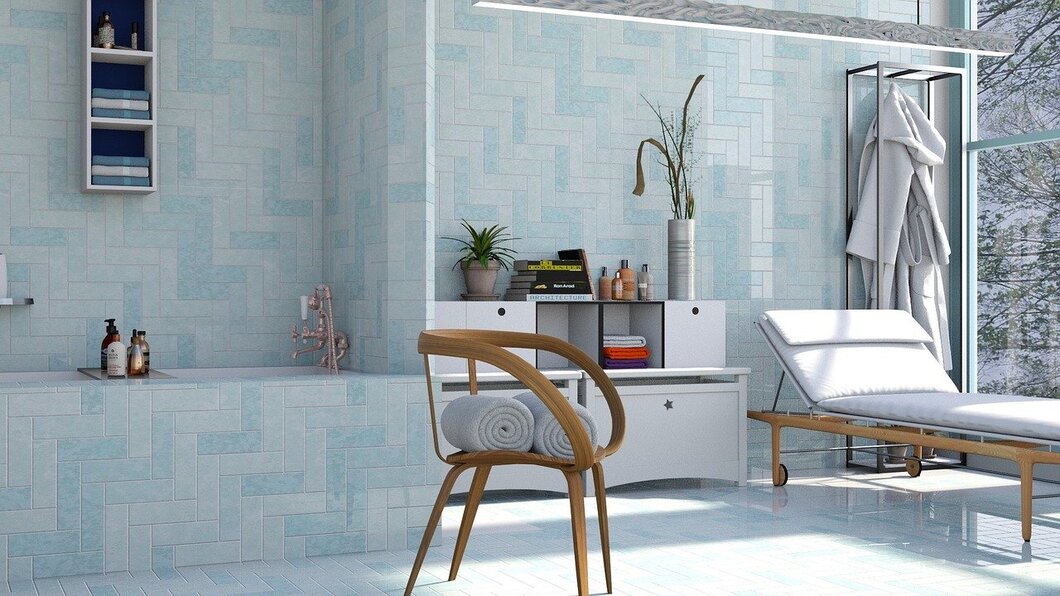 ---
Just like everything else. Bathroom designs go out of style. What was once cutting edge design is now outdated and boring. Our team has worked their magic on many bathroom renovations in Penrith.
Your bathroom shouldn't be a place that you dread going into. It should be a room where you can escape from the stress of the day. Modernising the design will completely change the look and feel of the room.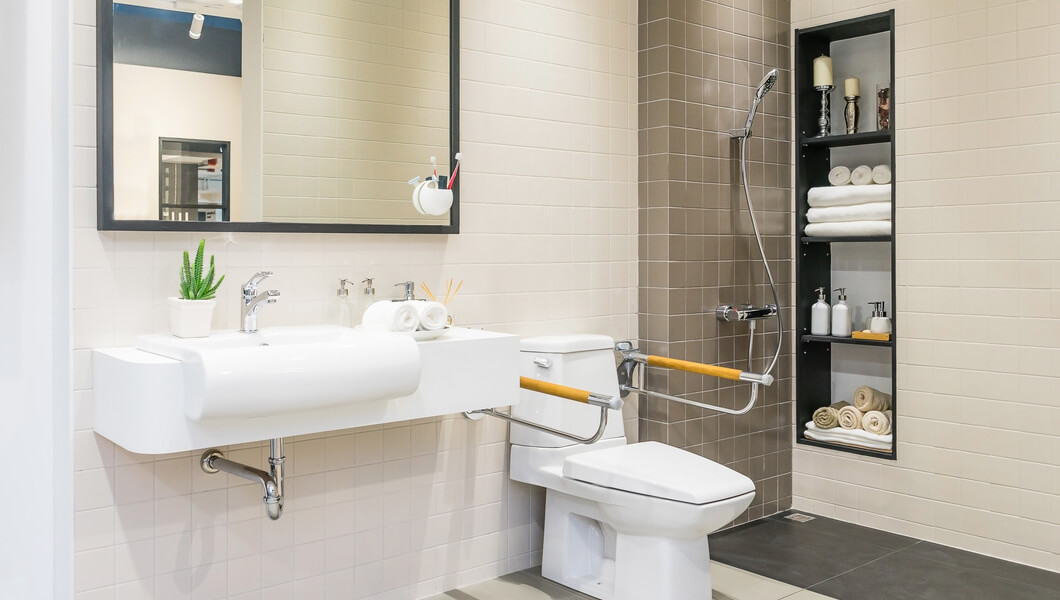 ---
Bathrooms can be difficult for the elderly and disabled to use. They can be dangerous places. Our bathroom renovations can create a safer room that is easily accessible. We can improve these by adding handrails, shelving, easy access storage, and walk-in tubs. Our bathroom renovations Penrith experts can make your bathroom accessible and safe.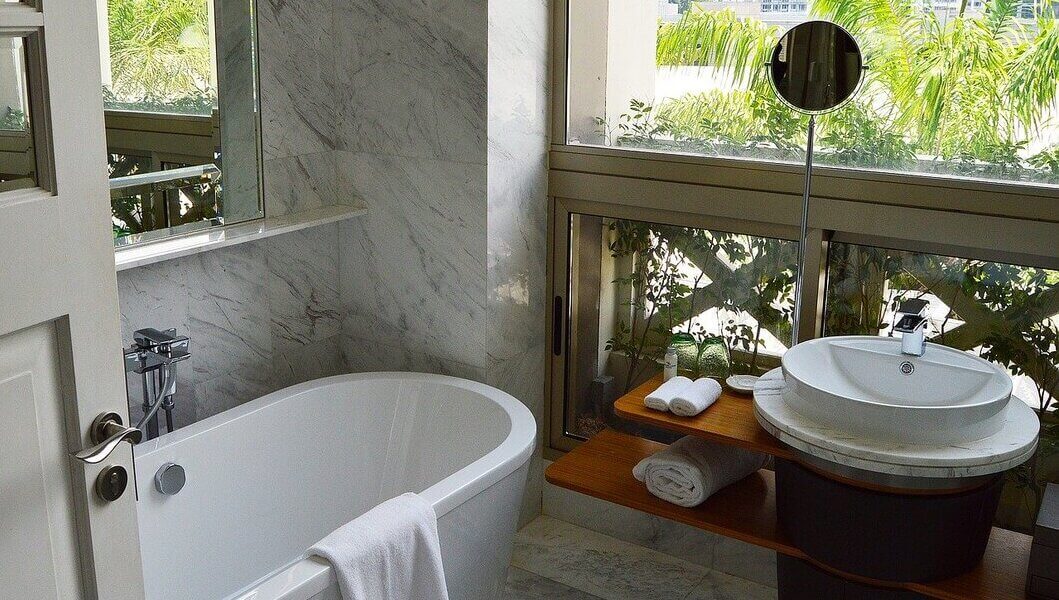 ---
You can't do much in a half bathroom. They are pretty much for your guests. This is wasted space, especially if you have a family. Turning your half bath into a full bath can make things easier for everyone. It can reduce arguments while increasing the speed of daily routines. It can also increase the value of your home.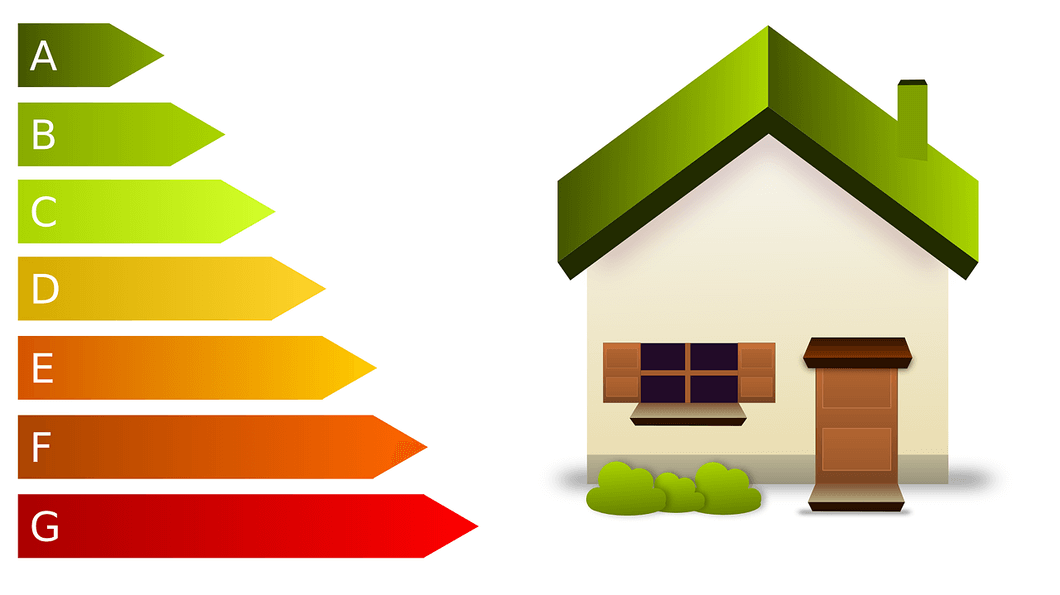 ---
Many changes that can be made in a bathroom to make it more energy-efficient. Installing timers, Energy Star fixtures and LED light bulbs are just a few.
Learn More About Bathroom Renovations in Penrith
Call the experts at Quality Bathroom Renos today to learn more about our services.
We know that you will be completely satisfied with our work.
Our
Penrith bathroom renovations
are always completed to the highest standards.  
Want to chat about your bathroom renovation in Sydney?
Get in touch with our friendly team at Quality Bathroom Renos.