Bathroom Renovations Parramatta
Bathroom Renovations Parramatta 2150 NSW
We make bathroom renovations in Parramatta affordable and stress-free. Our expert team can design and build the bathroom of your dreams. We will work with you to create a design that will function best for your needs and every job is given the best qualified service no matter how large or small it is.
At Quality Bathroom Renos, we are specialise in: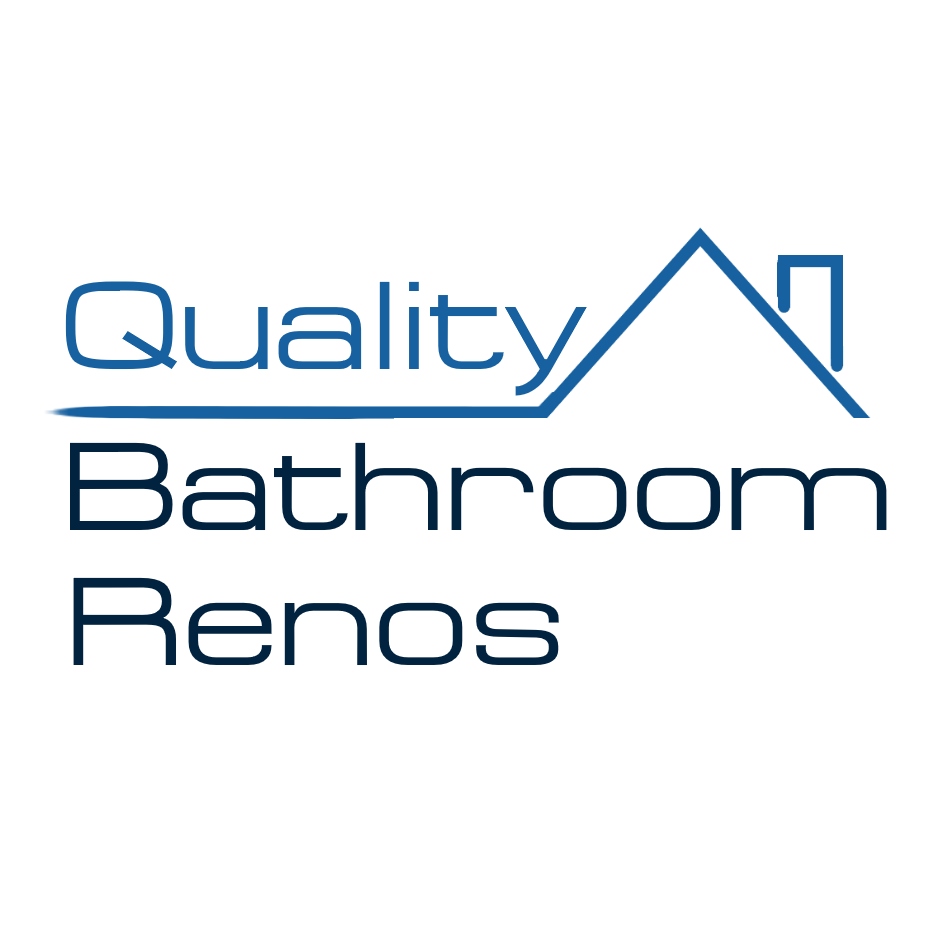 Why Use Quality Bathroom Renos
It can be stressful trying to find a renovation company that you can trust. Look no farther than Quality Bathroom Renos. We've heard all the horror stories ourselves, and we don't want you to have to deal with those types of companies. We will go above and beyond to make sure that we get your job completed quickly and professionally. You can count on us to provide you with:
Expert designers and installers
A team that will work with you
Being quick and efficient
Planning Your Bathroom Renovation

Our professional team knows how to get you exactly what you want. We will work with your ideas and recommend ways to improve your project. We have the skills to provide you with a sleek relaxing bathroom while saving you time and money.
Unlike other contractors in Parramatta, we will work directly with you. We pride ourselves in using the best materials, fixtures and fittings. When we have completed your bathroom, you will be completely satisfied.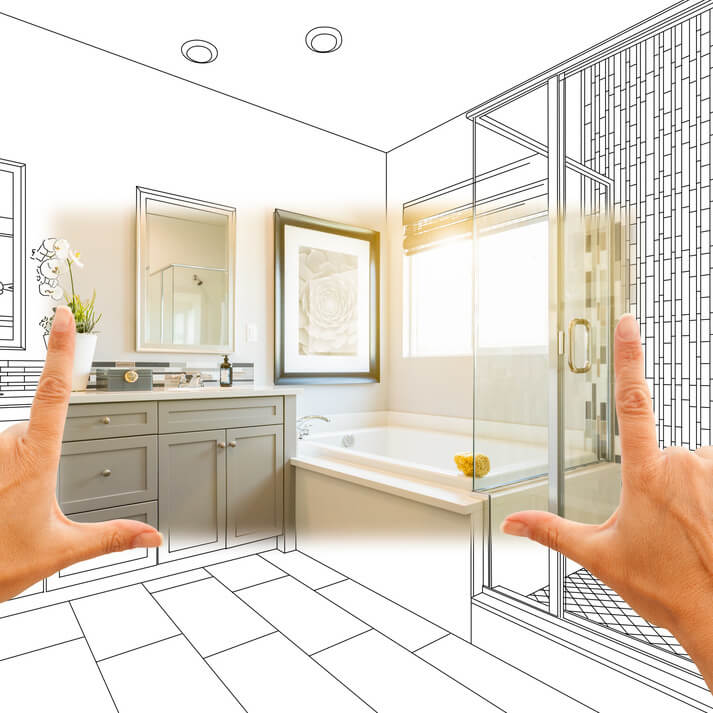 Why Bathroom Renovations in Parramatta are Needed
Bathrooms are a necessity. They get used several times every day. The most common reasons for bathroom renovations in Western Sydney are:
Convert a half bath into a full bath
Improve safety for the elderly and disabled
Improve energy efficiency
Install water-saving fixtures
Types of Bathroom Renovations we Provide in Parramatta
Quality Bathroom Renos can take care of any type of bathroom renovation that you have. We can make a few changes or perform a complete renovation.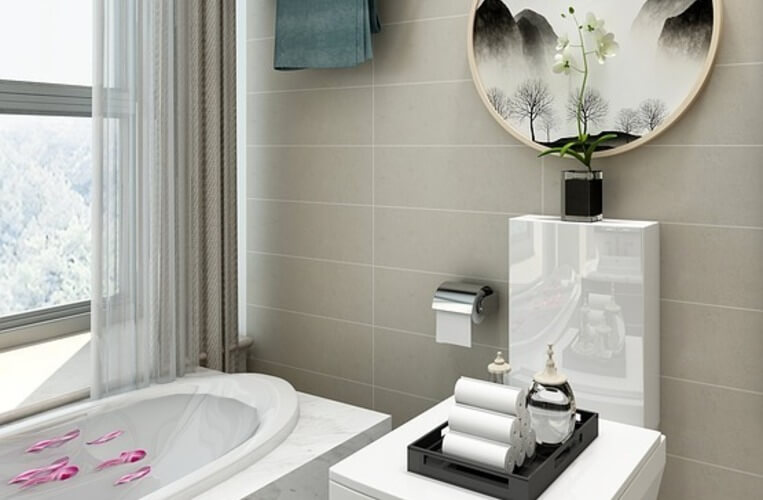 ---
Even the smallest bathrooms can be improved. Let our team of designers give you a bathroom that can be relaxing and comfortable.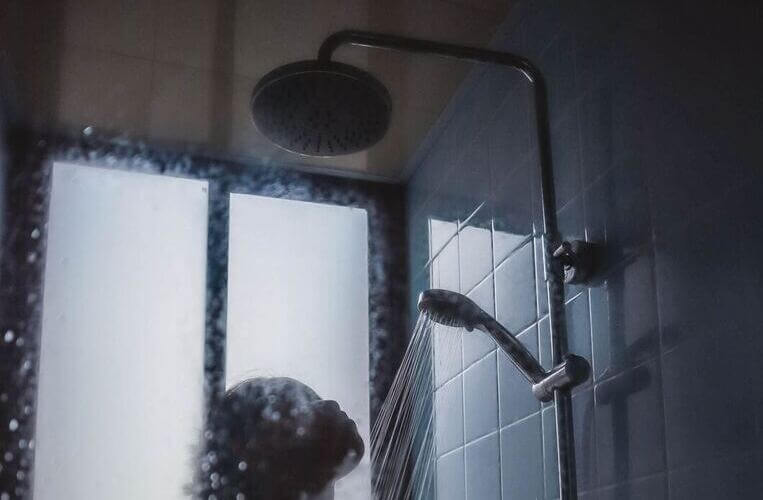 ---
Some people don't want their existing bathtub. We can remove the tub and put in a new shower. A shower renovation can change the whole look of your bathroom. Walk-in showers can provide a spa feel. Shelving and seating can add a luxurious appeal.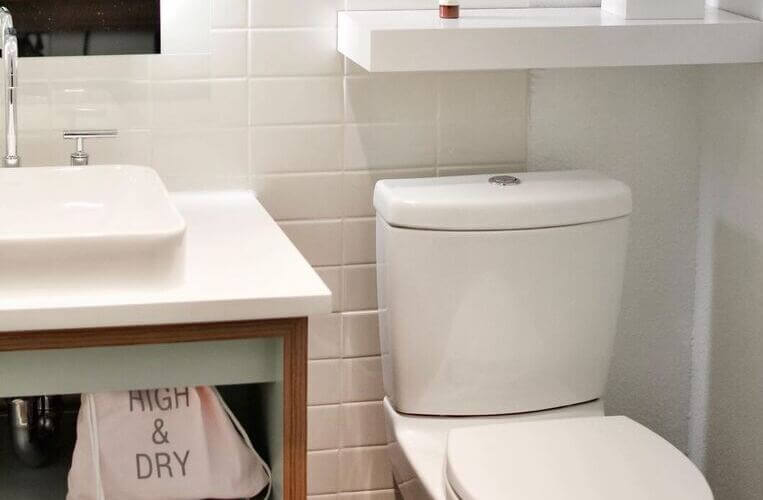 ---
New high-efficiency toilets can save you money while helping to conserve water. Old toilets use too much water. Also, toilets can easily become damaged since they are ceramic. Problems arise, and models go out of style.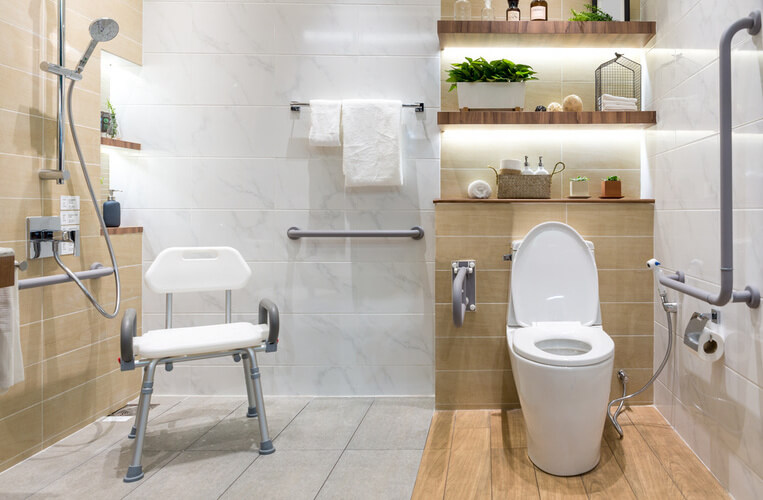 ---
As one ages, bathrooms become harder and more dangerous to use. The elderly and disabled need special features in a bathroom. When we perform these types of bathroom renovations in Parramatta we often add easy-access storage, handrails, shelving, and walk-in tubs.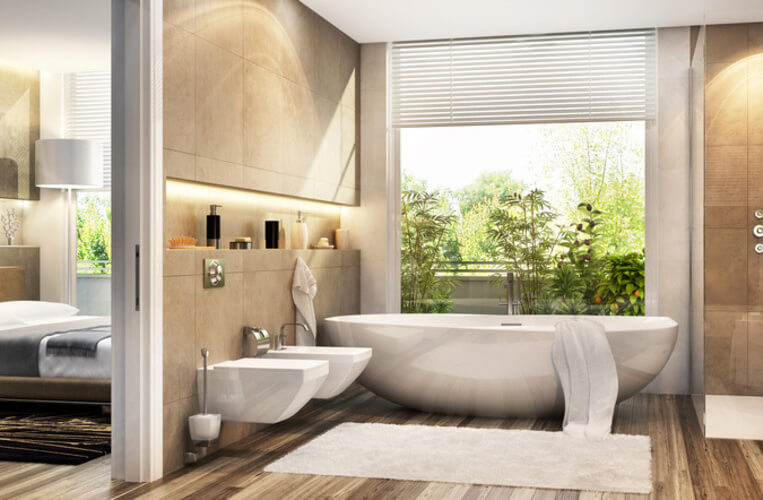 ---
An ensuite bathroom can give you privacy. They can be any size. We deal with large and luxurious as well as small and modest.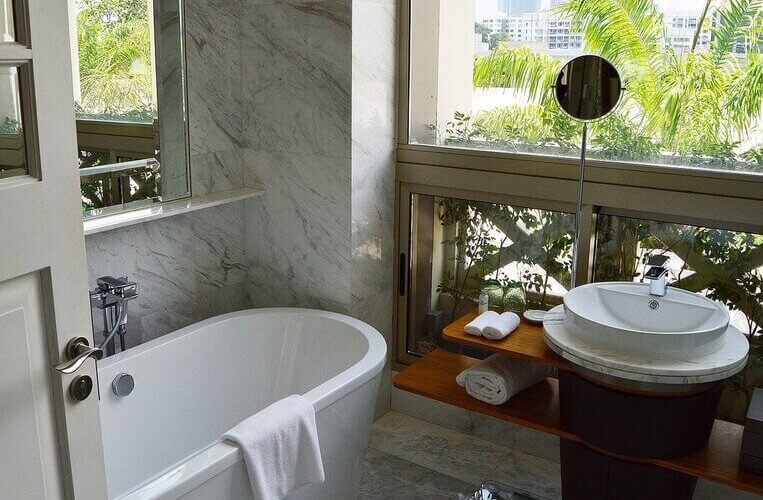 ---
A luxury bathroom is a dream for many homeowners. Having your own personal retreat gives you a place to unwind. Our expert designers can design and build a luxurious bathroom that you can be proud to show off.
Choose Us for Your Bathroom Renovation
We do our best to provide stress-free renovations. We are certain that once we have completed your bathroom you will fall in love with your new space.
Our professional team will work with you and walk you through the design process. When we perform
bathroom renovations in Parramatta,
we give our customers exactly what they want.
Want to chat about your bathroom renovation in Sydney?
Get in touch with our friendly team at Quality Bathroom Renos.