Bathroom Renovations
Northern Beaches
Bathroom Renovations Northern Beaches Sydney NSW
With so many different styles of bathroom renovations in Northern Beaches it may seem overwhelming. Quality Bathroom Renos can take care of all your bathroom renovation needs in the Northern Beaches. We can make a few minor changes, or perform a complete bathroom remodel.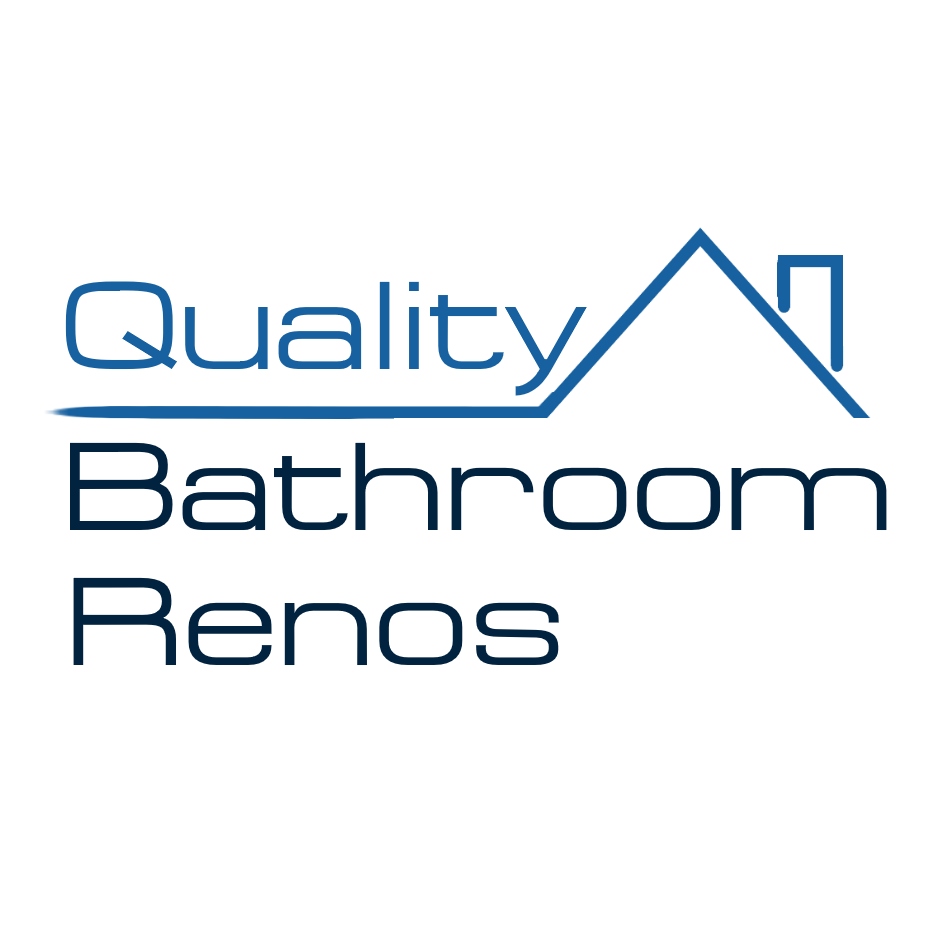 Renovation Services We Provide Northern Beaches
Why Use Quality Bathroom Renos
Some people think remodelling your bathroom can be daunting. Don't let it stop you from getting the bathroom of your dreams. You can count on us to get you what you want without all the stress. We love what we do and we know you will love your new bathroom. We pride ourselves on:
Excellent customer service
Honest business practices
A company that takes care of everything
Providing our clients exactly what they want
Being quick and efficient
Types of Bathroom Renovations in Northern Beaches

You spend a lot of time in your bathroom. The room should be functional yet provide a relaxing atmosphere.
Installing easy to use storage and luxurious décor can make it an escape and more pleasurable to use.
Bathrooms don't have to be designed just for women in mind. By adding masculine touches you can create a space that is welcoming to men as well. Contact us to find out how we can help you re-design your bathroom.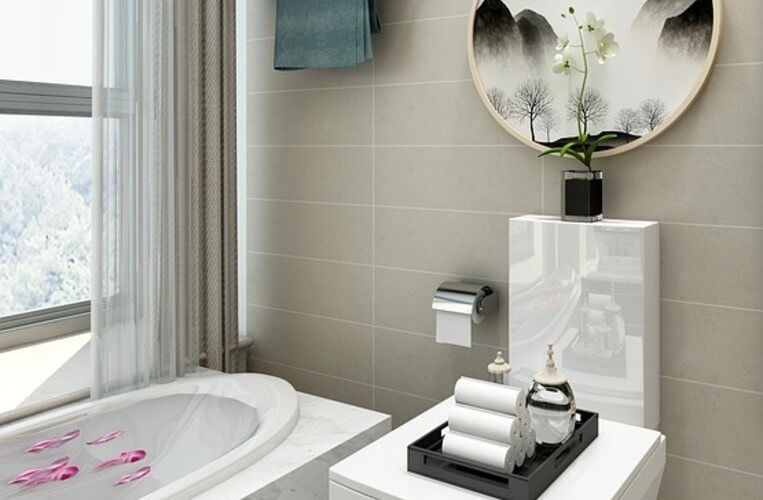 ---
Many people think that their bathroom is too small to even worry about. Let the experts at Quality Bathroom Renos design a bathroom that is functional and calming.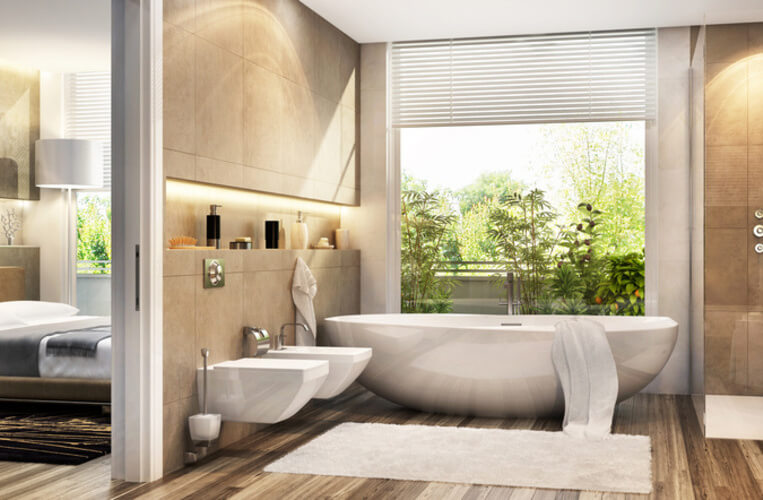 ---
Ensuite bathrooms are a convenience and a luxury. Having a bathroom located in a master bedroom gives you extra privacy. They can be large and luxurious or small and modest. An ensuite renovation can turn your old outdated bathroom into a luxury spa.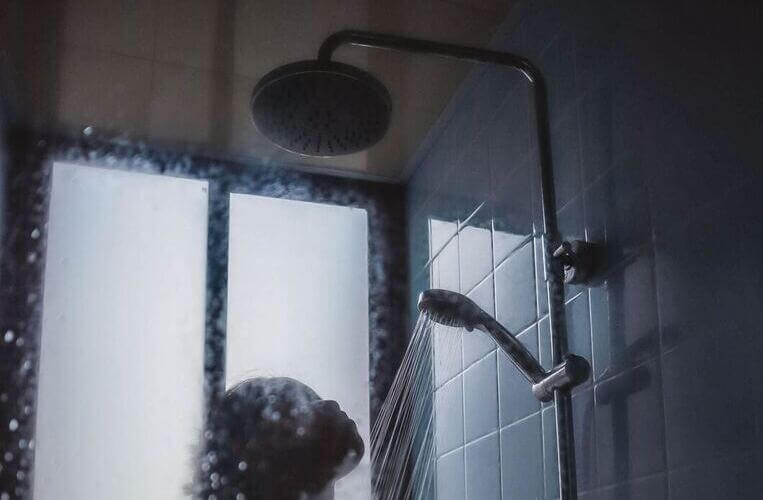 ---
A shower remodel can change the whole look of your bathroom. You don't have to have a plain boring shower. Make it a walk-in with multiple shower heads for that spa feel. Add shelving and seating for ease of use. A glass door adds luxury. You can even install lighting.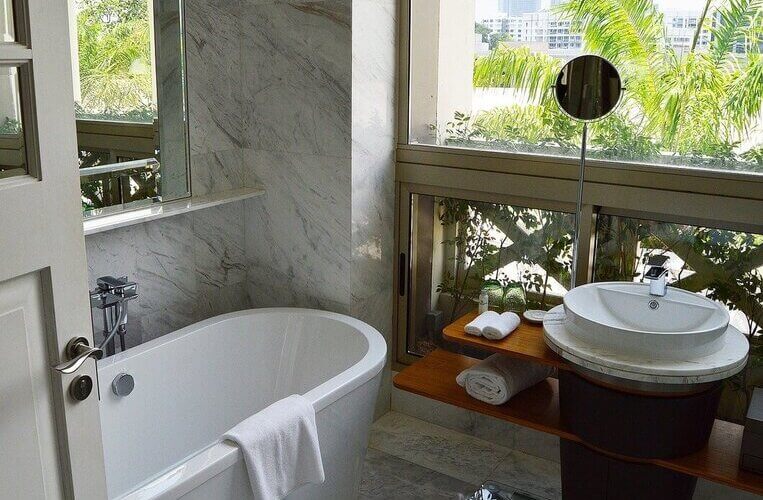 ---
Is it your dream to have a luxury bathroom? Do you want your own personal retreat? It is possible with our luxury bathroom renovations in Northern Beaches. Our expert designers can give you a luxurious bathroom your friends will be envious of.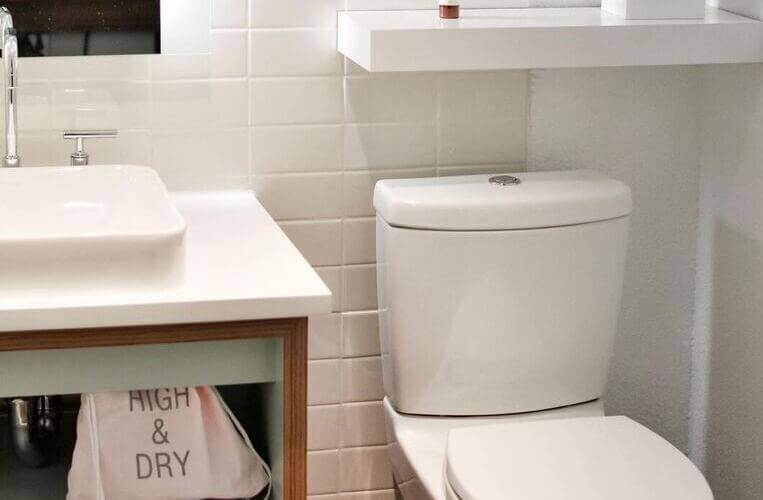 ---
After time, toilets may need to be replaced. Then can break or require constant repairs.  Issues arise, and models go out of style. There is a lot of work that goes into replacing a toilet. Don't try to do it yourself. Call the professionals at Quality Bathroom Renos for all your bathroom renovations in North Shore.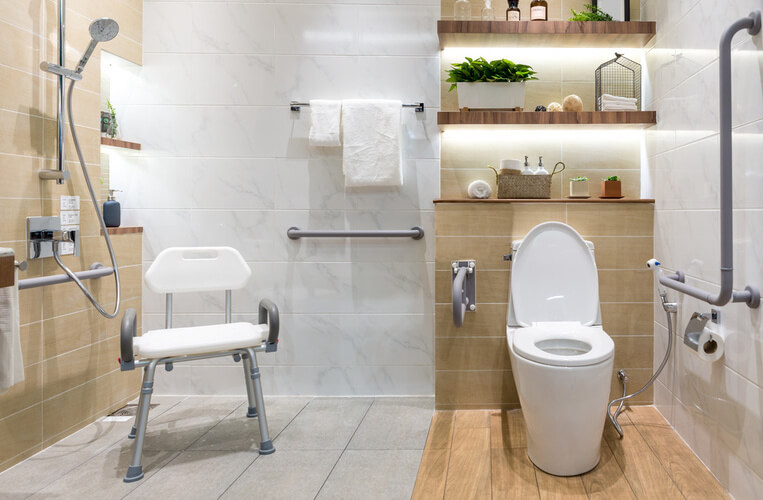 ---
Bathrooms can be dangerous places. Especially for the elderly and disabled. Falls are common and can be fatal or lead to broken bones. We can provide you with bathroom renovations in Northern Beaches that can make loved ones feel at ease.
Don't put off your bathroom renovation any longer. Transforming your bathroom is easier than you think. Our experts can turn your dull uninviting room into the bathroom of your dreams. Give us a call, and we will design you a bathroom that you will no longer be ashamed of.

Contact Our Team Today
We provide easy stress-free bathroom renovations. Once we complete your bathroom, we are certain you will love your clean and stylish space.
Our professional team will walk you through the design process so you get exactly what you want. We know that we will deliver a bathroom you will be proud to show off.
We will work with you and try to have minimal disruption to your home. Contact us now to learn more about our
bathroom renovations in Northern Beaches
.
Want to chat about your bathroom renovation in Sydney?
Get in touch with our friendly team at Quality Bathroom Renos.