Bathroom Renovations Inner West Sydney
Bathroom Renovations Inner West Sydney
There are many reasons why people have bathroom renovations in Inner West Sydney performed. It doesn't matter what reason you may have, our expert team of designers and installers can take care of them all. From small minor changes, to complete remodels we have got you covered.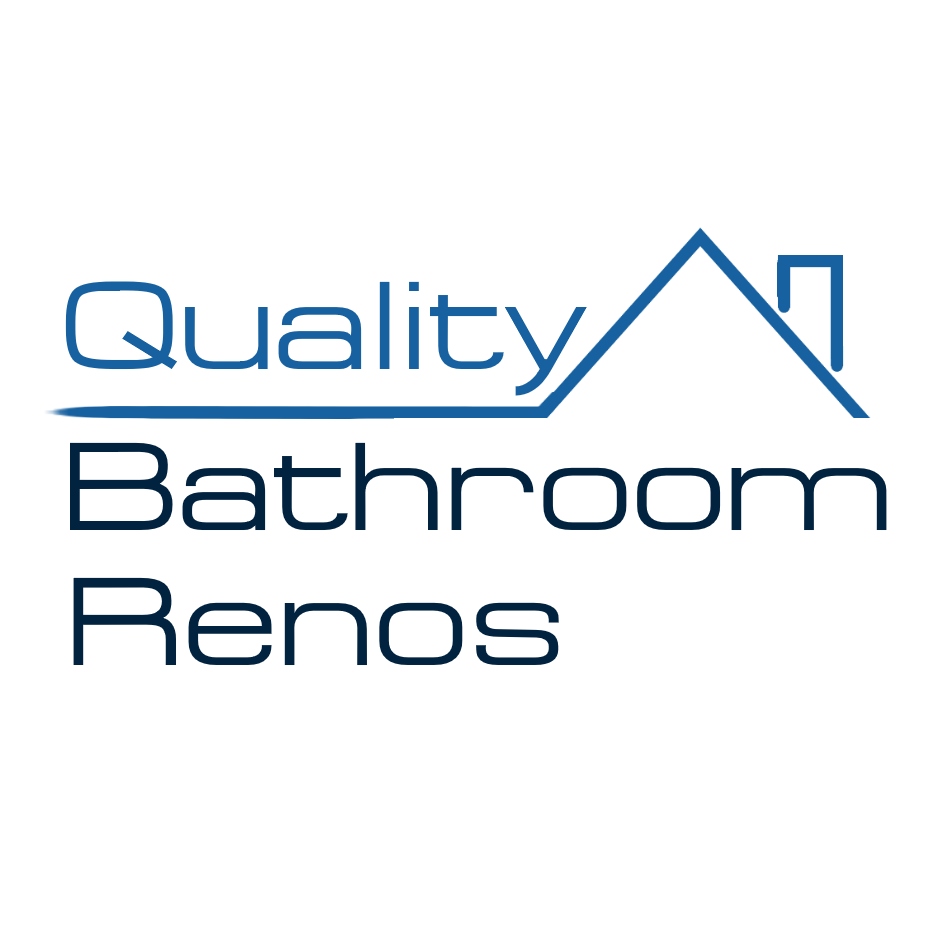 Renovation Services We Provide Inner West Sydney
Inner West Suburbs We Perform Bathroom Renos In:
Abbotsford

Annandale

Ashbury

Ashfield

Balmain

Beaconsfield

Breakfast Point
Burwood

Camperdown

Canada Bay

Concord

Croydon

Croydon Park

Drummoyne
Earlwood

Enfield

Enmore

Erskineville

Five Dock

Glebe

Haberfield
Homebush

Leichhardt

Lewisham

Lilyfield

Marrickville

Newtown

Rozelle
Russell Lea

St Peters

Stanmore

Strathfield

Summer Hill

Sydenham
Why Use Quality Bathroom Renos
Hiring a contractor to perform a bathroom remodel can be stressful. Don't let the fear of hiring a subpar contractor stop you from getting the perfect bathroom. We love what we do and will make it as stress-free as possible. We take great pride in:
Being quick and efficient
Excellent customer service
Honest business practices
Providing our clients exactly what they want
Common Reasons for Bathroom Renovations in Inner West Sydney
A bathroom renovation can improve the looks of your home and give you a peaceful place to relax. It can also enhance the layout and make your morning routine more efficient. An organised room makes getting ready easier and less stressful.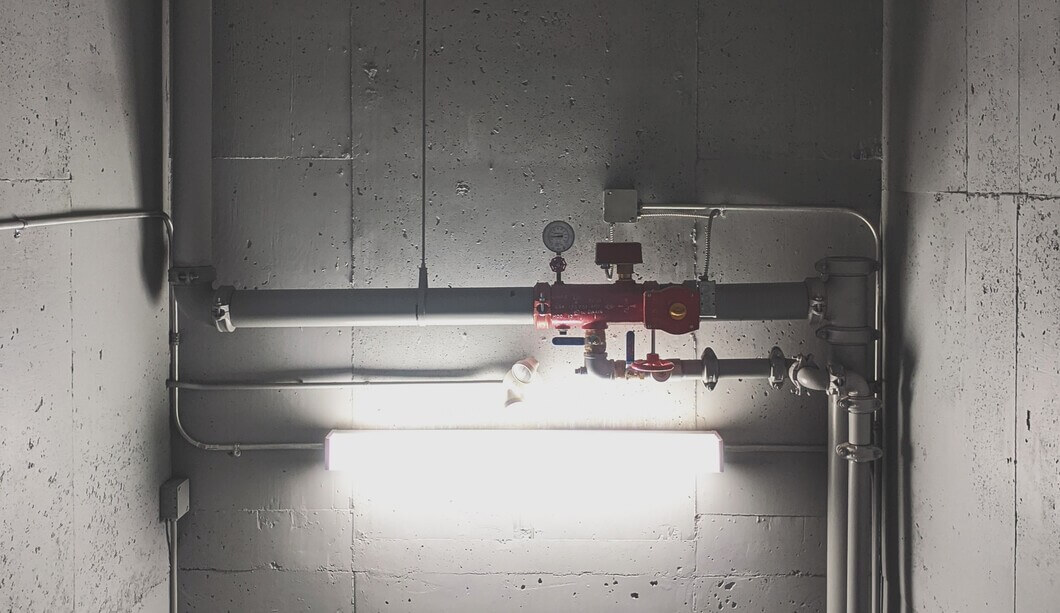 Repair Plumbing Issues
---
Bathrooms are often renovated because of plumbing issues. Small leaks lead to major issues. Walls and floors that have been constantly wet become damaged.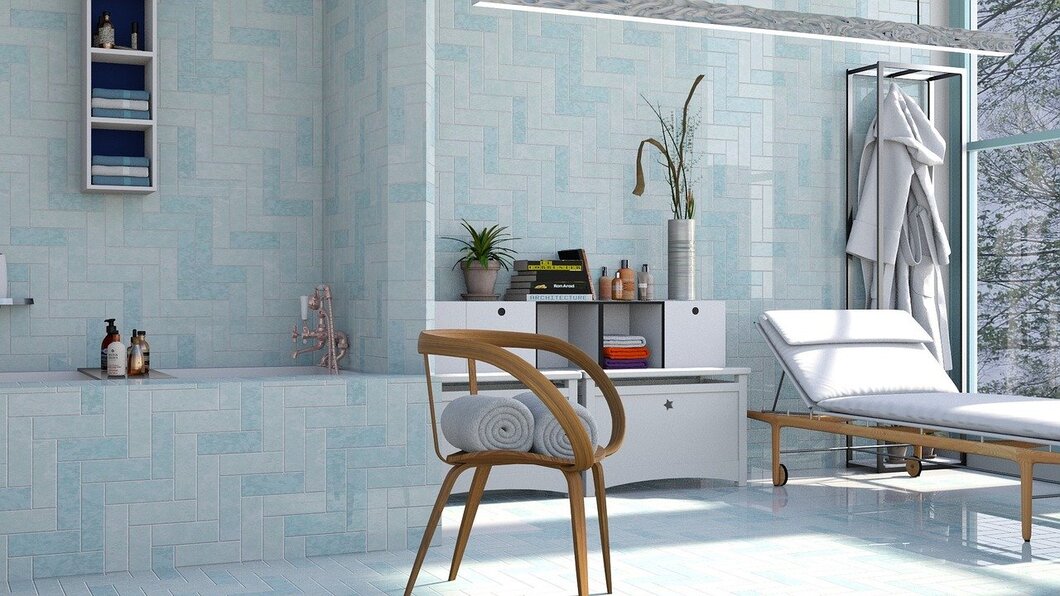 Modernize the Design
---
Bathroom styles change over time. The colours and designs that were so popular years ago are now embarrassing. We will perform bathroom renovations in Inner West Sydney that will completely transform the room. Your bathroom should be relaxing and inviting. Not dull and drab. You should have a place that you can escape from everyday life.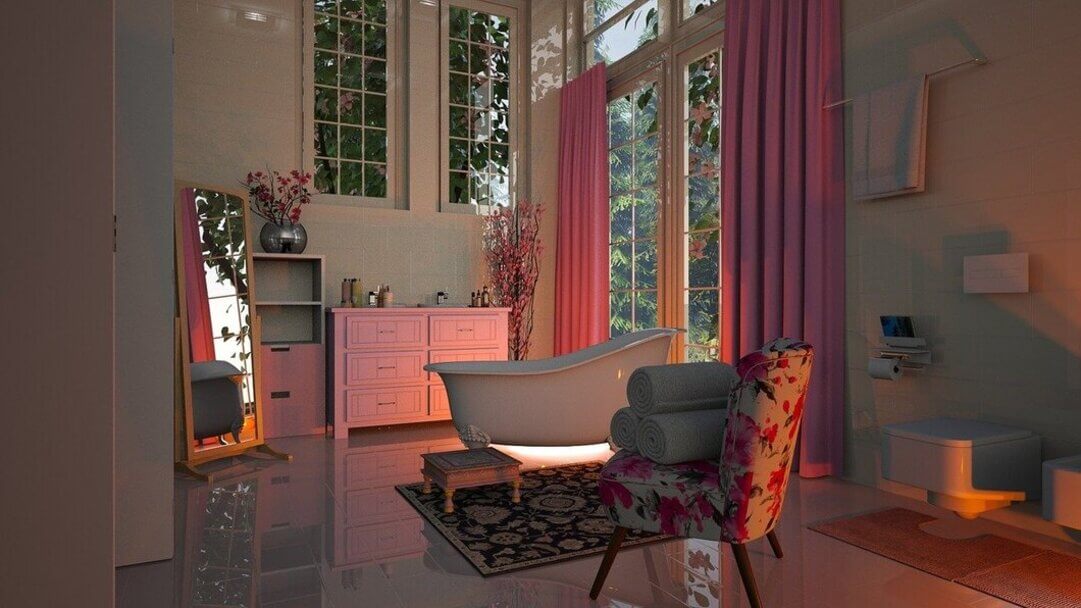 Increase Your Home's Value
---
A bathroom remodel will improve the looks of your home while adding value. Many home buyers are looking for a beautiful relaxing space that they will not have to update after they move in.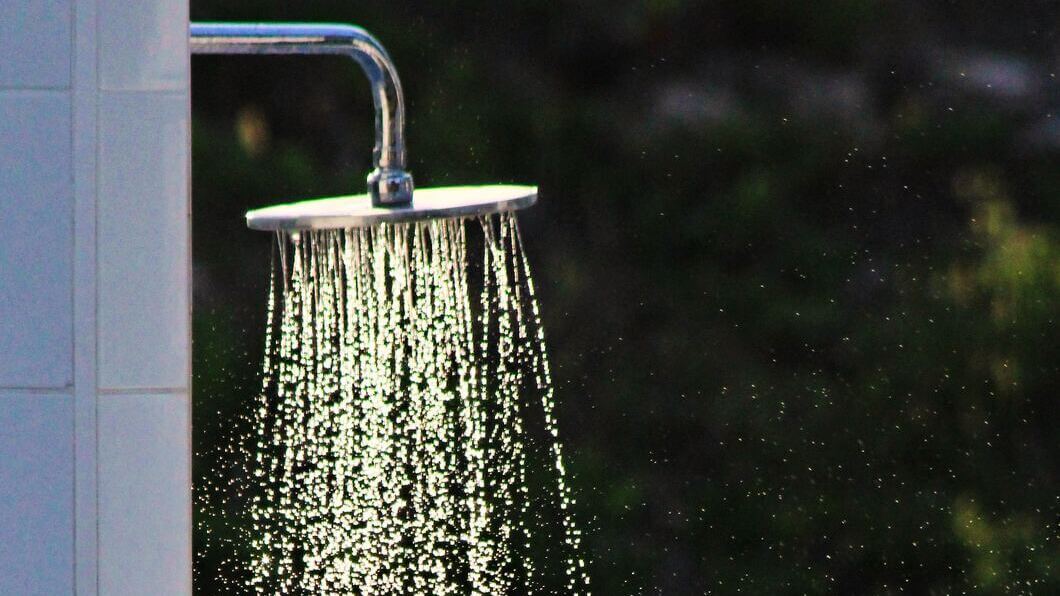 Water Conservation
---
Updating fixtures and the toilet can help with water conservation. Conserving water is important for the environment and future generations.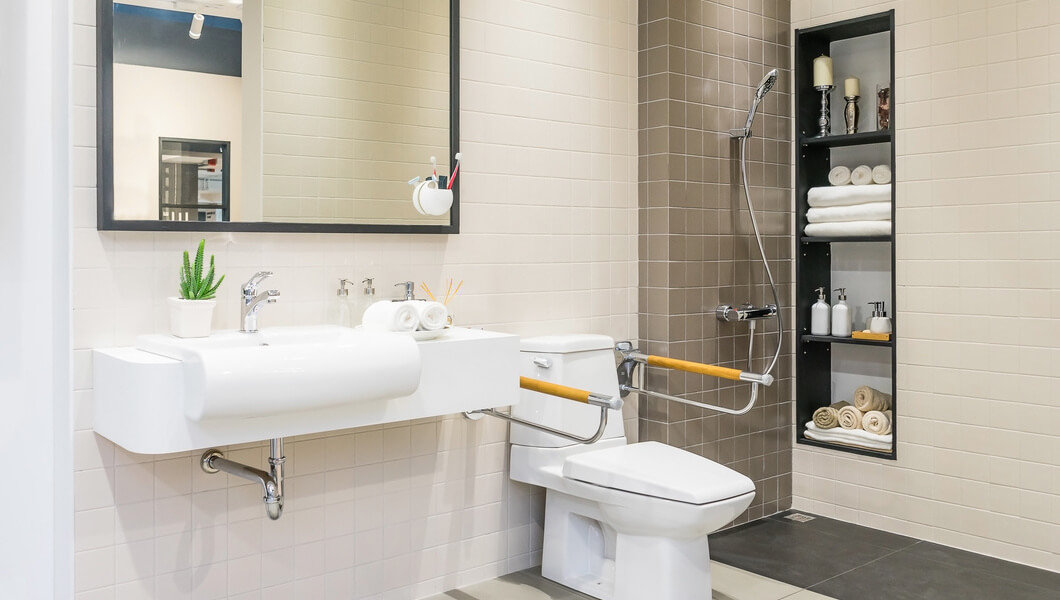 Improve Safety for the Elderly and Disabled
---
Bathrooms are dangerous places and falls are all too common. For the elderly and disabled, they can be scary places. Our renovation services can make your bathroom safer and easily accessible. We take into consideration all the ways to improve the layout and design. Adding handrails, shelving, easy access storage, and walk-in tubs are a few common ways to help. Our bathroom renovations Inner West Sydney experts will make your bathroom safe and user-friendly.
Quality, functional bathroom renovations made effortlessly to fit your vision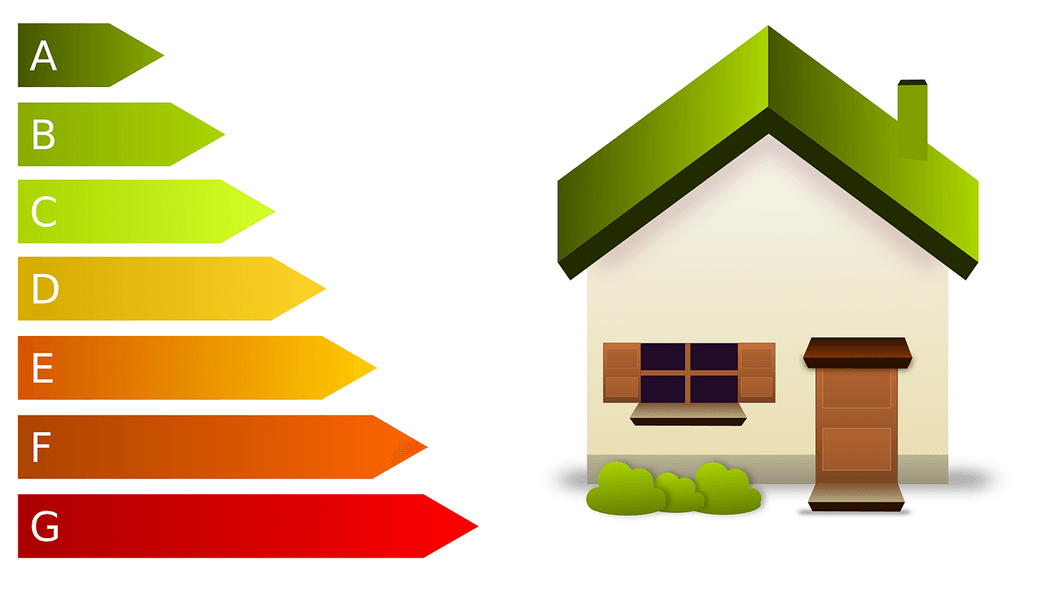 Energy Efficiency
---
Energy efficient lighting fixtures and ventilation fans can cut energy use and lower your electric bill.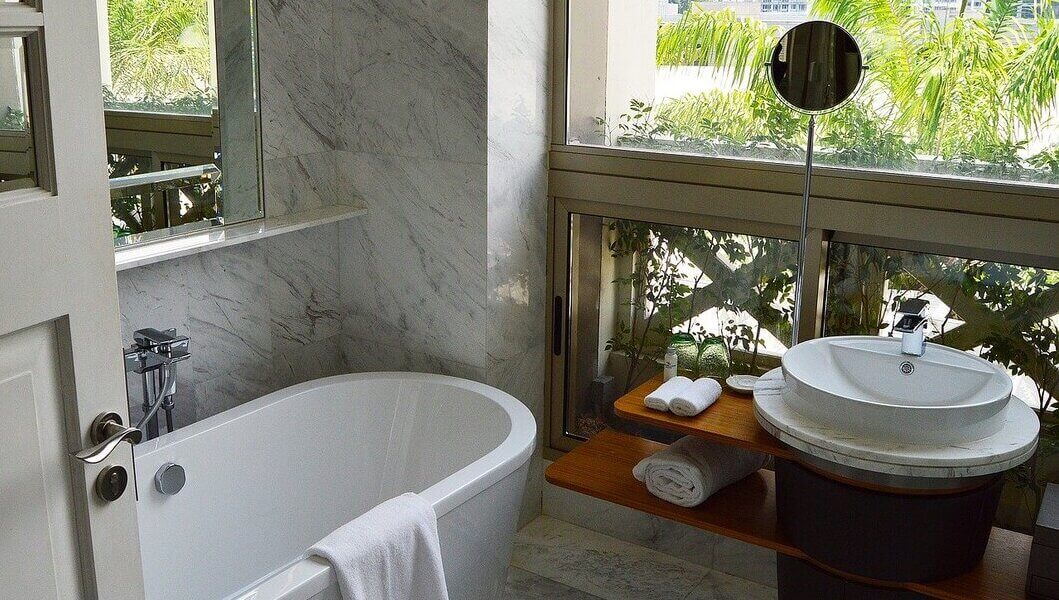 Transform Half Bath into a Full Bath
---
Half baths are convenient for guests. But for a family, they can be a waste of space if they don't have a shower or bathtub. Families need a second bathroom to make things run smoothly. By adding a shower or tub, you will reduce arguments and increase your home's value.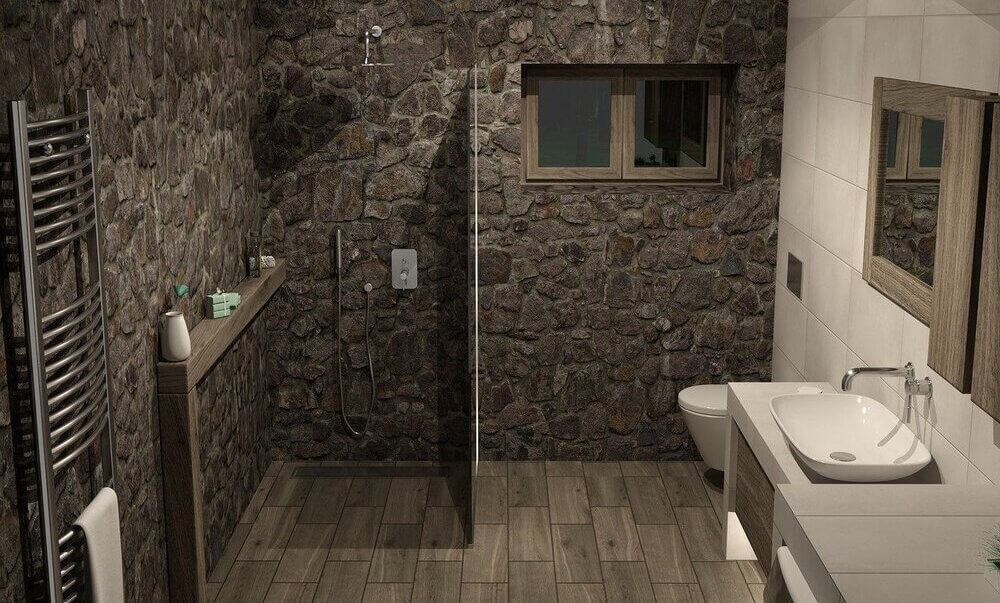 Because You Want a Change
---
Some homeowners get tired of their bathroom and want a change. Maybe they aren't happy with the setup or the fixtures. For whatever reason, you can renovate your bathroom just because you want to.
Take the First Step and Give Us a Call

If you are ready for a change, give us a call. We will work with you to design the bathroom that you are dreaming about. Don't wait any longer. We can transform your dull uninviting room into a bathroom that your guest will be envious of. Contact us today to learn more about our bathroom renovations in Inner West Sydney.

.