Bathroom Renovations Hornsby
Bathroom Renovations Hornsby NSW 2077
Are you looking for a reputable company that provides high quality bathroom renovations in Hornsby? Look no farther than Quality Bathroom Renos. Our expert team can turn your existing bathroom into your own personal spa. When we are done you will have a room where you can relax and unwind.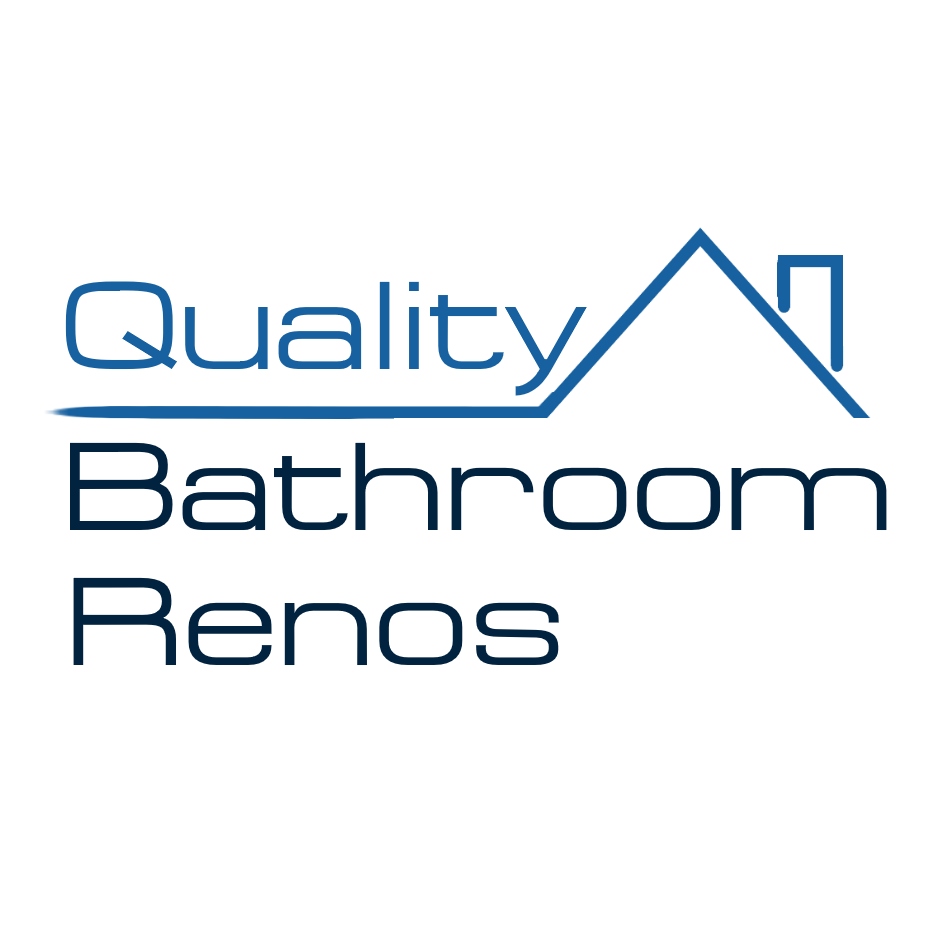 Renovation Services We Provide Hornsby
Why Use Quality Bathroom Renos
At Quality Bathroom Renos, you can count on us to prove you with a bathroom renovation you will be proud of. We offer everything from simple updates to complete bathroom makeovers. Our team always goes above and beyond to make sure that you get you exactly what you want. When you hire our services, you will get:
Access to years of experience and expertise
A team that will work with you
Outstanding customer service
A company that is honest and fair
Why Bathroom Renovations in Hornsby are Needed
Bathrooms get a lot of use and wear out over time. A bathroom renovation in Hornsby can fix existing issues and give you a relaxing place to unwind. A renovation can also provide you with your own personal spa. The specialists at Quality Bathroom Renos, can even turn the smallest bathrooms into beautiful functional rooms. Our expert team of designers will work with you to create a perfect space.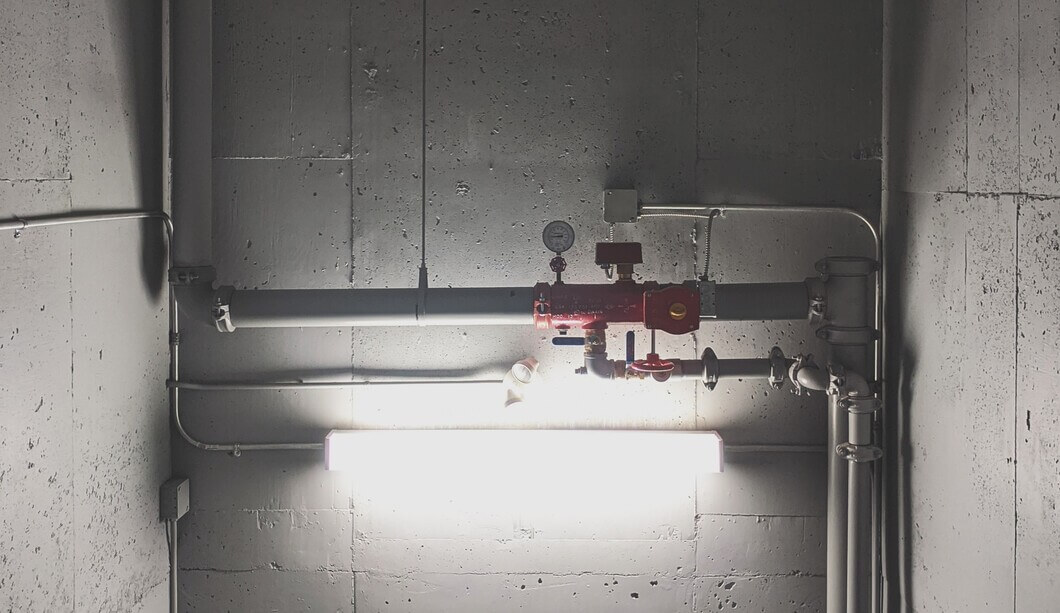 Repair Plumbing Problems
---
Bathroom renovations are often due to plumbing issues. Leaks can lead to permanent damage and mould growth. Over time, walls and floors may need to be replaced. Dealing with leaks right away can prevent additional damage.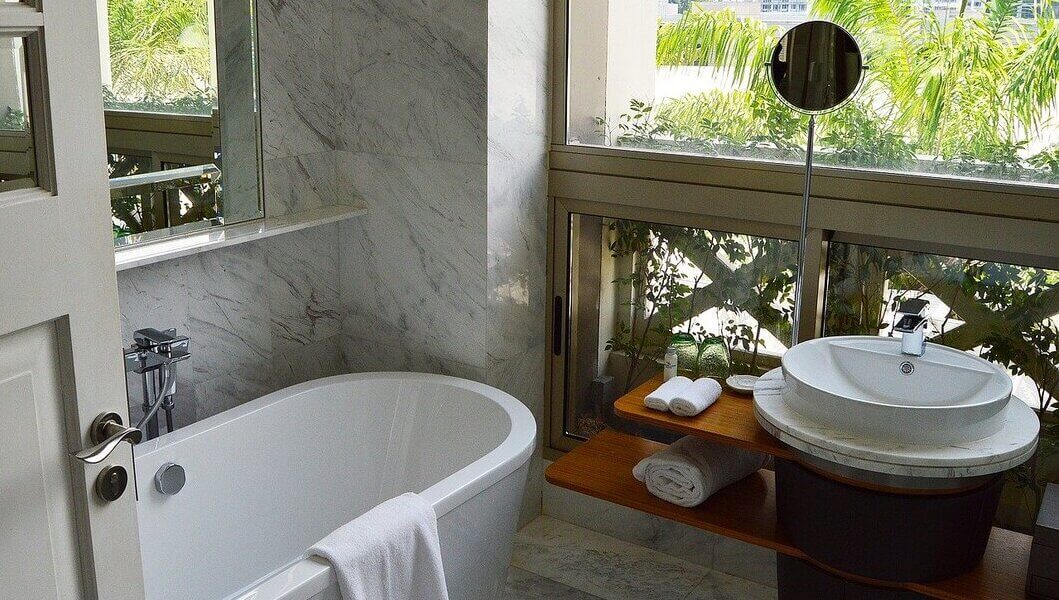 Convert a Half Bath to a Full Bath
---
It can be hard for families to get ready when there is only one full bath and a half bath. Having two full bathrooms can help make things run more smoothly. For many homeowners, half baths are wasted space that rarely gets used. We can turn your half bath into a full bath and increase the value of your home.
Quality, functional bathroom renovations made effortlessly to fit your vision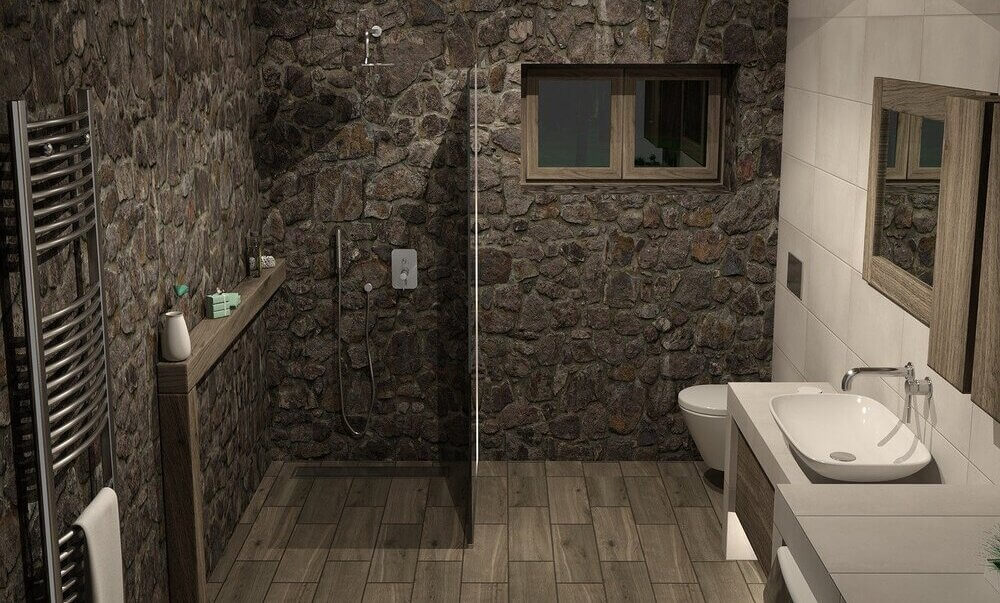 Remodel the Bathroom
---
Bathrooms are places where you should be able to relax. After years, they get damaged, and the designs go out of style. If you don't like the looks of your bathroom, you won't be able to enjoy it and unwind. Our expert team can provide you with a bathroom that you won't want to leave.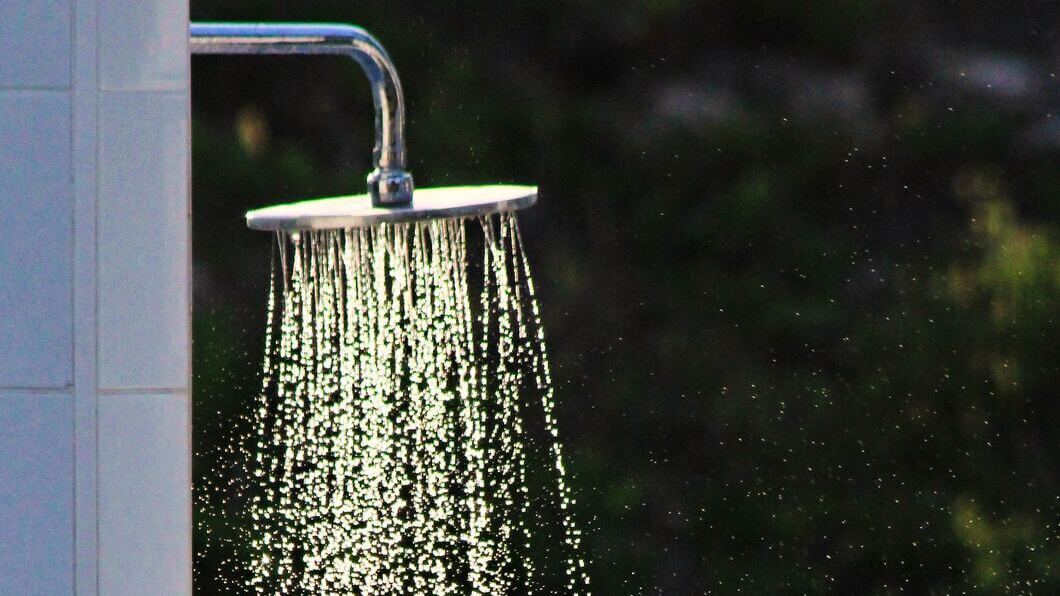 Help Save Water
---
Water usage is a major concern. Installing water-conserving fixtures is good for the environment and your wallet. Using less water now helps to ensure that there is safe drinking water for years to come.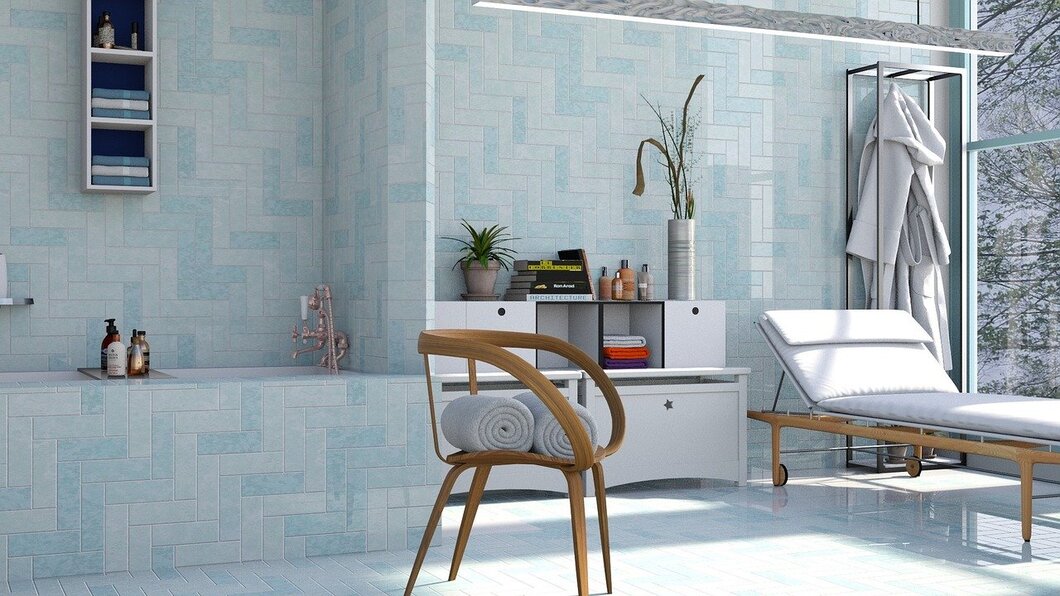 Bored With the Current Design
---
Over the years many people change their wall colours, fixtures and furniture. In a bathroom that can be hard to do. A bathroom renovation can allow you to get rid of the old drab design and give you exactly what you want.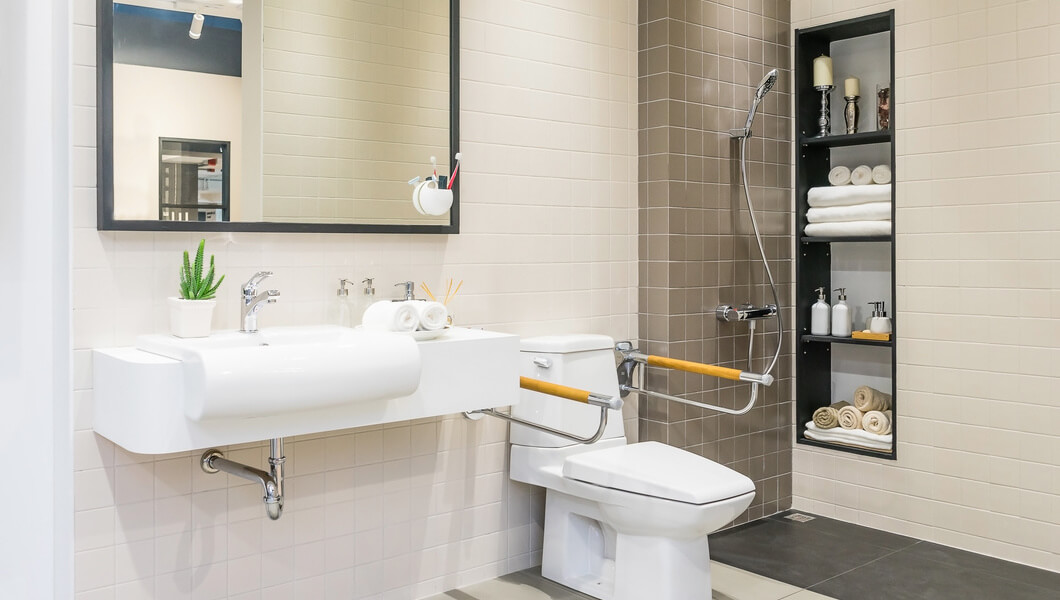 Make it User-Friendly for the Elderly and Disabled
---
Bathrooms can be difficult and dangerous places for the elderly and disabled. Our bathroom renovations Hornsby team can design a bathroom that is safe and easy to use. Improvements often include the addition of handrails, shelving, easy access storage, and walk-in tubs.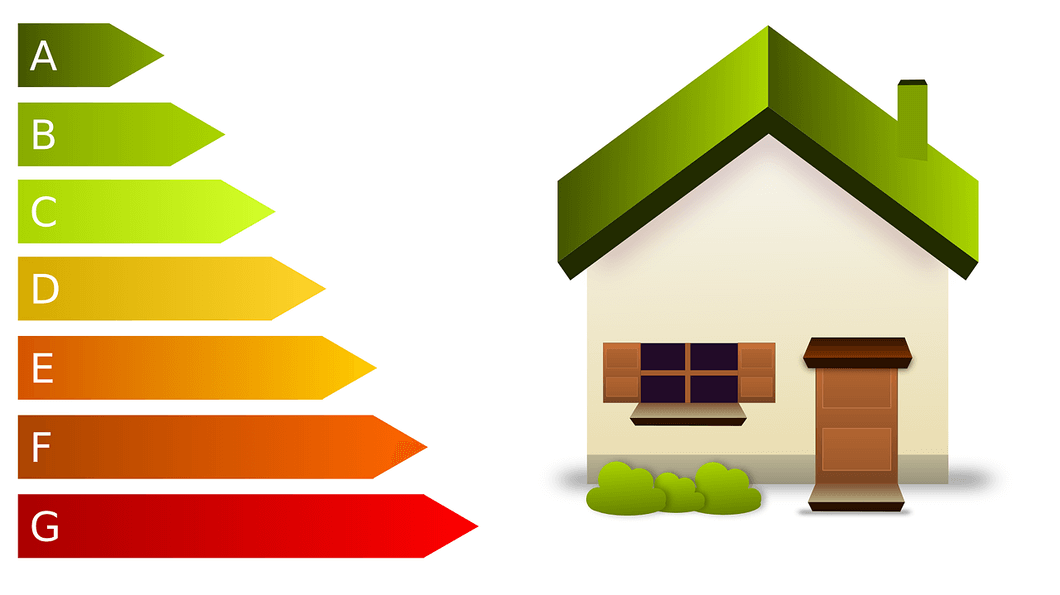 Improve Energy Efficiency
---
A lot of energy is wasted in the bathroom. From the lighting to the ceiling fan. Upgrading to more energy-efficient fixtures can help save money on your energy usage.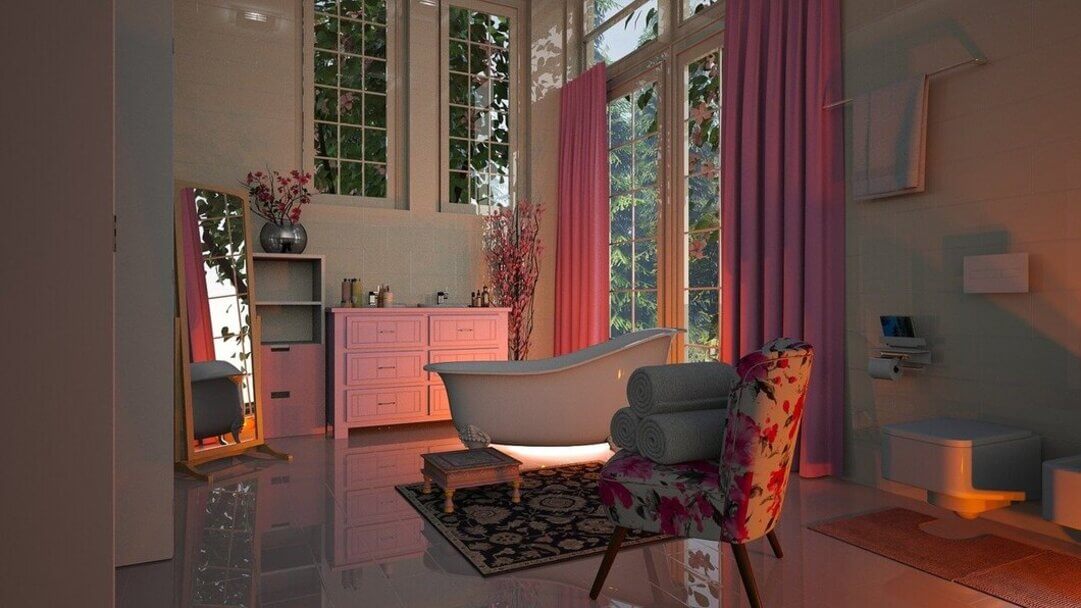 Increase Your Home's Value
---
A bathroom renovation can increase the value of your home.
Call the Experts Today
Our team works hard to provide easy stress-free bathroom renovations. We will work with you and try to have minimal disruption to your home. When we have completed your project, you will have a bathroom that you will love. We will walk you through the process, so you get exactly what you want. Call us today to learn more about
bathroom renovations in Hornsby
.
Want to chat about your bathroom renovation in Sydney?
Get in touch with our friendly team at Quality Bathroom Renos.