Bathroom Renovations Castle Hill
Bathroom Renovations Castle Hill  2154 NSW
Are you looking for a company to perform bathroom renovations in Castle Hill?
Is your bathroom outdated or does it have cosmetic damage?
At Quality Bathroom Renos, we can turn your existing bathroom into a room that you can relax and unwind.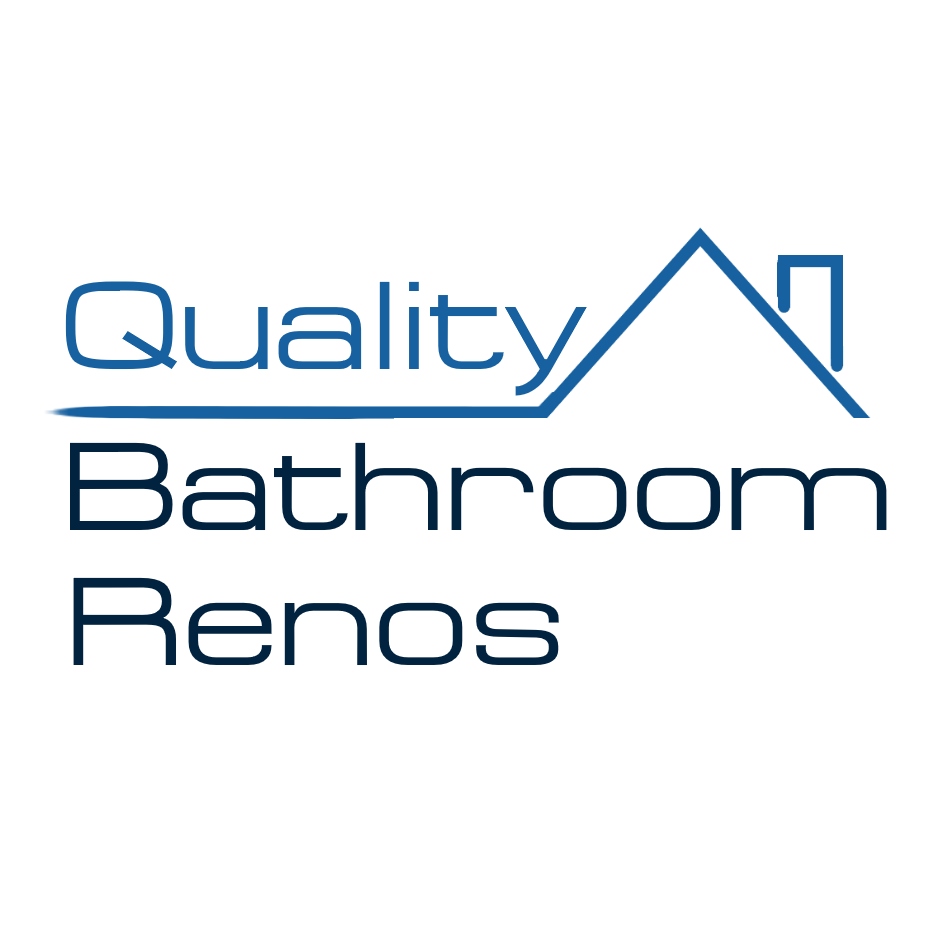 Renovation Services We Provide Castle Hill
Why Use Quality Bathroom Renos
A bathroom that will wow your guests
A company that takes care of everything
Someone that will work with you
Reasons for Bathroom Renovations in Castle Hill
A bathroom renovation doesn't only improve the appearance of your home, it also gives you a calming place to relax. An updated room that is well appointed and organised can also make your morning routine efficient and more pleasant. 
Update the Design
---
Over the years, bathroom styles change. What was once popular, now is embarrassing. We can perform a bathroom renovation in Castle Hill that will blow you away. Bathrooms shouldn't be dull and drab. They should give you a place to escape from everyday life. Updating the design can completely change the look and feel.
Increase Energy Efficiency
---
You use a lot of electricity in your bathroom. Installing new energy efficient ventilation fans and lighting fixtures can lower your electric bill.
Make Half Bath a Full Bath
---
Half baths are great for guests, but when you have a family a second bathroom is a necessity. Adding a shower or tub to your half bath will help decrease arguments. Updating your bathroom will also increase the value of your home.
Repair Plumbing Issues
---
Many people renovate their bathrooms due to plumbing issues. Even the smallest leaks can lead to major issues. When walls and floors are constantly wet, damage is bound to occur. Often times, when leaks are left untreated the walls and floors will need to be replaced.
Water Conservation
---
Water conservation is good for the environment and can save you money. It is an important step that needs to be taken to ensure future generations have safe drinking water.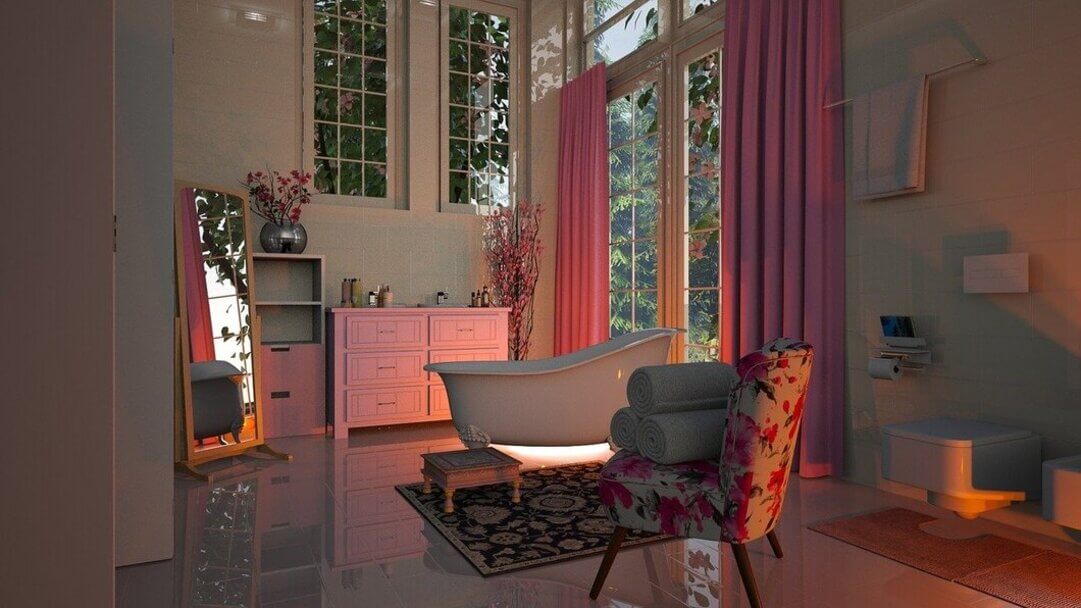 Increase the Value of Your Home
---
A bathroom remodel will add value to your home. In addition to having a beautiful relaxing space, you will make your home more valuable.
Improve Safety
---
Bathrooms can be dangerous places. And for the elderly and disabled they can be even more hazardous. Our renovations can make your room safer and more accessible. There are many ways to improve the safety. By adding handrails, shelving, easy access storage, and walk-in tubs are just a few. Our bathroom renovation Hills District experts can make your bathroom a safer place to be.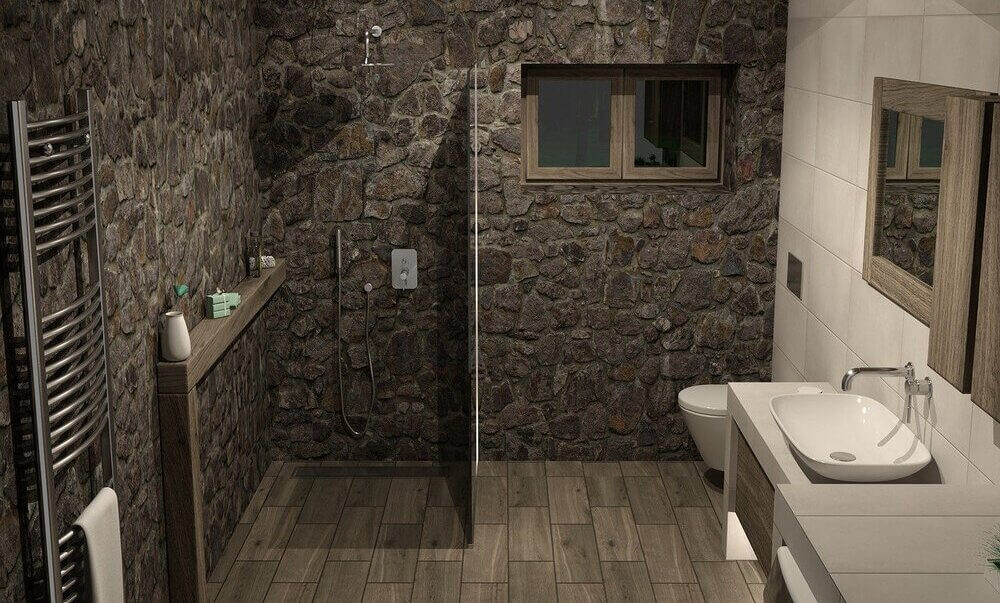 You Want a Change
---
You don't have to wait for issues to arise. You can renovate your bathroom just because you want to. It's your bathroom and if you don't like it, change it.
Quality, functional bathroom renovations made effortlessly to fit your vision
Contact Us Today 
We love providing our customers with stylish bathrooms. We make the process easy and stress-free.
We will walk you through the process and make sure that you are getting exactly what you want. Once we are done you will have the clean, stylish bathroom you have been dreaming about.
We understand that you have to have a working bathroom in your home. We will do everything that we can so you have minimal disruption.
Contact us today to learn more about our bathroom renovations in Castle Hill.
Want to chat about your bathroom renovation in Sydney?
Get in touch with our friendly team at Quality Bathroom Renos.