Bathroom Renovations Campbelltown
Bathroom Renovations Campbelltown Sydney 2560
Quality Bathroom Renos are specialists at bathroom renovations in Campbelltown. We can handle any design or layout you are looking for. No matter the size of the project, we've got you covered. Our expert team will provide you with the bathroom of your dreams.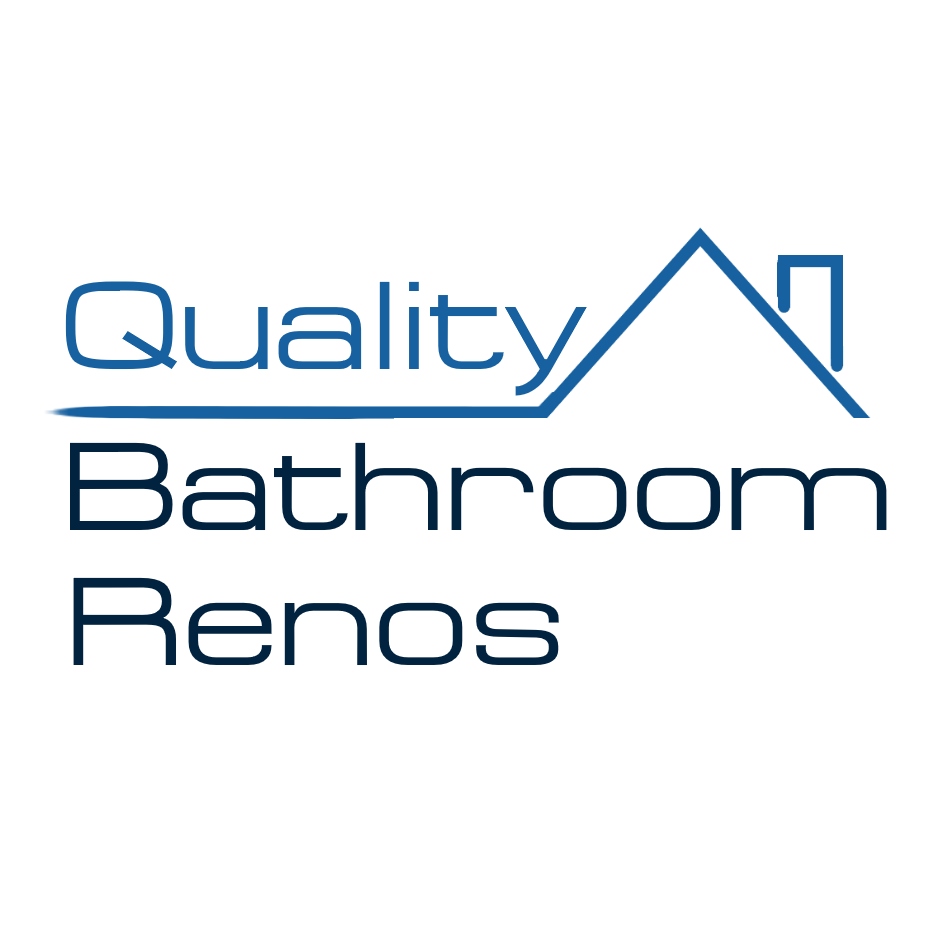 Renovation Services We Provide Campbelltown
Why Use Quality Bathroom Renos
A bathroom renovation can give you a room that is beautiful, relaxing and functional. But not all renovation companies will give you what you want. You've probably heard the horror stories of bathrooms being left incomplete. The contractor starts the job, then disappears. Never to be seen again.
These dishonest renovators give everyone in the business a bad name. This makes finding a reputable company stressful. We would never do that to our customers. We take great pride in the service we provide, and we want you to be 100% satisfied when we are done.
We always provide our clients with:
Gorgeous bathrooms

Excellent customer service

Expert designers and installers

Quality products
Professional workmanship

A team that will work with you

Exactly what they want

A company that is honest and fair
Why Bathroom Renovations are Needed

A stunning bathroom is a relaxing place to unwind after a long day. After time, they experience wear and go out of style. Our professional team of designers and installers will create a room that is perfect for you.
The most common reasons for bathroom renovations in Campbelltown are:
Add additional storage

Bathroom is outdated and ready for a change

Convert a half bath into a full bath

Create an escape
Eliminate mould and mildew

Fix damage

Help with water conservation

Improve safety for the disabled and elderly

Improve ventilation
Increase energy efficiency

Make the bathroom bigger

Repair plumbing issues

To increase a home's value

Update the design and layout
Different Types of Bathroom Renovations in Campbelltown
Your bathroom sees a lot of use. It needs to be functional yet relaxing. Easy to use storage and luxurious décor can completely change the look.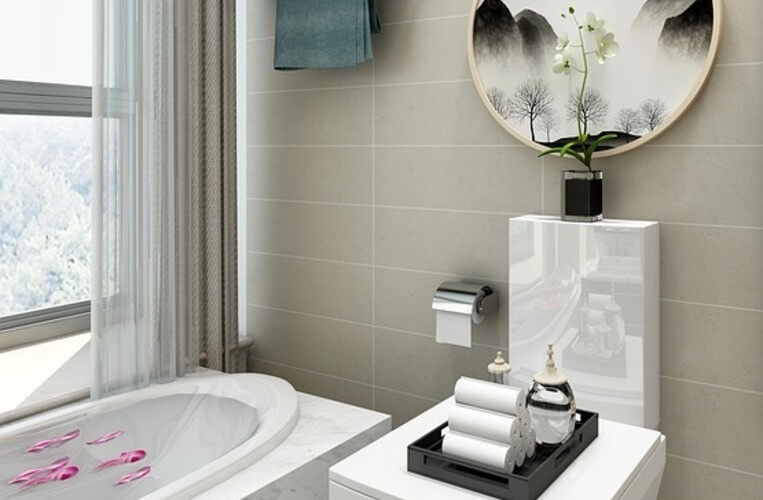 ---
Even the smallest bathrooms can be renovated. Our experts can design a bathroom that is functional and calming.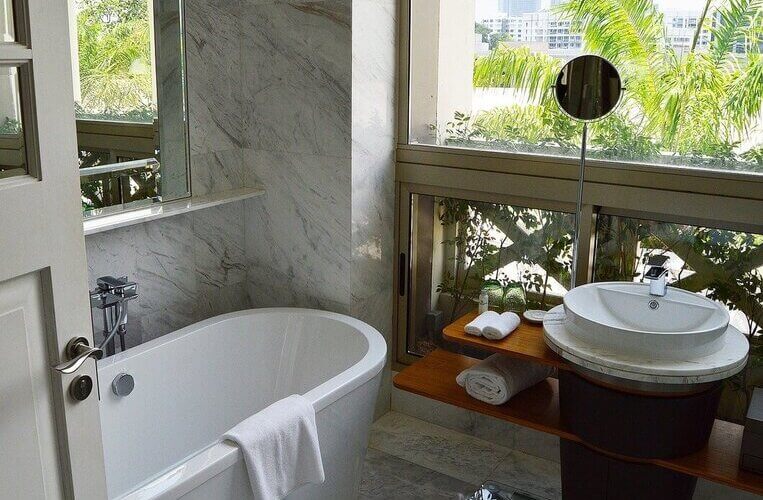 ---
Having a luxury bathroom is a dream for many homeowners? With our luxury
bathroom renovations in Campbelltown
you can have a bathroom that your friends will be envious of.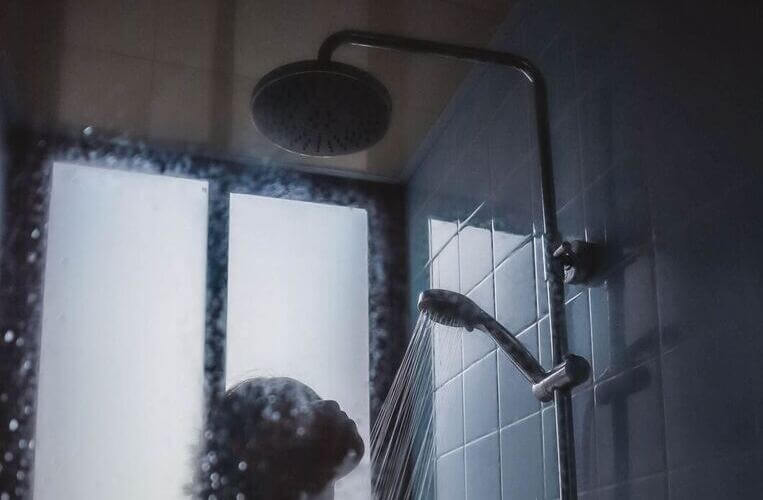 ---
Showers don't have to be plain and boring. A remodel can transform the whole look of your bathroom. For a spa-like feel, make it a walk-in with multiple showerheads. Add seating and shelving. Lighting can also be installed.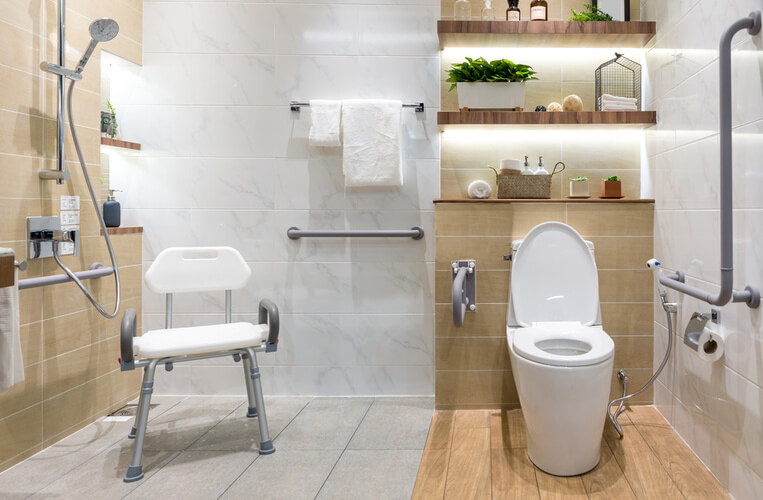 ---
The elderly and disabled can have a hard time using regular bathrooms. They have not been designed for these people in mind. Bathrooms can be dangerous and falls are all too often common. Our professional team knows how to make bathrooms safe and user-friendly for everyone.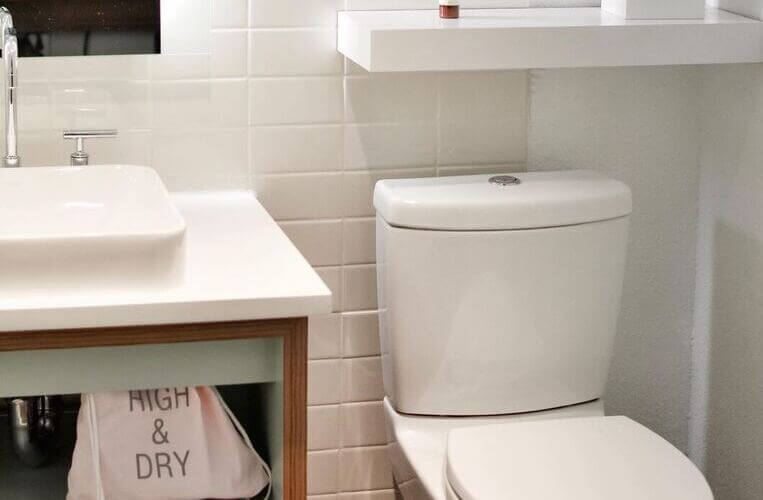 ---
Toilets get used all the time. After a while, they will need to be replaced. Then can crack and break. Constant repairs can get aggravating. Replacing your toilet can get rid of these issues and save you money. Newer models are high-efficiency and use less water.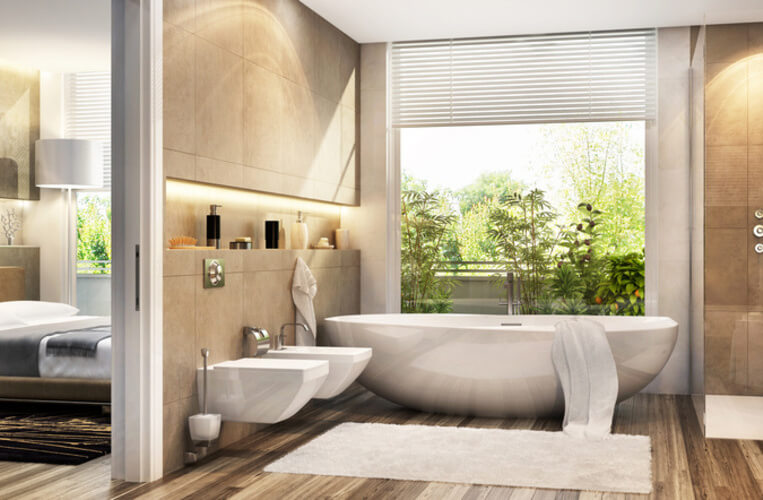 ---
Ensuite bathrooms give an extra level of privacy. They can be small and basic or grand and luxurious. We can turn your outdated ensuite bathroom into your own private spa.
Learn More About Bathroom Renovations in Campbelltown
Call us today to learn more about our bathroom renovation services. We are positive that you will be completely satisfied with our work. Our bathroom renovations in Campbelltown are always completed to the highest standards.   
Want to chat about your bathroom renovation in Sydney?
Get in touch with our friendly team at Quality Bathroom Renos.