Bathroom Renovations Blacktown
Bathroom Renovations Blacktown NSW 2148
Quality Bathroom Renos are experts at bathroom renovations in Blacktown. No matter what type of design or layout you are looking for, we can help.
We can take on any size job. Whether you only require a few minor changes or want to perform a complete bathroom remodel. Our team can provide you with the bathroom of your dreams.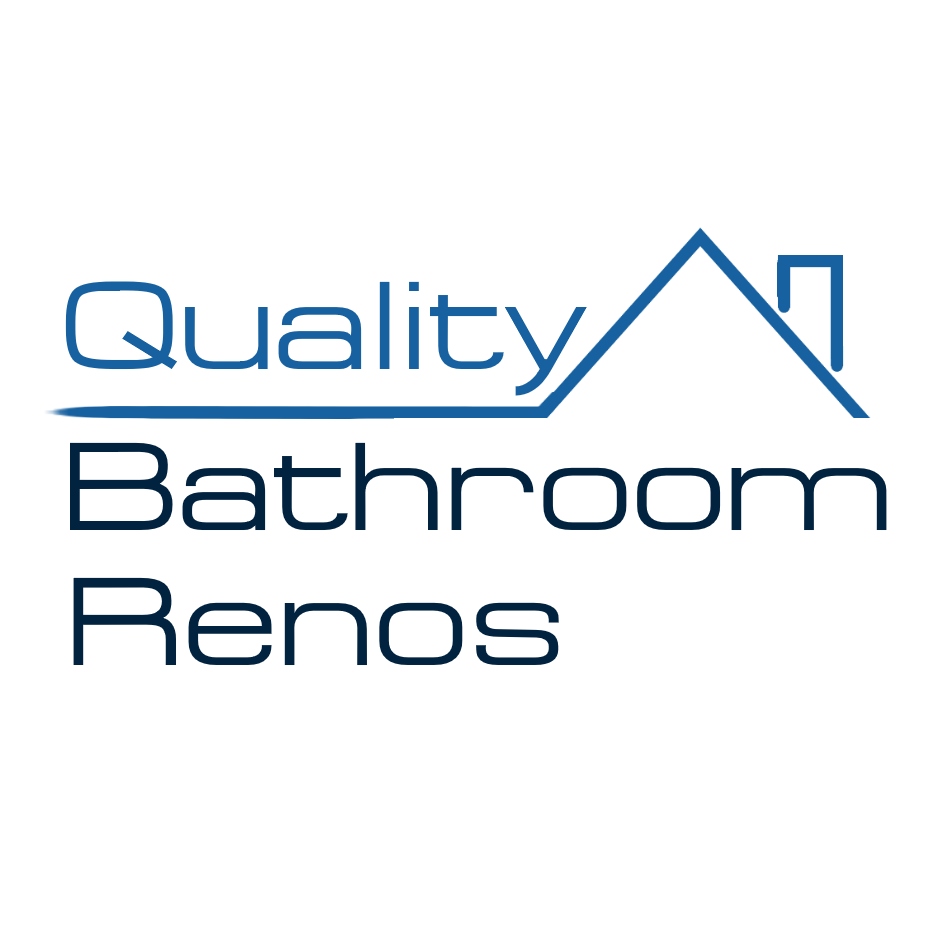 Renovation Services We Provide Blacktown
Why Use Quality Bathroom Renos
Not all renovation companies are the same. We are sure that you have heard the horror stories. So finding a reputable company can be stressful. If you are looking for the best, look no farther than Quality Bathroom Renos. We love what we do, and we take great pride in providing our clients with:
Excellent customer service
Expert designers and installers
A team that will work with you
Being quick and efficient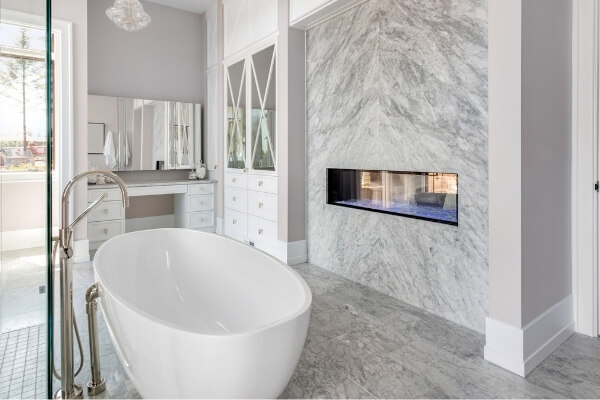 Common Reasons for a Bathroom Renovation
Over time your bathroom will begin to see damage from the years of wear. The most common reasons for renovations are:
Increase energy efficiency
Convert a half bath into a full bath
Types of Bathroom Renovations in Blacktown
Your bathroom should be an escape from the stress of everyday life. You spend a lot of time there and it should be relaxing. A renovation can provide you with that luxury.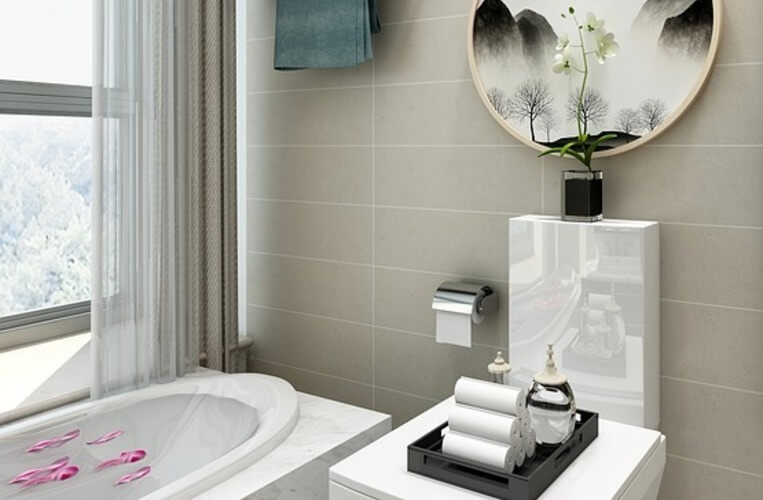 ---
Just because the bathroom is small, doesn't mean that it cannot be comfortable and relaxing. Many people hold off on a small bathroom renovation because they believe nothing can be done to improve it. Our experts can design a bathroom that is functional and calming.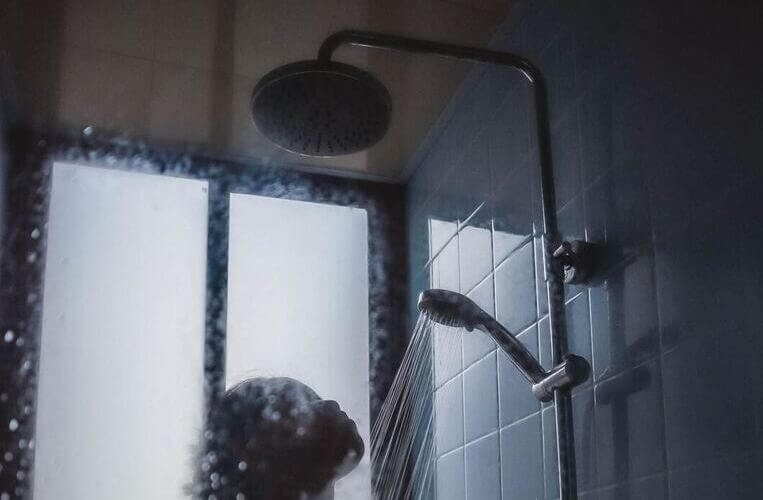 ---
A shower renovation can add a luxurious appeal to your bathroom. Plain boring showers are a thing of the past. Improve the look of your bathroom and improve your shower experience with our bathroom renovations in Western Sydney.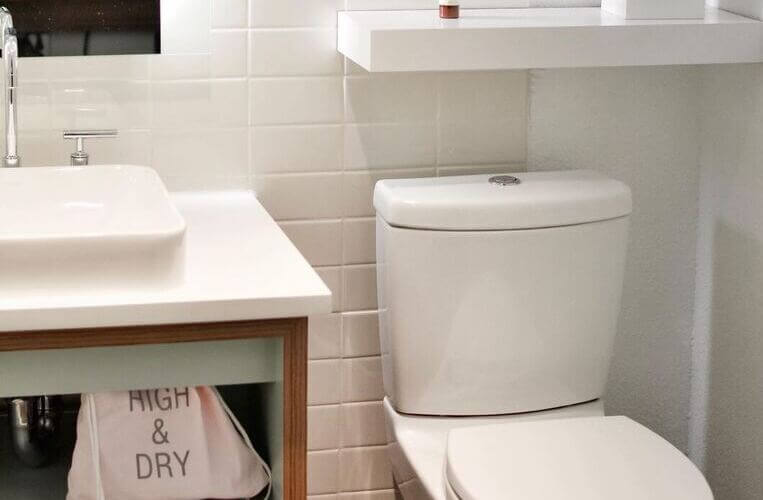 ---
Toilets need to be replaced after time. Chips, cracks and breaks are bound to happen. Issues arise, and models go out of style. Don't try replacing the toilet yourself. Toilets are fragile and can be easily damaged during installation. Call the professionals at Quality Bathroom Renos for all your bathroom renovations in Blacktown.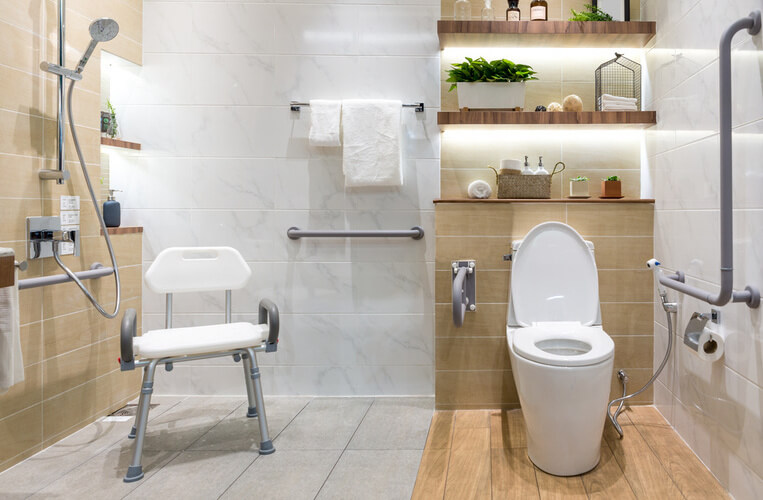 ---
The elderly and disabled require special features in bathrooms. Bathrooms are dangerous and falls are common. We can provide you with bathroom renovations in Blacktown that will help your loved ones be more independent.
---
Having an ensuite bathroom is a convenience. Having a private bathroom provides an extra level of privacy. But even if you have your own bathroom, if it is outdated and drab you won't be able to enjoy it. We can provide an ensuite renovation that can turn your old bathroom into a luxury spa.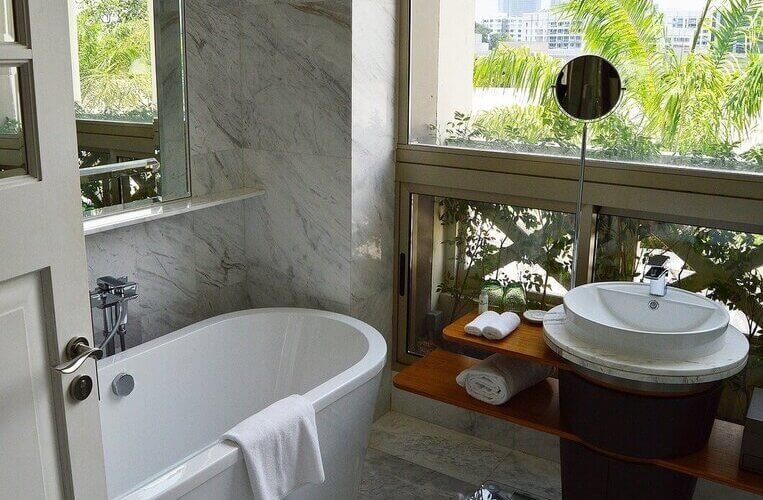 ---
Luxury bathroom renovations in Blacktown can provide you with your own personal retreat. We can create a luxurious bathroom that you cannot wait to get home to. You can be certain that all of your friends will be envious of your new bathroom.
Contact Our Team Today
Don't put it off any longer. Call Quality Bathroom Renos today to discuss your bathroom renovation options. We will provide an easy stress-free experience.
Our professional team will walk you through the design process, so you get exactly what you want. Once we complete your bathroom, we are positive you will love your new room.
Contact us now to learn more about our
bathroom renovations in Blacktown
.
Want to chat about your bathroom renovation in Sydney?
Get in touch with our friendly team at Quality Bathroom Renos.