Bathroom Renovations Bankstown
Bathroom Renovations Bankstown 2200 NSW
Have you been researching companies that provide Bathroom Renovations in Bankstown? Look no farther than Quality Bathroom Renos. Our expert team of designers and installers can deliver a high quality finish for every type of bathroom renovation. And when your renovation is complete, we know that you will be proud to show it off.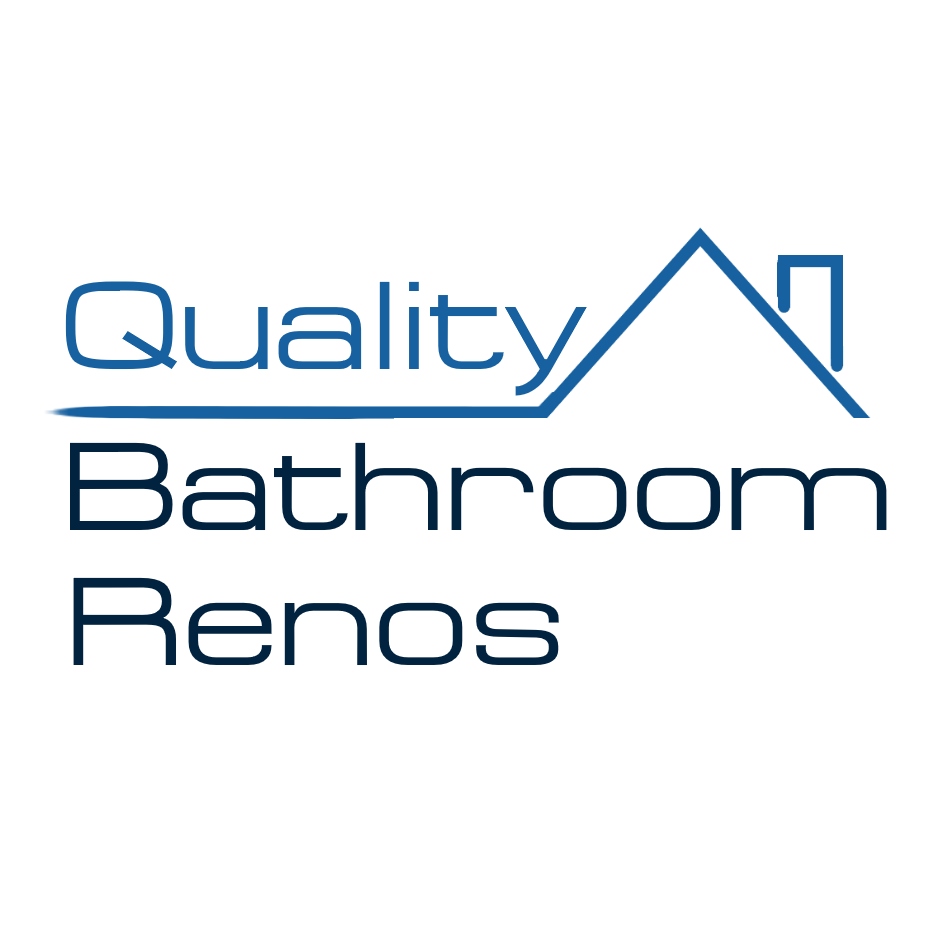 Renovation Services We Provide Bankstown
Why Use Quality Bathroom Renos
There are many renovation companies out there that have bad reputations. We know that it can be stressful finding a company that you can trust. At Quality Bathroom Renos, we pride ourselves on our customer service and high-quality workmanship. We always go above and beyond so you get exactly what you want.
We will provide:
A team that will work with you
Expert designers and installers
A company that is honest and fair
Types of Bathroom Renovations in Bankstown We Handle
Many people take their bathrooms for granted. But bathrooms are one of the most important rooms in a home. They should be functional and relaxing.
The installation of easy to use storage and luxurious fixtures can make it more like a spa. And we don't only design bathrooms for women. We provide manly bathroom renovations as well. Masculine touches can make the space welcoming to men.
No matter what type of bathroom remodel you are looking for, we can do it.
The most common types of renovations are:
Why Bathroom Remodels are Needed

Your bathroom should be a relaxing place to unwind after a long day. It shouldn't be drab, dreary and unwelcoming. Our professional team of designers will create a space that is perfect for you.
The most common reasons for bathroom renovations in Bankstown are:
Repair plumbing issues

Update the design and layout

Add additional storage

Improve safety for the disabled & elderly

Help with water conservation
Increase energy efficiency

Improve ventilation

Convert a half bath into a full bath

Make the bathroom bigger

Create an escape
Bathroom is outdated and ready for a change

Fix damage

Eliminate mould and mildew

To increase a home's value
Taking the First Step is Hard

Beginning a bathroom renovation can be scary. But, the longer you wait, the longer it will be before you can enjoy your new bathroom. Don't put it off any longer. We will make the process quick and easy.
Renovating your bathroom is easier than you think. Our team can turn your ugly bathroom into the bathroom of your dreams. From the planning phase to the completed renovation, we take care of it all.
Contact Our Expert Team Today
Call us today to discuss your renovation options. We strive to provide an easy stress-free experience. Our designers will walk you through the design process, so they know exactly what you want. When we have completed your renovation, we know you will be 100% satisfied. Contact us to learn more about our
bathroom renovations in Bankstown
.
Want to chat about your bathroom renovation in Sydney?
Get in touch with our friendly team at Quality Bathroom Renos.