Bathroom Renovations Wollongong
Bathroom Renovation Wollongong 2500 NSW
Quality Bathroom Renos provides bathroom renovations in Wollongong. Our expert team can upgrade your existing bathroom and give it a sleek design. Or install a new bathroom. No matter if you are looking for a modern design or a luxurious spa, we can help. We are here to give you the bathroom of your dreams.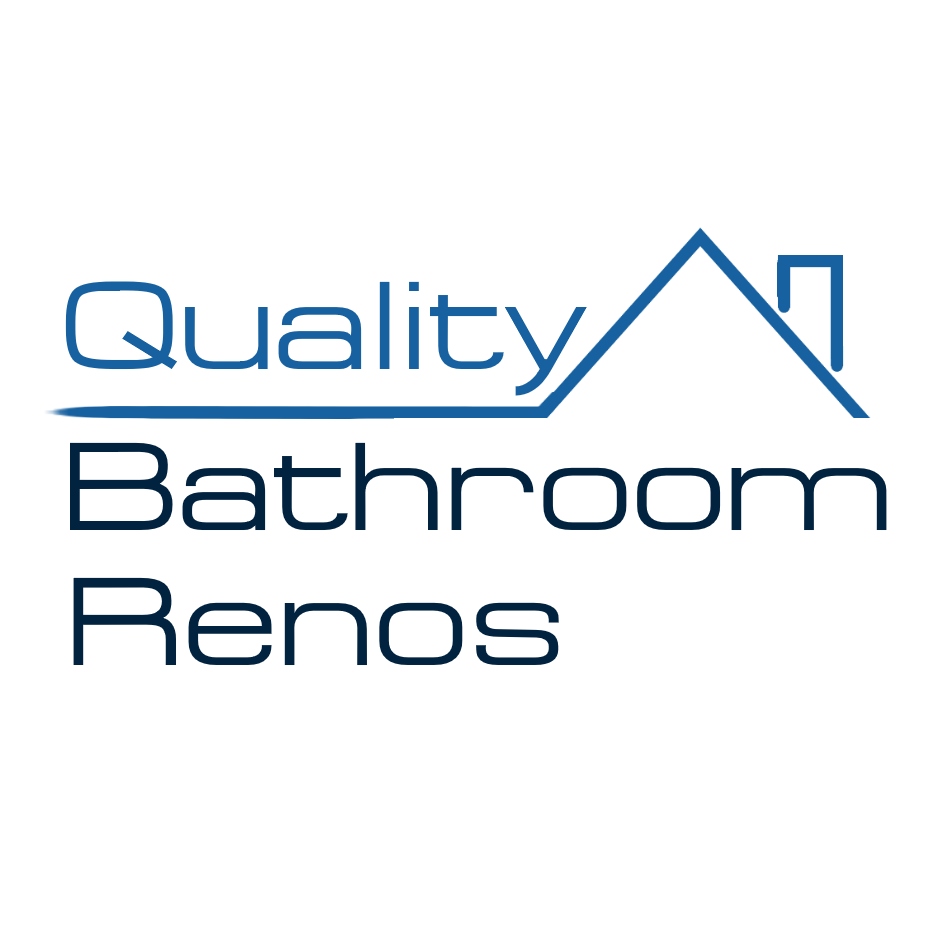 Our professional team has the experience needed to get you exactly what you want. We are not like other contractors, we will work with your ideas.
Our team will design the bathroom and recommend ways to improve your project. When we have completed your remodel, you will get the bathroom you want.
We are positive you will be completely satisfied.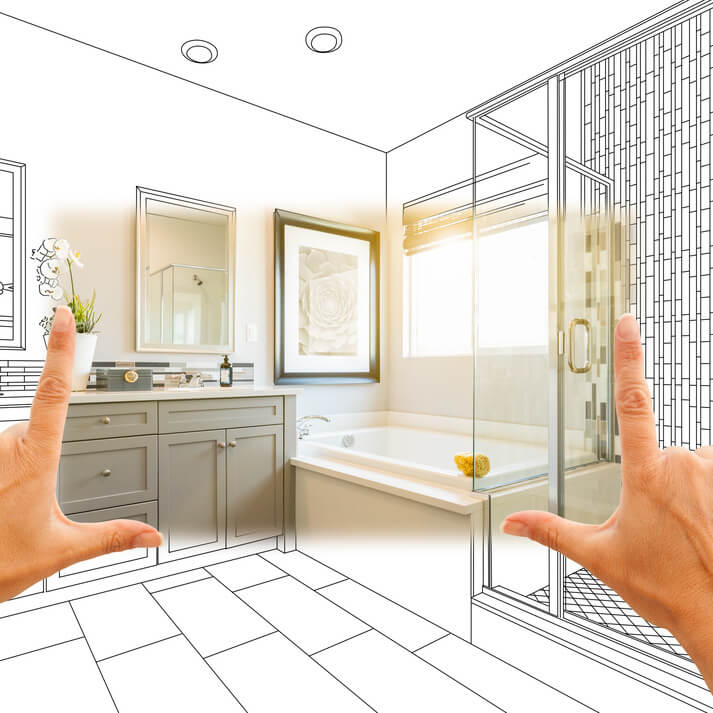 Types of Bathroom Renovations in Wollongong We Handle
Your bathroom is one of the most used rooms in your home. You spend a lot of time in there. From getting ready in the morning to relaxing in the evening. The room should be relaxing and functional. Incorporating easy to use storage along with luxurious décor can make it an escape.
Bathrooms are not only designed with women in mind. Quality Bathroom Renos provides manly bathroom renovations as well. Not all men are comfortable using a fancy bathroom. To create a space welcoming to men, we can add masculine touches.
No matter what type of bathroom remodel job that you have, we can handle the job.
The most common types of renovations we see are:
Common Reasons for a Bathroom Renovation in Wollongong
A bathroom renovation can improve its appearance. But that is not the only reason bathroom renovations in Wollongong are performed.
Updating the design and layout can make your morning routine more efficient. Being organized will make your routines easier.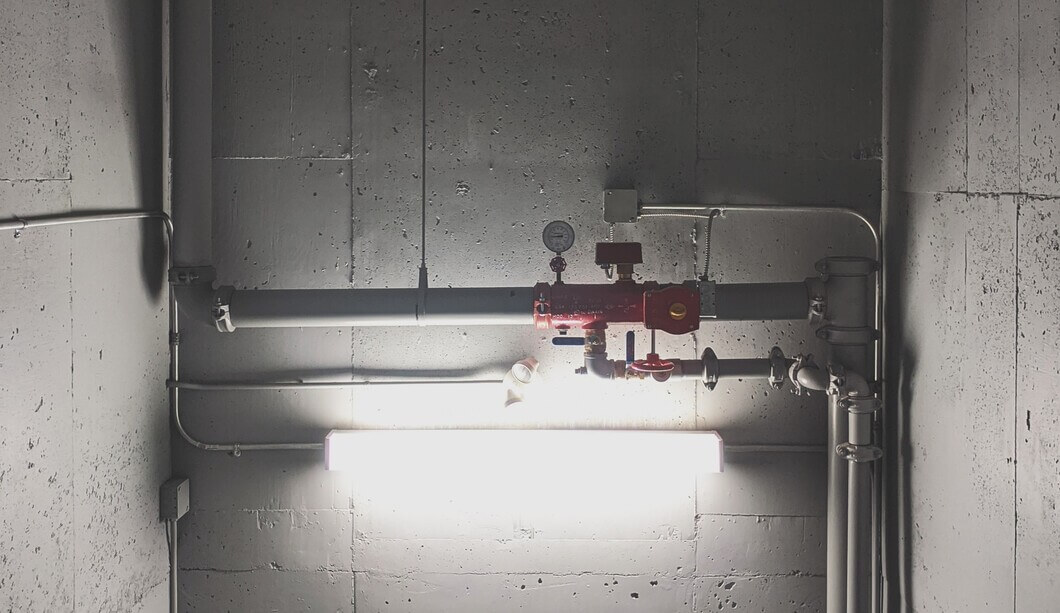 Repair Leaks
---
Water leaks are a hassle, and they can lead to major issues. We have had many clients renovate their bathrooms to fix plumbing issues. Over time, wet floors and walls will sustain damage. If the issue is not handled right away, the walls and floors often need to be replaced.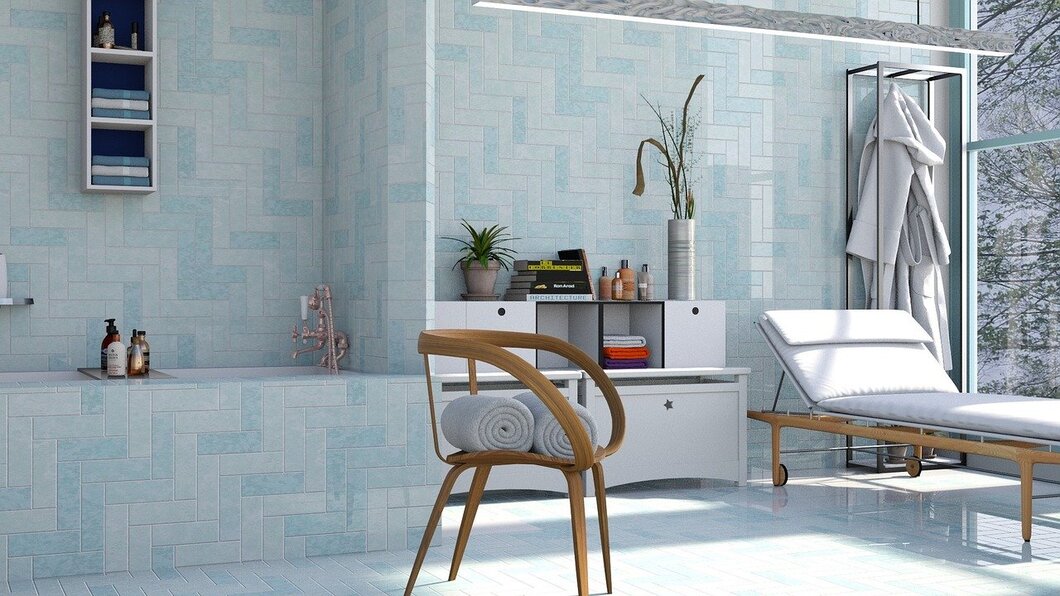 Update the Design
---
Just as with clothing and furniture, design trends change over time. Your bathroom may have been modern at one point, but now it is embarrassing. Our team can update your bathroom and make you want to show it off. Modernizing the design can change the entire look and feel.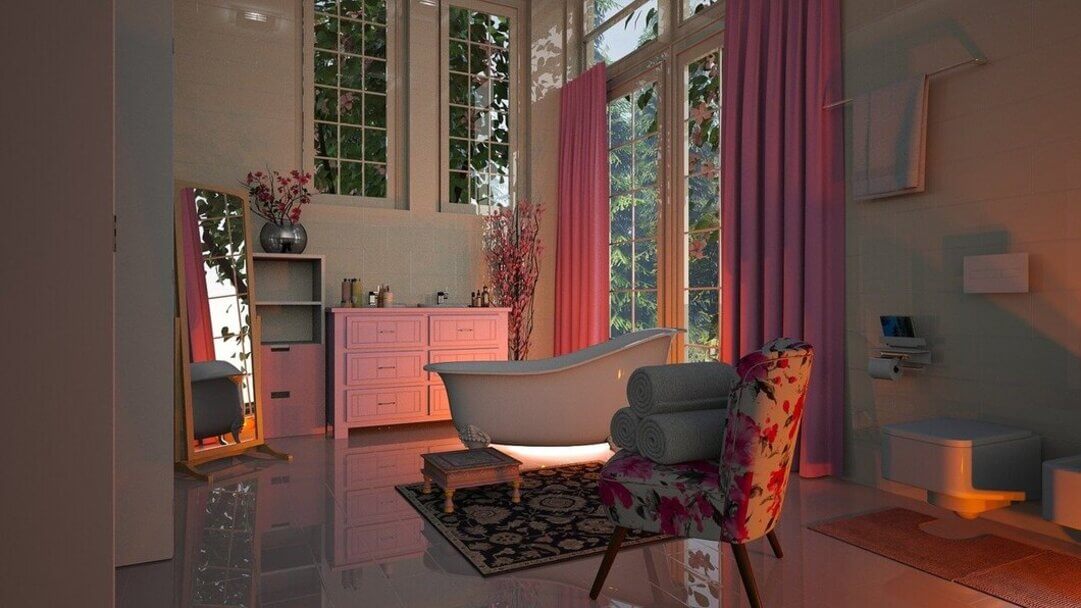 Increase Your Home's Value
---
In addition to having a new peaceful space, your home's value will increase.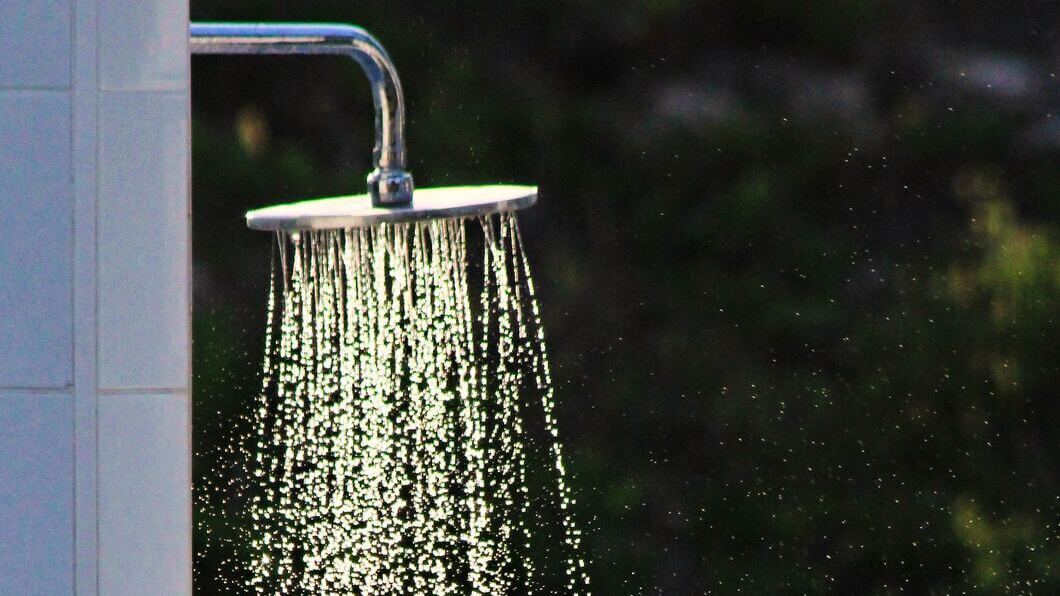 Conserve Water
---
Water conservation can save you money, and it is good for the environment. Water conservation is becoming more important for future generations.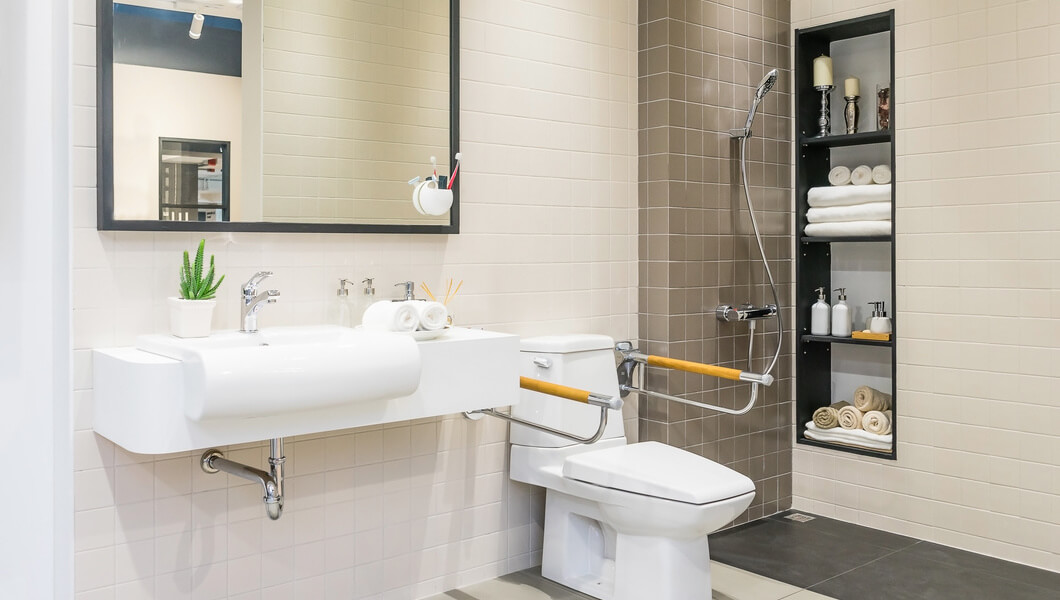 Improve Safety
---
Your bathroom can be a dangerous place. Our bathroom renovation Wollongong services can improve the safety. The elderly and disabled are more susceptible to injury. Our renovations can remove many of the hazards and make things more accessible.
There are many things that we can do to improve safety. The addition of handrails, shelving, easy access storage, and walk-in tubs are just a few.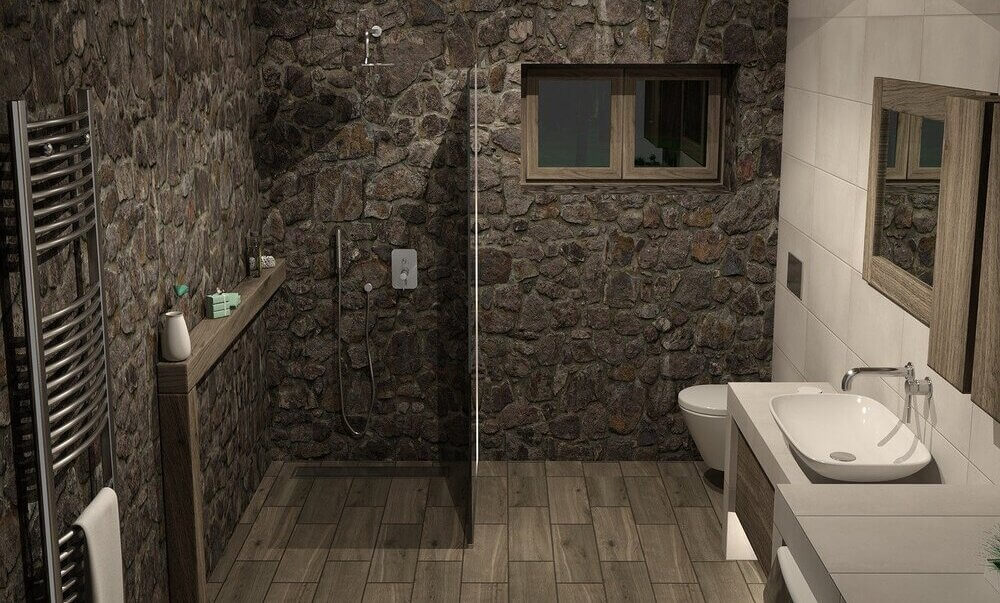 You Just Want a Change
---
If you don't like the look and feel of your bathroom, you can change it. You don't have to wait for a problem.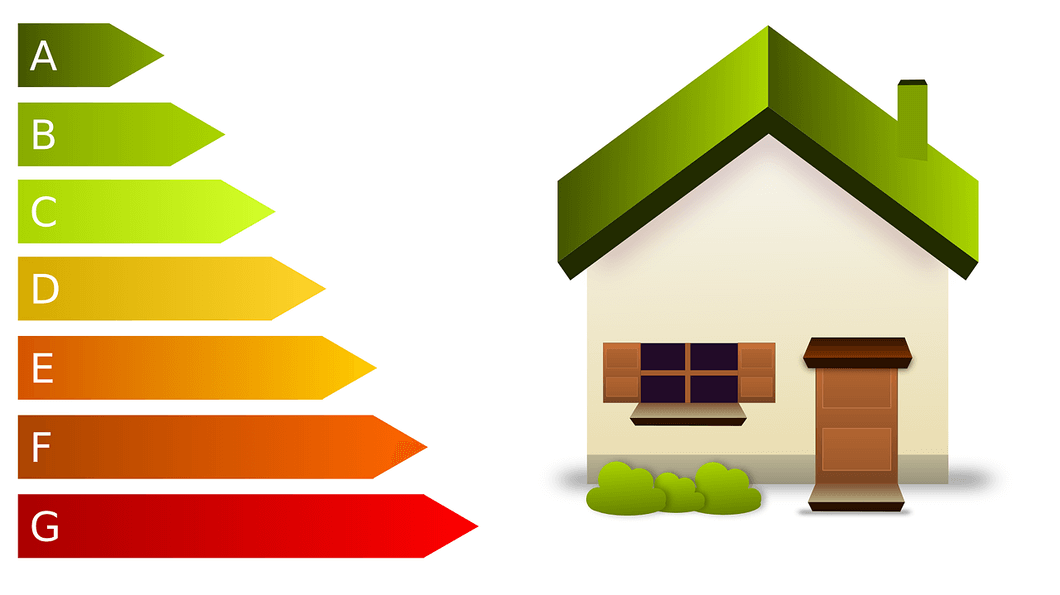 Energy Efficiency
---
Since your bathroom is used a lot, a substantial amount of energy is consumed. By installing new energy efficient ventilation fans and lighting fixtures you can lower your electric bill.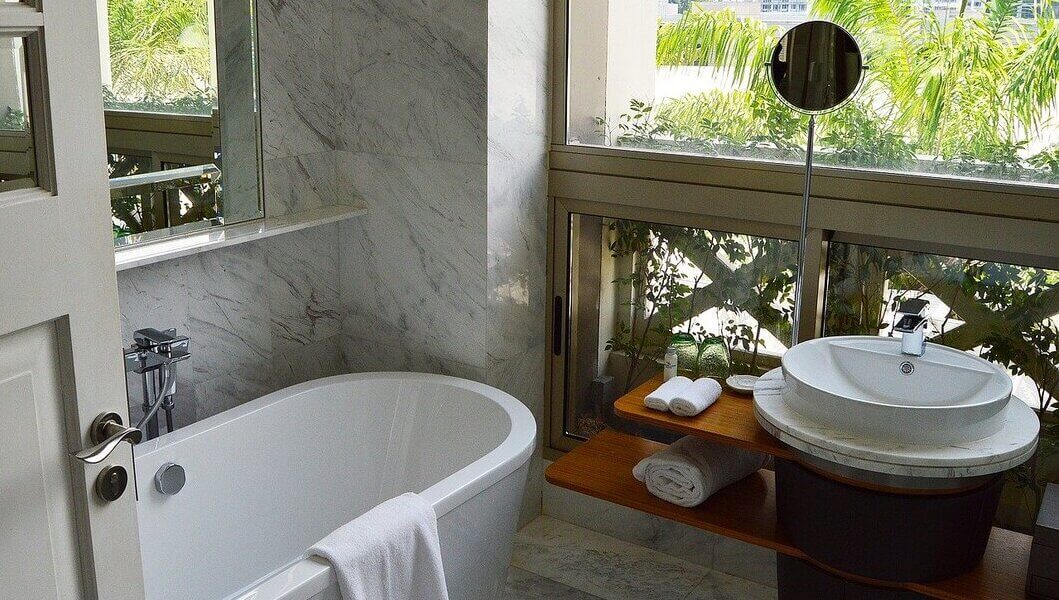 Convert a Half Bath to a Full Bath
---
Half baths can be convenient for guests, but when you have a family you often need a full bath. By adding a shower or tub to your half bath you will be able to decrease arguments and improve routine efficiency. Expanding a half bath can also increase the value of your home.
Quality, functional bathroom renovations made effortlessly to fit your vision
Choose Us for Your Bathroom Renovation in Wollongong
Quality Bathroom Renos is proud to provide stress-free bathroom renovations. We are certain that you will love your new bathroom when we are done.
Our professional team will work with you and walk you through the design process. When we perform a bathroom renovation in Wollongong, we give our clients exactly what they want.
Want to chat about your bathroom renovation in Sydney?
Get in touch with our friendly team at Quality Bathroom Renos.