Bathroom Renovations Newcastle
Bathroom Renovations Newcastle 2300 NSW
If you are looking for a company to handle your bathroom renovation in Newcastle, give us a call today.
At Quality Bathroom Renos, we specialise in bathrooms. Our expert designers and installers can handle any layout or design you are looking for.
It does not matter if it is a small bathroom or a large luxurious bathroom, we've got you covered. Once we have completed your renovation, you will be left with the bathroom of your dreams.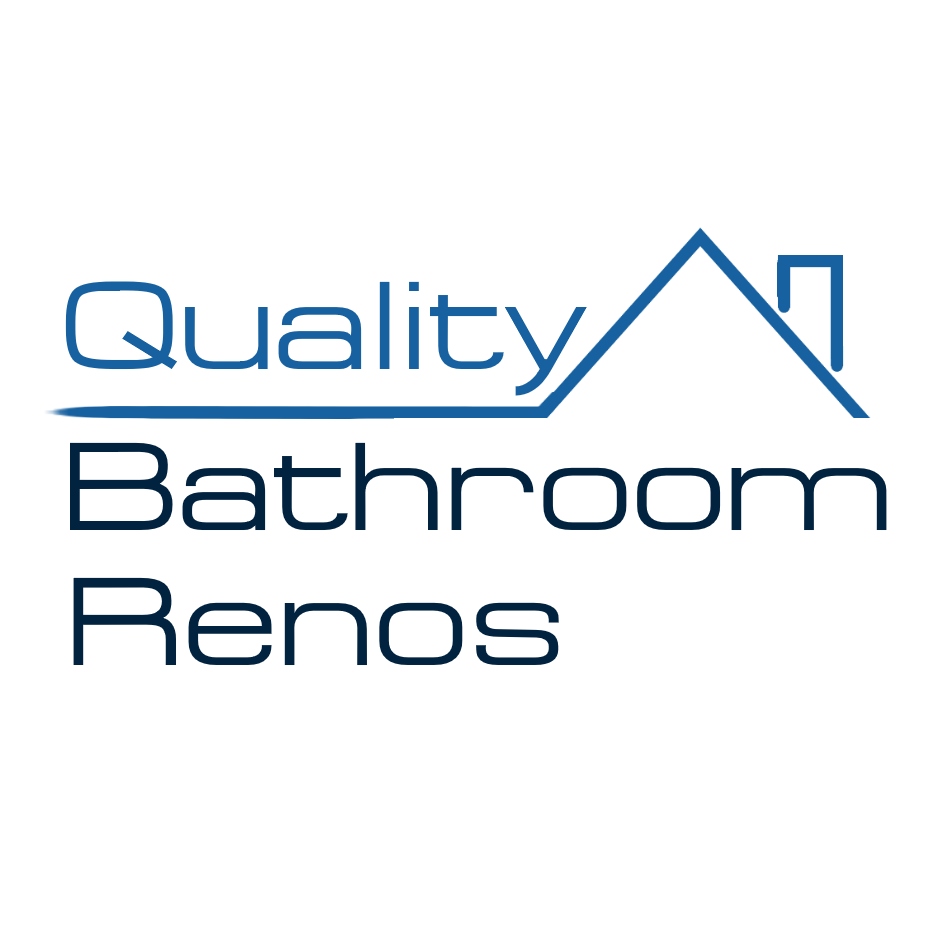 Types of Bathroom Renovations in Newcastle
Our bathroom renovations in Newcastle are affordable and stress-free. Our team of experts will design and build you a bathroom you can be proud of. At Quality Bathroom Renos, we specialise in:
We are passionate about beautiful functional bathrooms. Our designers are current with the most popular trends. They will work with you to give you a room that is beautiful, relaxing and functional.
Not all renovation companies are the same. At Quality Bathroom Renos, we are here to make you happy. Many companies will give you what they want, not what you want. And there are the dishonest contractors that only start a job to get money, then disappear. Leaving you wthl a mess to handle by yourself.
We know that finding a reputable contractor to perform a bathroom renovation in Newcastle can be stressful. Our clients never have to worry about not getting what they want. Our staff takes great pride in the service we provide. And we are positive that you will be 100% satisfied when we are done.
When you hire Quality Bathroom Renos to perform a bathroom renovation in Newcastle, you are getting:
A company that takes care of everything
A bathroom that will wow your guests
Someone that will work with you
A Bathroom Renovation in Newcastle is an Investment

Having a bathroom renovation in Newcastle is an investment in your home. A professional design and installation can increase your home's value.
Upgrading your current bathroom, expanding an existing bathroom, or installing an extra bathroom can make your home more desirable to buyers.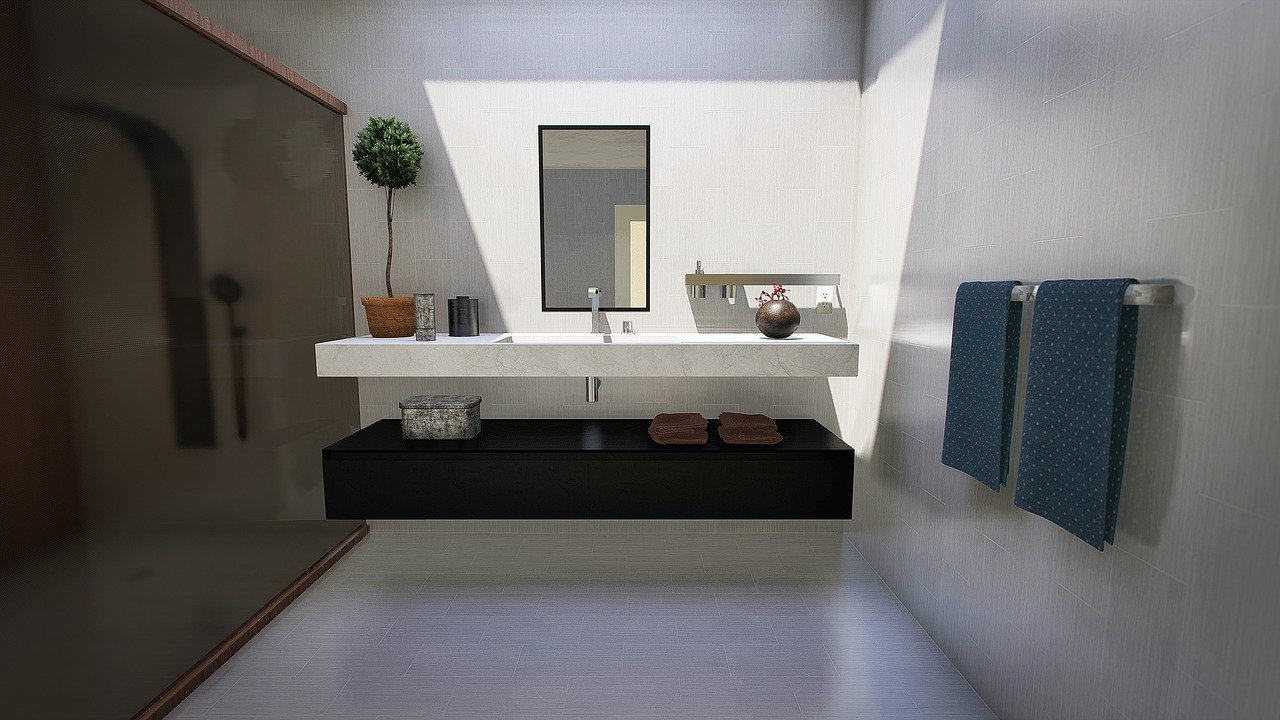 Why Do Homeowners Have Their Bathrooms Remodeled?
Bathrooms are used on a regular basis. After years of use they get worn out and damaged. The design gets outdated, and the room becomes an eyesore.
Your bathroom is a place you should enjoy. It should be relaxing and peaceful. It should be a place to unwind from your daily stress. Our team of designers can create a bathroom where you want to spend time.
The most common reasons for bathroom renovations in Newcastle are:
Fix damage

Update the design and layout

Add additional storage

Repair plumbing issues

Bathroom is outdated and ready for a change
Increase energy efficiency

Improve safety for the disabled and elderly

Convert a half bath into a full bath

To increase a home's value

Make the bathroom bigger
Improve ventilation

Create an escape

Help with water conservation

Eliminate mould and mildew

Bathroom Addition
Planning Your Bathroom Renovation in Newcastle

Our team knows how to get you exactly what you want. They will work with you and your ideas. Working with your ideas, they will recommend ways to improve the project. The finished design will be sleek and relaxing.
Many contractors will not work with you. They design your space the way that they would like to have it. We will work directly with you. It is your bathroom and you should get what you want, not what we want.
We never cut corners and only use the best materials, fixtures and fittings. When your bathroom is complete, we are certain that you will be completely satisfied.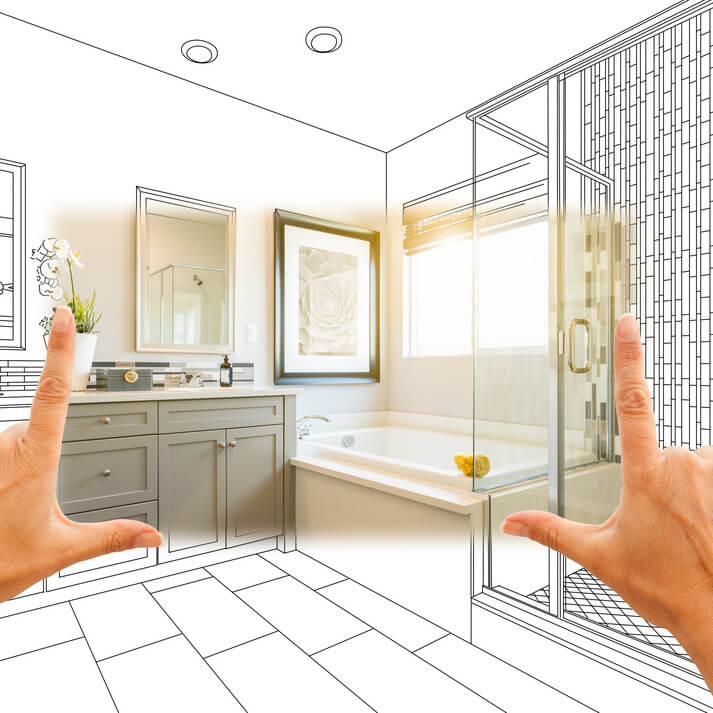 Contact the Experts Today
Have you been trying to decide if you should have your bathroom renovated? Call us today. The process is easier than you think. Our professional team can turn your outdated bathroom into the bathroom of your dreams.
At Quality Bathroom Renos, we pride ourselves in providing easy stress-free bathroom renovations. From the planning phase to the completed renovation, we take care of it all. We will do everything that we can, so you only have minimal disruption to your home. Call us today to learn more about a bathroom renovation in Newcastle.
Want to chat about your bathroom renovation in Sydney?
Get in touch with our friendly team at Quality Bathroom Renos.