Bathroom Renovations Mosman
Bathroom Renovations Mosman Sydney 2088
Quality Bathroom Renos provides stunning Bathroom Renovations in Mosman. Our expert team of designers and installers can handle any type of bathroom renovation desire you may have. Once we have completed your renovation, you never want to leave your bathroom.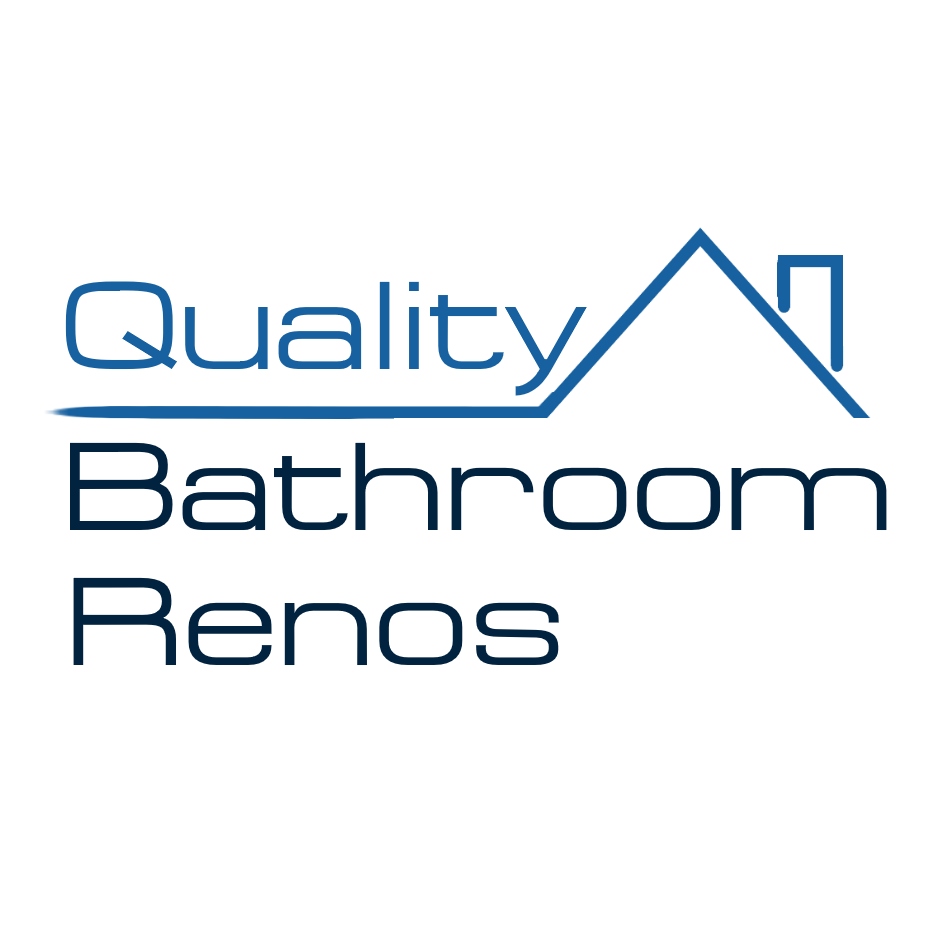 Renovation Services We Provide Mosman
Why Use Quality Bathroom Renos
The whole experience of a bathroom renovation can be scary, but with our help and expert guidance it won't be. Don't let anything stop you from obtaining the bathroom of your dreams. You can count on our expert team to get you exactly what you want. They love what they do, and you will absolutely love your new bathroom. We take great pride in:
Being quick and efficient

Excellent customer service

Honest business practices

Our craftsmanship
Our talented team

Providing our clients exactly what they want

Satisfied clients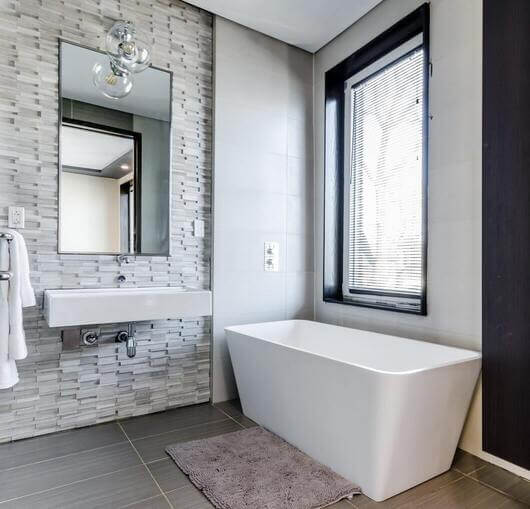 Taking the first step can be hard. You know you want… a new bathroom, but what about the mess and aggravation? We will work with you and your schedule to get the job done as quickly and professionally as possible. We understand that you have a family, and you need your bathroom. Don't put it off any longer. We will make the process quick and easy.
Our team makes the renovation process stress-free. They will turn your ugly bathroom into the bathroom of your dreams.
Why Bathroom Remodels are Usually Needed
Your bathroom shouldn't be a source of stress. It should be relaxing and peaceful. It shouldn't have broken tiles or damaged walls. It should be a place to unwind. Our professional team of designers can create a picture-perfect space.
The most common reasons for bathroom renovations in Mosman are:
Add additional storage

Bathroom is outdated and ready for a change

Convert a half bath into a full bath

Create an escape

Eliminate mould and mildew

Fix damage

Help with water conservation
Improve safety for the disabled and elderly

Improve ventilation

Increase energy efficiency

Make the bathroom bigger

Repair plumbing issues

To increase a home's value

Update the design and layout
Varieties of Bathroom Renovations We Provide Mosman
For many people, the bathroom is just another room in their home. They take it for granted and don't treat it like the rest of the house. But bathrooms are important and need upkeep. 
Your bathroom should be functional and calming. Easy to use storage and elegant fixtures can make it feel like a spa. Masculine touches can also be added to make the space welcoming to men. No matter what design you are looking for, we can handle the job. 
The most common types of renovations are:
Talk to the Quality Bathroom Reno Experts
Our expert team is waiting to hear from you. Call us today to discuss your renovation options. Our designers will work with you during the design process, so you get exactly what you want. Once your renovation is complete, we know you will be 100% satisfied. Talk to our experts today to learn more about our
bathroom renovations in Mosman
.
Want to chat about your bathroom renovation in Sydney?
Get in touch with our friendly team at Quality Bathroom Renos.